There are so many amazing resorts at Walt Disney World!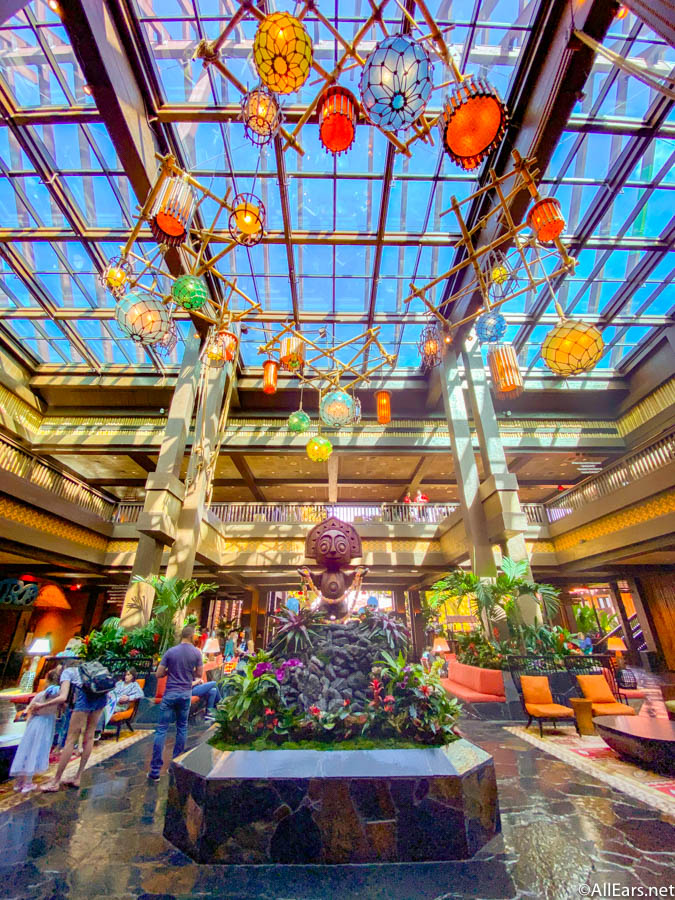 It can be hard to choose! So we're here to help — everyone has a resort that matches their personality.
Take our FUN quiz to find out yours — and let us know in the comments!
There are dozens of resort hotels at Disney World, but which one matches YOU? Take this quiz to find out which resort matches your aesthetic! Where should you stay? Take the quiz to find out!
Want More AllEars? You know you Do! Follow us on social media!