It's no secret that Anna and Elsa are pretty darn popular. These Arendelle royals are beloved by many — young and old. But while they're popular fixtures in the Disney Parks — meeting their fans at EPCOT and gracing stages at Magic Kingdom and Hollywood Studios — the two are not actually official Disney Princesses (and not just because they're both queens!).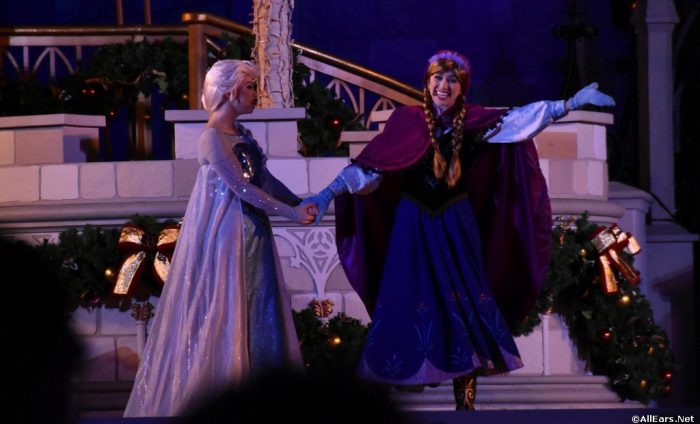 Why aren't these popular ladies considered official Disney Princesses? Let's take a look!
What Makes a Disney Princess?
First off, let's take a look at what makes a Disney princess. According to Screen Rant, the individual must be a human of regal lineage, either by birth or marriage. They cannot debut in a sequel and must be a main character from the start. On-screen they should sing at least one song and be able to communicate with animals (and/or have an animal companion). Business-wise, it helps if their movie is a hit, and they generate massive popularity.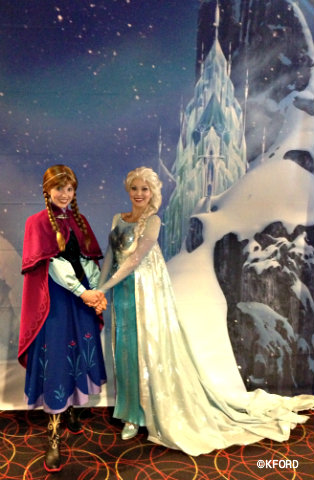 Anna and Elsa tick a lot of these boxes, so what are they missing?
They're not princesses.
For one, these two are not princesses. Both Anna and Elsa ultimately serve as queens of Arendelle. Now, you don't technically have to be a princess to be an official "Disney Princess" — just of "regal lineage". So they do fulfill that criteria.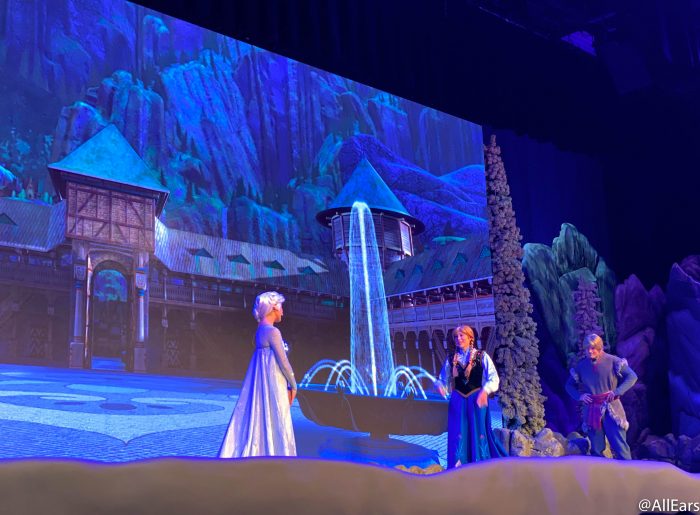 But Pocahontas and Moana are both chiefs' daughters, and Mulan has no royal connection at all. So regal lineage is not the be all and end all. Still, it's a piece of the puzzle.
They don't really have animal companions. 
This one is an interesting one, but Anna and Elsa don't really have animal companions. Every other Disney Princess does, even if they have a bunch of woodland creatures as their pals.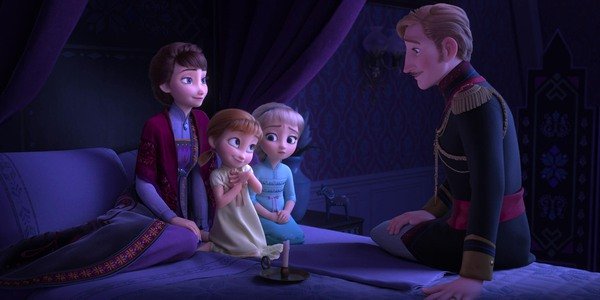 You could say that Olaf counts for this, but we're not sure a snowman makes the list. And Sven is more Kristoff's companion than anyone else's. These two reasons do play a big part, but the real reason that Anna and Elsa don't qualify is a little less magical.
They're their own franchise.
The Disney Princesses are a magical group, but ultimately they boil down to a merchandise and film franchise from a business perspective. Frozen is its own merchandise and film franchise. Basically, Anna and Elsa aren't princesses because they're plenty profitable on their own!
That's why we see so much Frozen merch and why Frozen is in a separate streaming category on Disney+. Anna and Elsa rake in the big bucks without needing to be grouped with the other princesses. The other gals do well on their own, but they're not pulling the popularity of Anna and Elsa.
Do you think Anna and Elsa should be Disney Princesses? Tell us in the comments!
Join the AllEars.net Newsletter to stay on top of ALL the breaking Disney News! You'll also get access to AllEars tips, reviews, trivia, and MORE! Click here to Subscribe!