As new titles keep getting added, our Disney+ subscription continues to get a workout!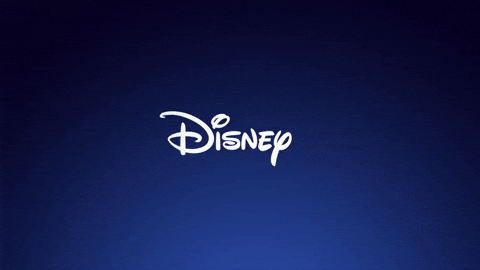 We've watched the Pixar Films, the Princess Movies, and you helped us create an awesome "Disney Animals" playlist! But…we're done with that already. (We have a lot of movie-watching time on our hands! I like to stream them in the background as I work. Anyone else?)
So, we sent out a call for help to the AllEars Instagram Followers for a new Movie Marathon idea, and the idea for a "Dynamic Duos" playlist emerged! We then asked for suggestions for the list, and here it is!
Note, we're only including movies where the duo is the main focus or lead characters. When you think about it, you can find a winning duo in just about any Disney movie, and this would be the longest playlist ever. Just in case you were wondering why say, Pocahontas wasn't on the list — despite the fact Meeko & Flik are a pretty awesome pair. The just aren't the star of the show!
The Best Disney+ Dynamic Duos Playlist Ever:
The Toy Story Movies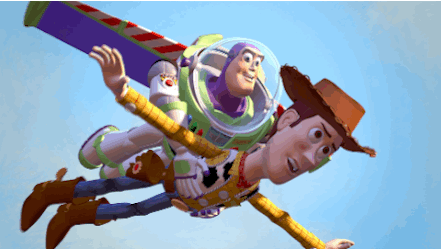 Watch one, watch two, watch all four — however many you choose, there's no better duo than Woody and Buzz.
Onward
These bros recently made their debut into the Pixar cannon, and quickly became one of our fave on-screen duos!
A Goofy Movie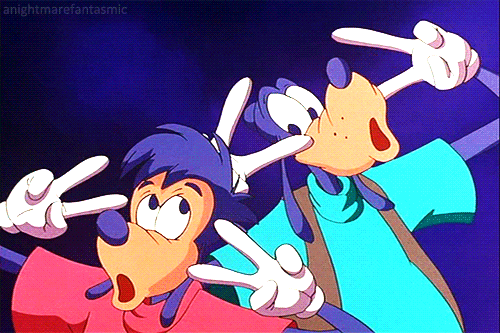 Our perfect cast? Max and Goofy as the leads.
Wreck-It Ralph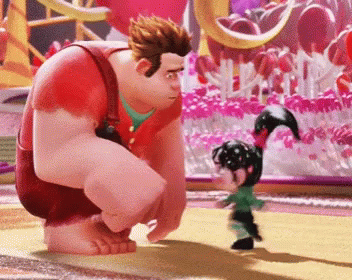 This unlikely duo is as sweet as can be. (Also this movie is hilarious.)
Ralph Breaks the Internet
After you're done crying at the original (that can't just be me), time for the Wreck-It Ralph sequel!
Lilo and Stitch
Snuggle up with your 'Ohana and watch this fan-fave. And don't forget your dog — who we assume is not an alien.
The Fox and the Hound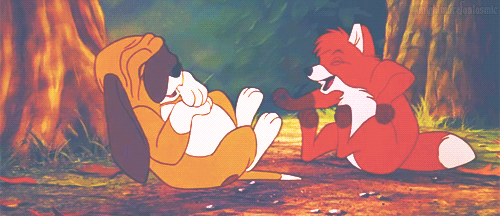 Name a cuter duo. We'll wait.
Pete's Dragon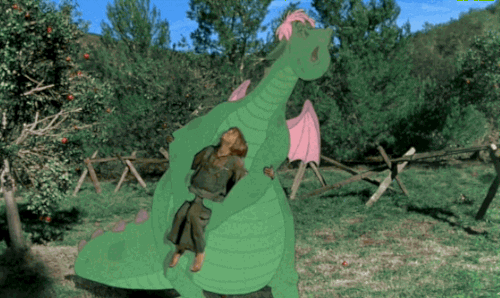 AWW Pete and Elliott — now this is a great blast from the past duo!
Peter Pan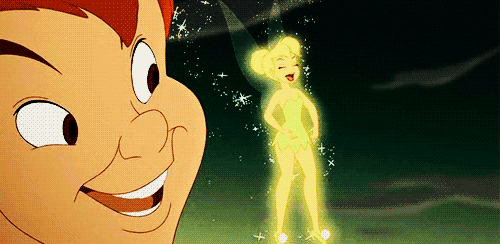 It's off to Neverland with this classic team!
The Emperor's New Groove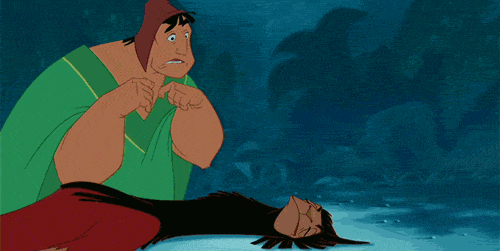 An argument could get made the real dynamic duo here is Yzma and Kronk. Either way, we're glad it made the list!
Robin Hood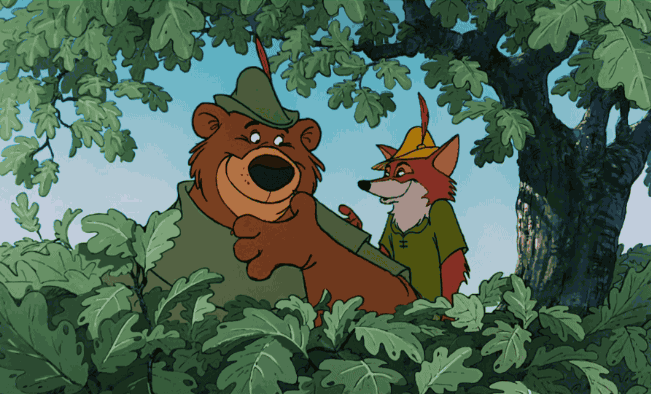 Ooh-de-lally golly what a day it'll be when I get to put this sneaky duo on my screen.
Up!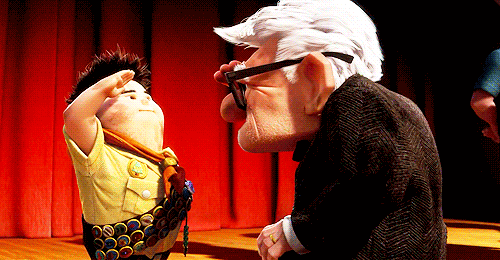 You wouldn't think it starting out, but Carl and Russell end up being one of the best pairs ever! Cue the waterworks…
Zootopia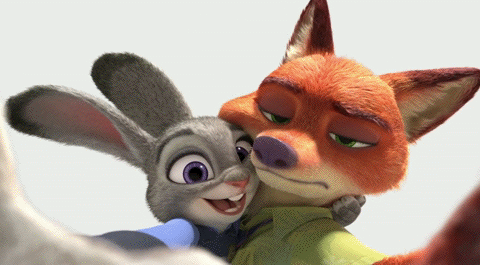 It's called a hustle, sweetheart.
Meet the Robinsons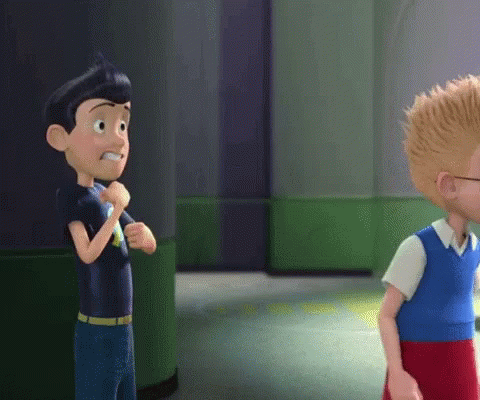 Lots of people haven't seen this underrated gem starring Lewis and Wilbur, and NOW'S THE TIME!
The Parent Trap (Original and Remake)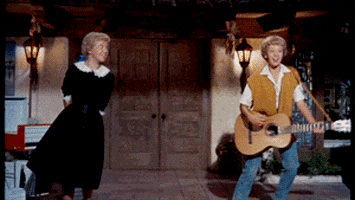 Whether you choose the original or the remake (or both!), "get together" with your fam for this delightful duo!

Big Hero 6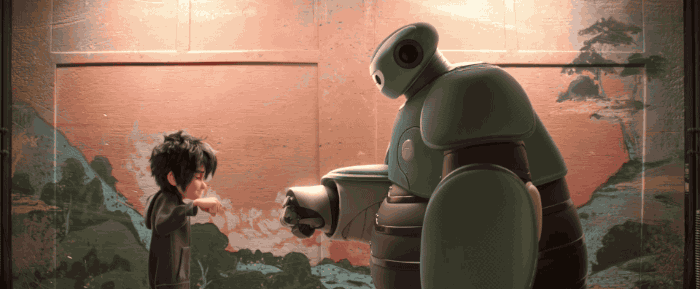 Bah-a-la-la-la.
Frozen II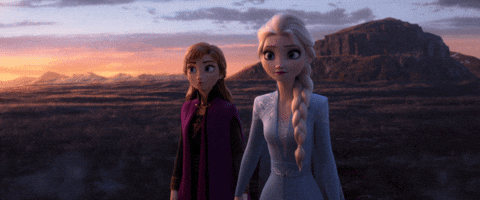 Anna and Elsa are a much better team in the second film which is why that one made the list, but TBH if you wanna watch the first one again, we don't blame you.
Monsters Inc.
If there's one duo to give Woody and Buzz a run for their money, it's this one.
Monsters University
Gotta see where these two got started in the prequel!
The Lion King 1 1/2
Timon and Pumbaa are a great duo, but since they're not the main characters in The Lion King we didn't include it. They are however, the leads in The Lion King 1 1/2, as it tells their side of the tale!
Wall-E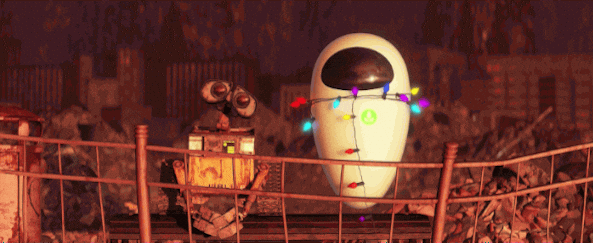 Get ready to cry over cartoon robots!
The Rescuers 
These two make quite the team — bonus points for Bianca's dapper outfit.
The Rescuers Down Under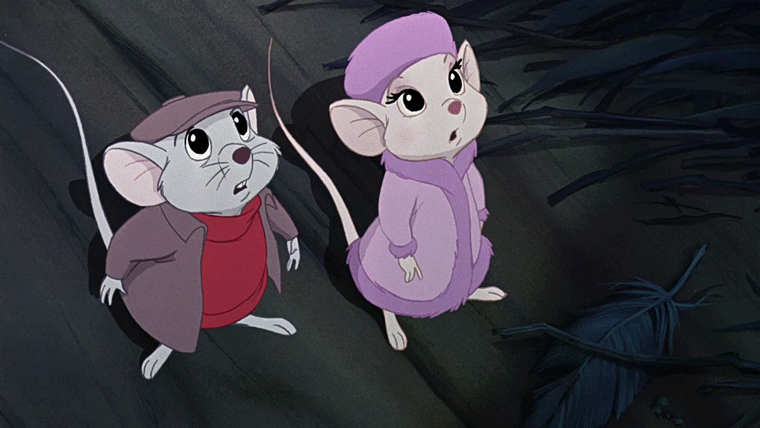 They're back and better than ever! Also, still impeccably dressed.
Remember the Titans
Is the dynamic duo here Coach Boone and Coach Yoast or Julius and Gerry? Either way this movie is a must watch. (I'm crying already.)
Which Disney duo is your favorite? Let us know in the comments!
Want More AllEars? You know you Do! Follow us on social media!