Since reopening last year, Disney has yet to bring back its FastPass+ system that lets guests make up to three reservations at a time to "skip the line."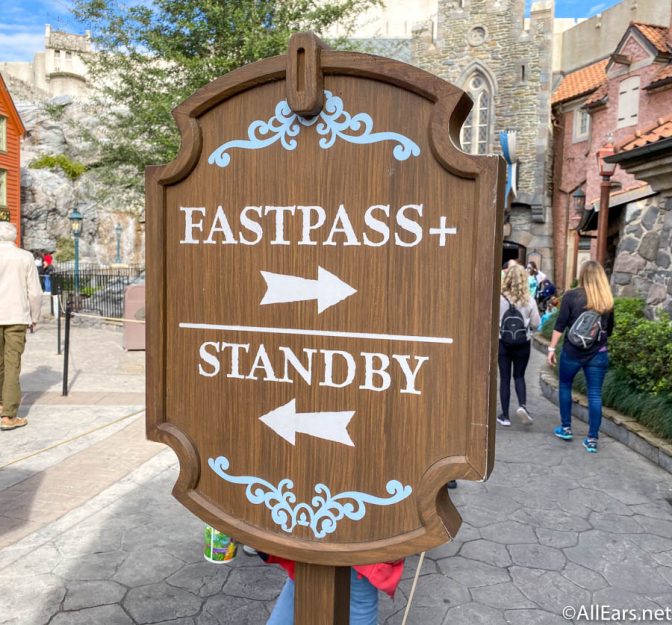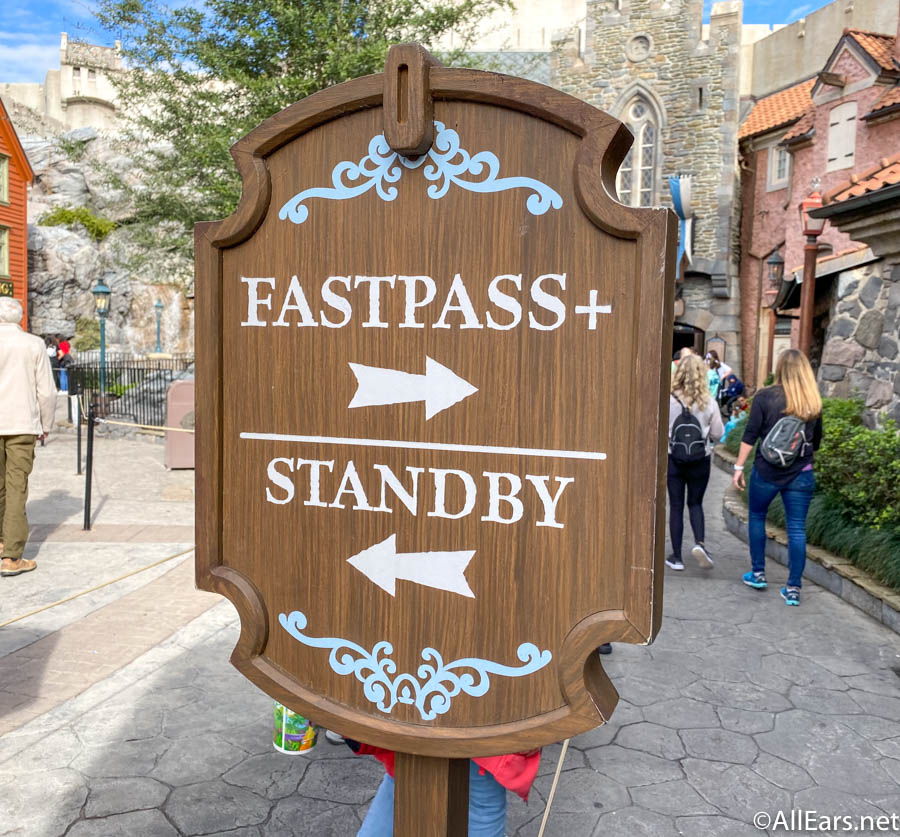 But, as capacity continues to increase in Disney World and the parks become more crowded, a lot of Disney-goers have been wondering how to tackle the most popular rides without spending their entire day in line. So, without any announcement on when FastPass+ might return to the parks, we've got some tips and tricks to riding everything on your must-do list without a FastPass!
Here are the secrets to doing Disney World WITHOUT Fastpasses!
Plan to Ride Early or Late
In every Disney Park, there is at least one attraction that tends to always have a line of 45+ minutes. For example, in Disney's Animal Kingdom it can be nearly impossible to find a time when the wait for Flight of Passage or Na'vi River Journey is below 30 minutes.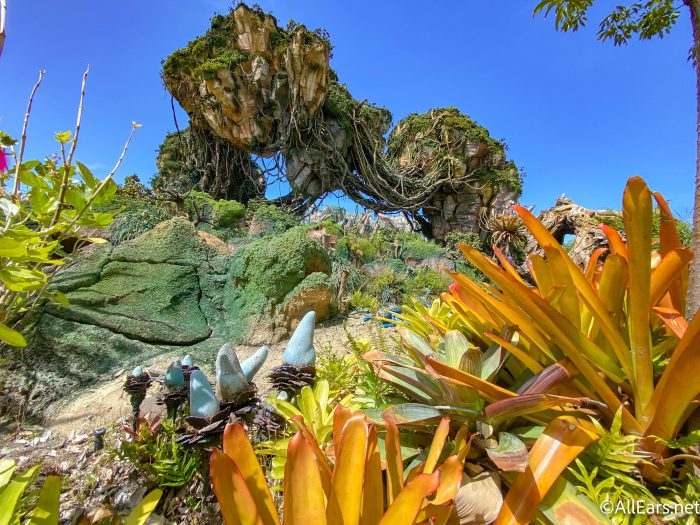 But, the most popular trick to riding these popular attractions without a huge wait is trying to get to the parks early and head straight to the rides!
We've gone to EPCOT, Disney's Hollywood Studios, Magic Kingdom, AND Disney's Animal Kingdom before the park has officially opened and been able to nearly walk on to rides that tend to have a long line by 10AM.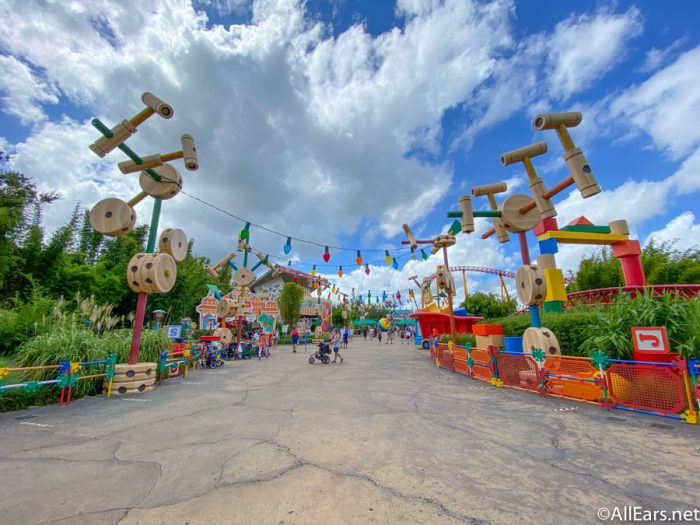 And, if you're not an early bird, planning to ride the popular attractions at night is another great tactic to shortening your wait time! You can find a lot of families with kids at Disney World, and they often head out of the parks in the late afternoon or early evening to hit the sack. So, if you're willing to save the "best" rides for last, you can usually find shorter lines.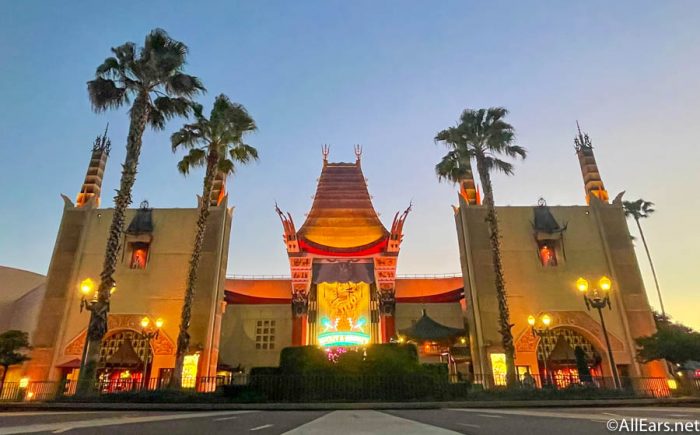 Now both of these strategies are pretty well-known by park-goers, so it won't always work necessarily. But, we've often found both of these to be great time savers!
Check My Disney Experience Often
As time has gone on, it's become more and more important to have your phone on hand when you're visiting Disney World — and, if you're using the My Disney Experience app, it can actually save you a lot of time in lines!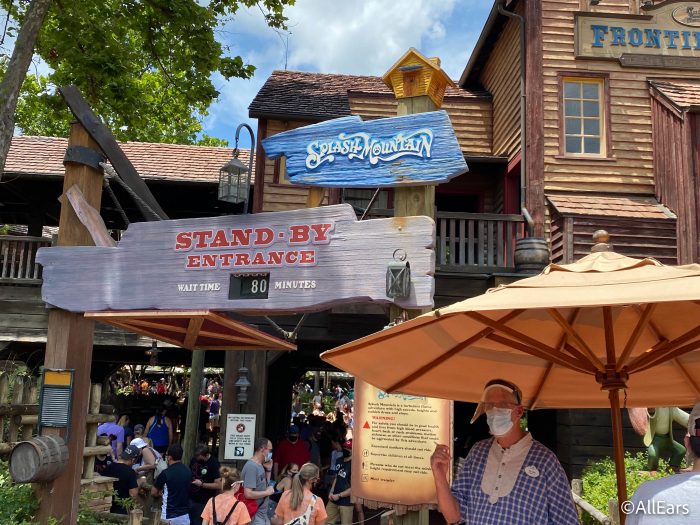 The app is updated to reflect the current wait times in the parks, so if you're willing to tackle the park without an exact plan for which rides you want to go on then you can instead hop to the rides with the lowest wait times throughout the day. You just have to be willing to make a run for it when you see a desirable time because everyone else who sees that low wait time is rushing for it too!
Don't Let Rain Scare You
It's true that when it rains at Disney World, it usually pours, but that doesn't mean that you need to stay in your hotel room all day! In fact, rainy days can actually be the best days to visit the parks!
The inclement weather tends to keep people from going to the parks and draws those who are already in the parks out, so there are fewer crowds to compete with in the lines! Just keep in mind that some rides do close when it rains, so you may not get to ride every popular attraction.
Do The Opposite of Everyone Else
Okay, this next one is going to take some reverse psychology to master, but hear us out! In each Disney Park, you can normally find a pattern for how the crowds move throughout the park. For example, in Magic Kingdom, families with kids tend to head straight to the rides that are more kid-friendly like Peter Pan's Flight and other boat rides…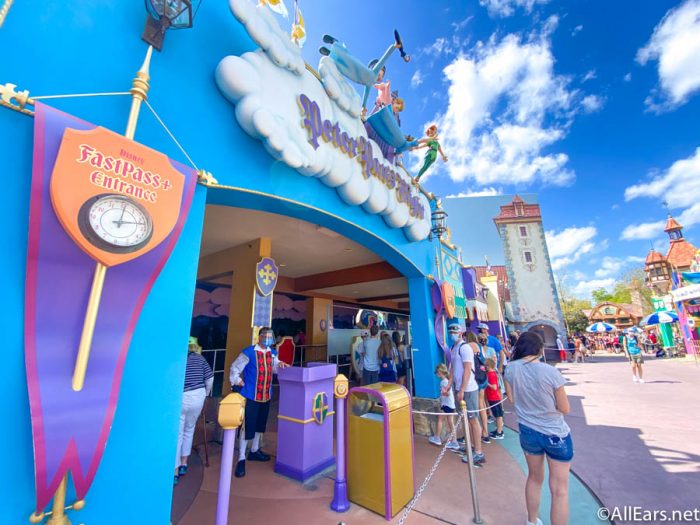 …and the first ride you hit in EPCOT is Spaceship Earth, which (as you might guess) means that most people start their day there.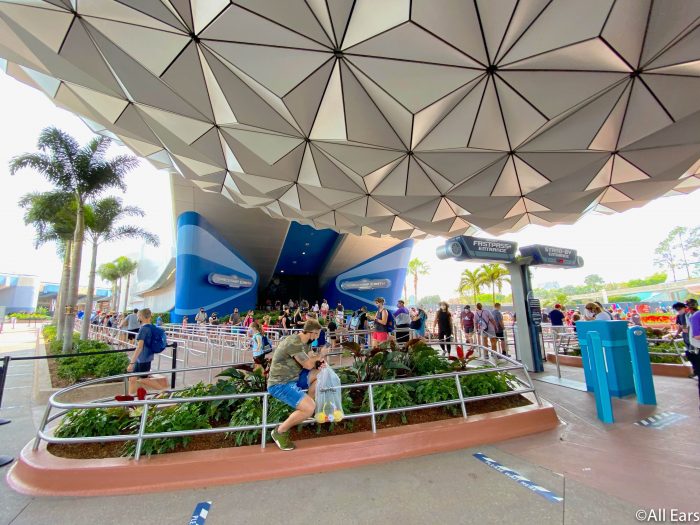 Instead of following the crowd flow, do the opposite of what you might want or think to do and you just might find that you're hitting rides with little to no waits! You'll have to think a little more for this one, but it can really pay off!
Visit When There Are Fewer Crowds
And, our last tip involves some planning ahead — of your vacation that is. People flock to the parks around Summer, Halloween, Christmas, and Spring Break, so the lines for all the rides are naturally a lot longer — especially as park capacity is going up.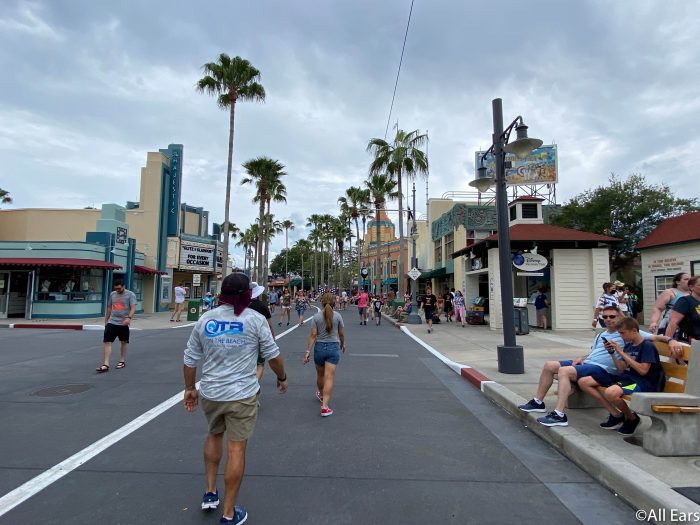 If you're able to, plan your vacation for an off-season at Disney World. Late August, September, late January, and February tend to be the times of the year that the park crowds thin out (and ticket prices are cheaper), so these can be the best times to visit if FastPass+ isn't an option.
These tips have been our go-to's when it comes to tackling the parks without FastPass+ over the past year, and you can see how we're doing it in Magic Kingdom first-hand in our video below!
And, stay tuned for more Disney vacation tips and tricks!
Join the AllEars.net Newsletter to stay on top of ALL the breaking Disney News! You'll also get access to AllEars tips, reviews, trivia, and MORE! Click here to Subscribe!

What is your strategy for riding popular Disney rides without FastPass+? Let us know in the comments!