We're SO close to the grand reopening of Disney World's The Festival of the Lion King! 🦁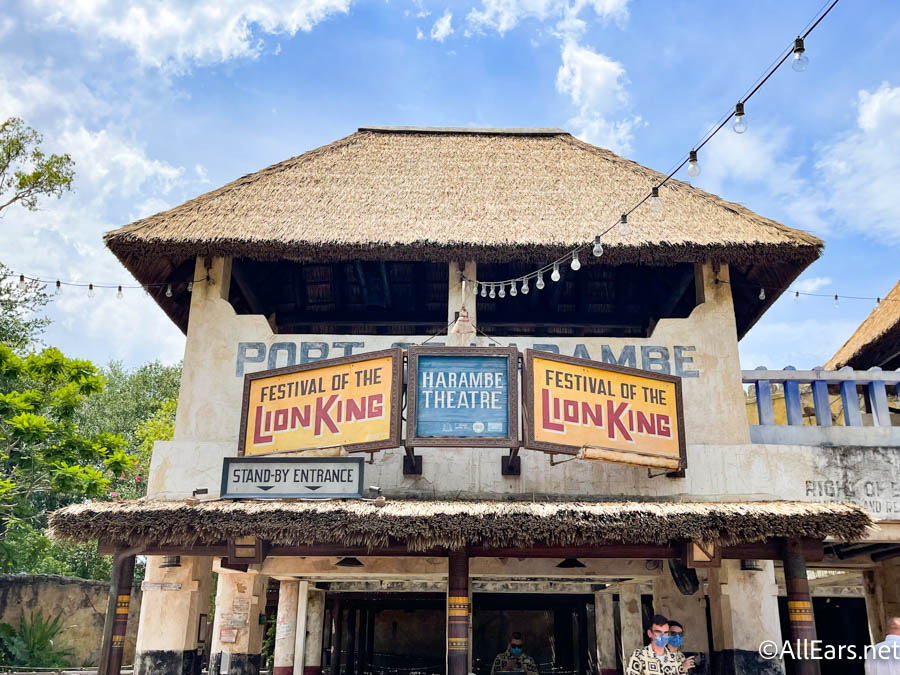 While we were able to watch the show for ourselves during its soft reopening, the official date of the mini musical's reopening is May 15th. A few major modifications have been made to the hit live show in Disney's Animal Kingdom, included increased distancing efforts and removed sections of the production.
Since there is limited seating inside the theatre, Disney wants to share the celebration with ALL fans during The Festival of the Lion King's reopening. And, you'll even be able to watch it from the comfort of your own home when the Disney Parks Blog debuts a one-time live stream for guests to view the first official show!
The stream will take place tomorrow, May 15th, at 12:25 PM ET, so you can move and groove along to your favorite songs without even leaving the couch! Fans can access the stream through the Disney Parks Blog page as they welcome The Festival of the Lion King back into Disney World and their hearts.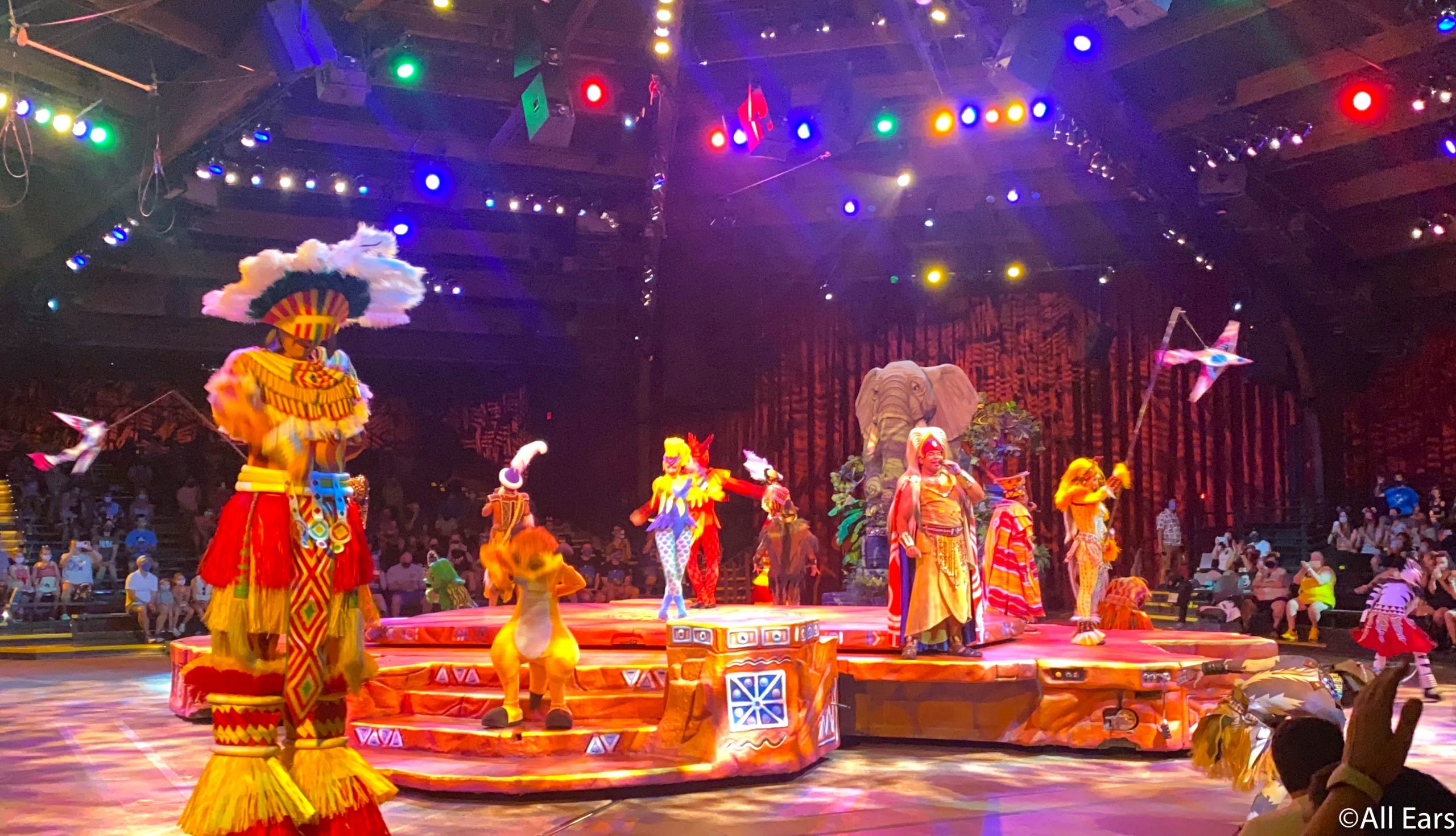 We'll give you a full look at all the live entertainment returning to Disney World soon! In the meantime, be sure to stay tuned with All Ears for the latest Disney news!
Have you seen The Festival of the Lion King yet? Let us know in the comments below!