It's been one week FULL of news for the Disney Cruise Line, hasn't it?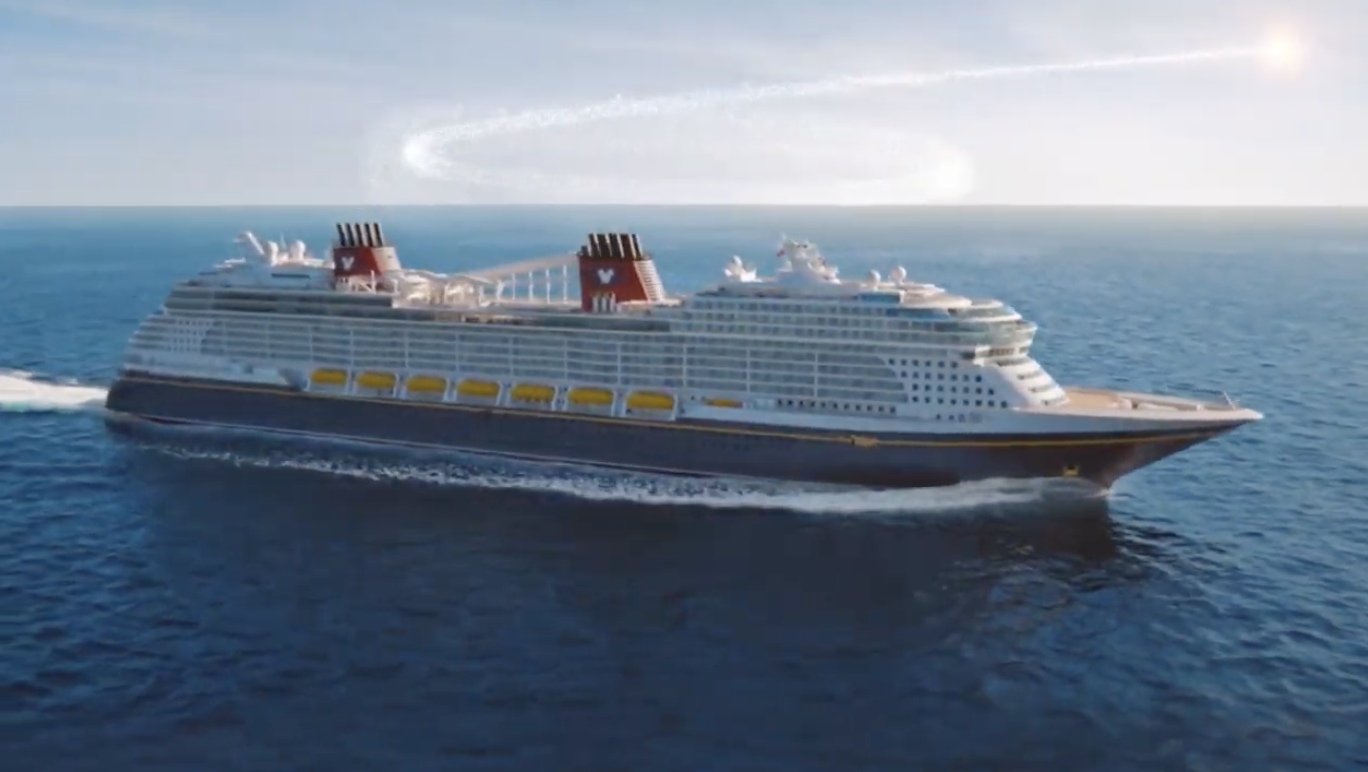 Disney revealed a look at the brand new Disney Wish ship that will be setting sail in the summer of 2022 with its maiden voyage in June. There will be INCREDIBLE dining, entertainment, character experiences, staterooms, and more. Even though the CDC may not open cruising fully until July, the Disney Cruise Line has debuted the UK Staycations that will take place on the Disney Magic.
The Disney Cruise Line will be setting sail on 2, 3, and 4-night trips for UK residents from London Tilbury, Southhampton, Newcastle, and Liverpool starting this July. And, now you can begin booking your mini trip if you live in the UK!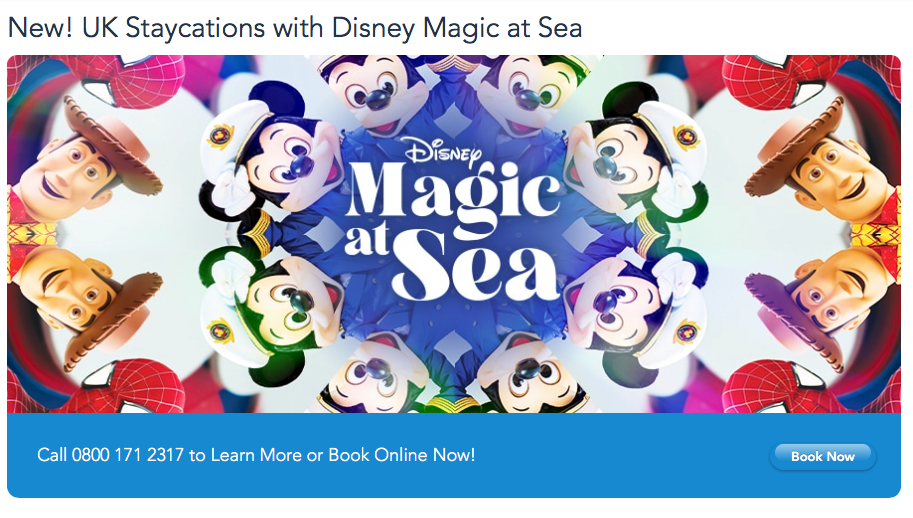 2-Night cruises start at $892 for 2 people with prices fluctuating from there. Guests will have access to exclusive entertainment, dining, recreations, and more when they take a trip on the Disney Magic.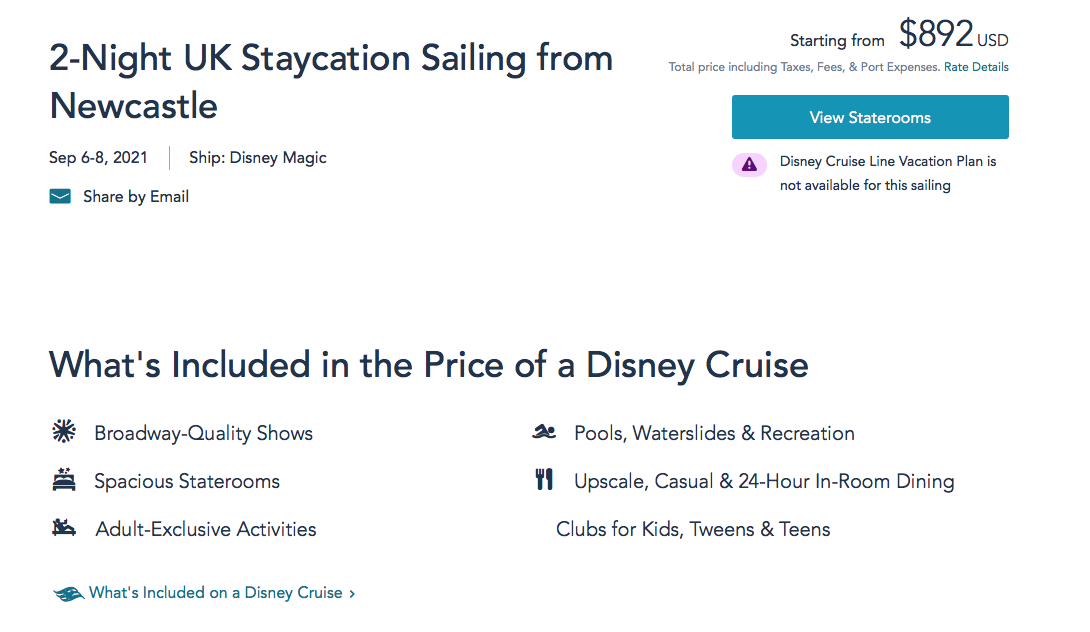 If a Disney Cruise has to be canceled prior to the sailings, Disney will refund the guests the full amount of the embarkation without any cancellation fees. A future cruise credit will also be given if the reservation has been paid in full.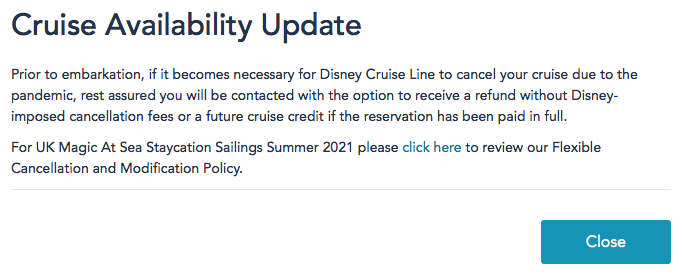 Guests can stay in inside, oceanview, and verandah staterooms during their voyage…
…where Disney will choose the stateroom area and number after individuals select which type of room they'd like to stay in during the cruise.
The Disney Cruise Line has notified guests of the health and safety guidelines that will be required onboard. Some of these include regulations regarding masks, COVID-19 testing, social distancing, and vaccine requirements. As more Disney Cruise details are revealed soon, we'll be sure to update you with everything you need to know! Stay tuned with All Ears for the latest Disney news!
Are you planning a Disney Cruise soon? Let us know in the comments below!