One of the best parts about Disney World is the fact that everyone's experiences are unique!
We can't get enough of the rides and entertainment, but the food might be up there as one of our favorite parts of a Disney World vacation. But dining experiences aren't always perfect every time!
We asked our AllEars readers where they had their worst meals in Disney World. Based on reader reviews, we narrowed it down to the top five picks for your least favorite dining experiences in the parks and resorts.
Coral Reef
The atmosphere of the Coral Reef in EPCOT is stunning, with live aquariums situated all around the seating area! Many of you, though, feel like the food falls flat in comparison to the atmosphere. Some have said that the seafood wasn't at the standard one might expect for the price.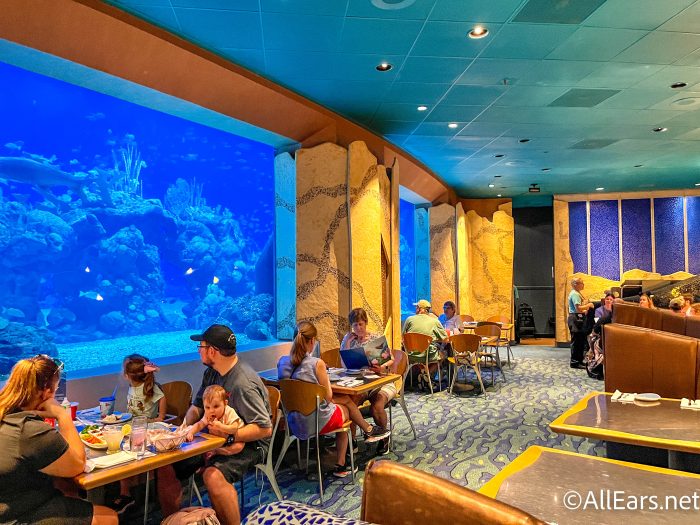 If you're looking for a unique dining experience, Coral Reef's giant aquarium windows are quite stunning, but be warned: many reviewers may tell you to skip this place.
Tony's Town Square Restaurant
Located in the heart of Main Street, U.S.A., Tony's Town Square Restaurant is a charming little restaurant, and if you're lucky, you might see a parade pass by during your meal. But unfortunately, our readers think that there are better places to grab a bowl of pasta or Italian food around Disney World!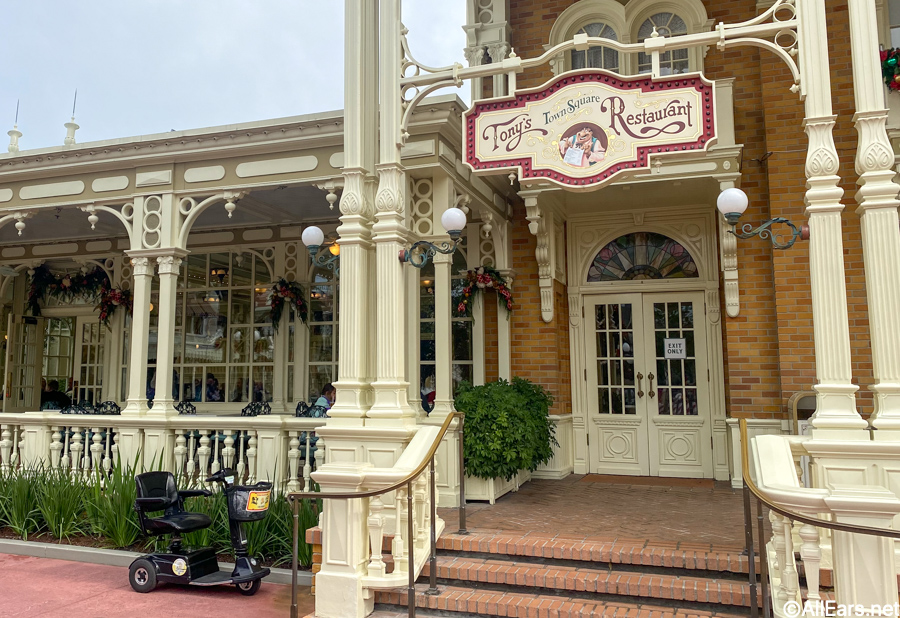 This Magic Kingdom restaurant is one of the lowest-rated table-service meals according to our reader reviews. If you've got an opinion, you can chime in and leave a review, too!
Chef Mickey's
If you're looking for a convenient location for breakfast, Chef Mickey's can be a great choice; it's got easy access to the Monorail and a straight shot to the Magic Kingdom. Yet, the breakfast options were sub-par to readers for the high cost of dining here.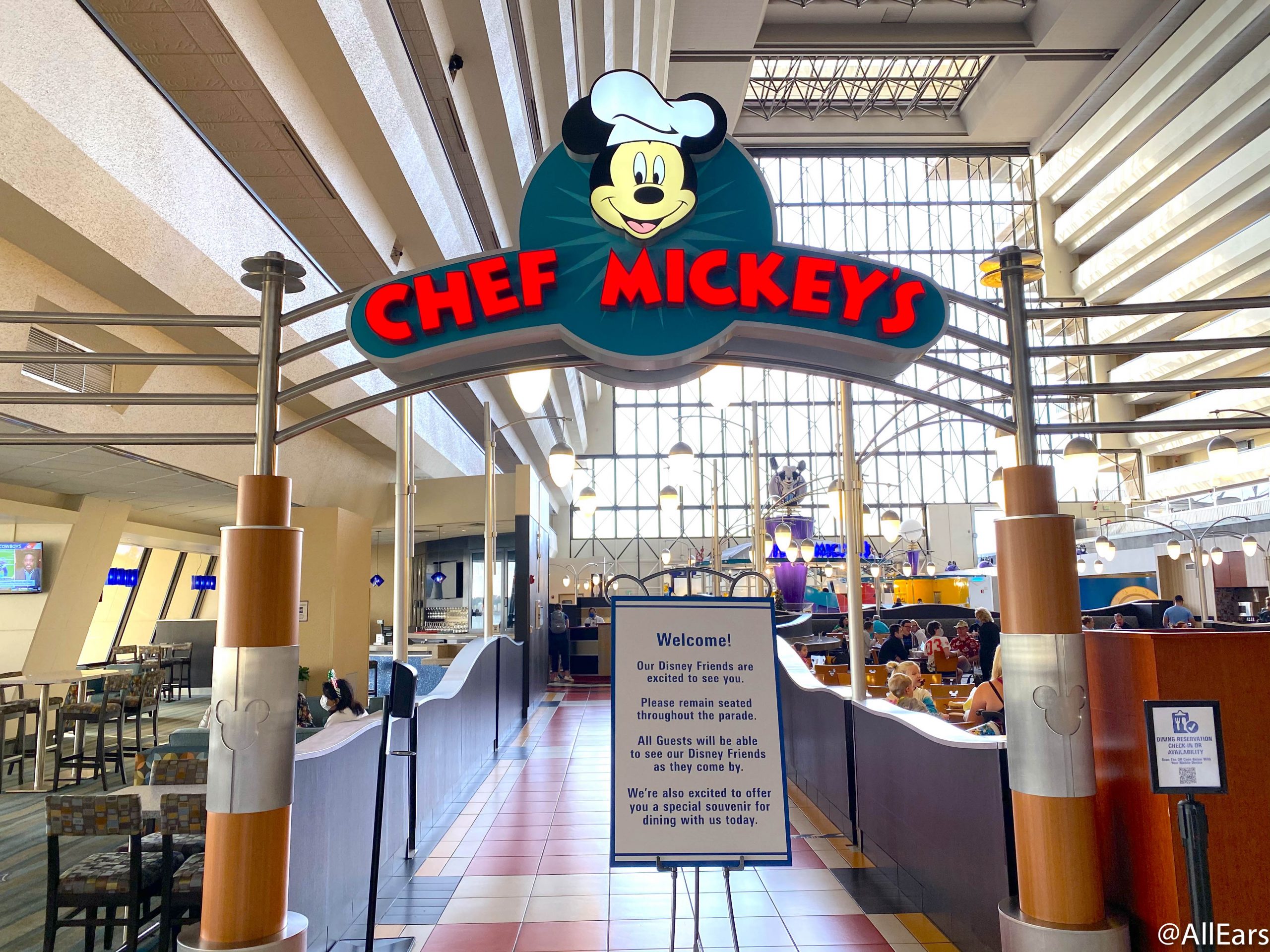 Since Mickey Waffles and pancakes can be found in multiple places around Disney World, there are other spots with cheaper options (but no interactions with Chef Mickey and friends). In short, if you're looking for a high-quality, good-value meal, dine elsewhere!
Rating: 7.48

/ 10
Recommended By: 77

%
Menus:

Breakfast, Dinner, Brunch

Services:

Buffet/All You Care to Eat
Sci-Fi Dine-In Theater
If you've never been to the Sci-Fi Dine-In Theater, the restaurant is set up like a drive-in theater, with various retro cars that have pulled up to see a sci-fi movie. The environment is a hit with the people who visit the Table Service location, but the food was considered mediocre by many readers.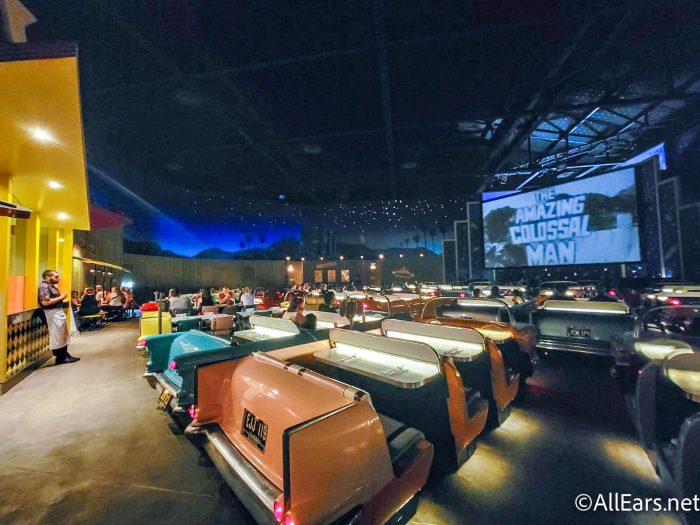 Once again, this restaurant is better known for its atmosphere than its food. Most people dine here for the experience, not the meal.
Hollywood and Vine
Guests frequently head to Hollywood and Vine for the various character interactions that happen throughout the year, including themed Christmas and Halloween dining.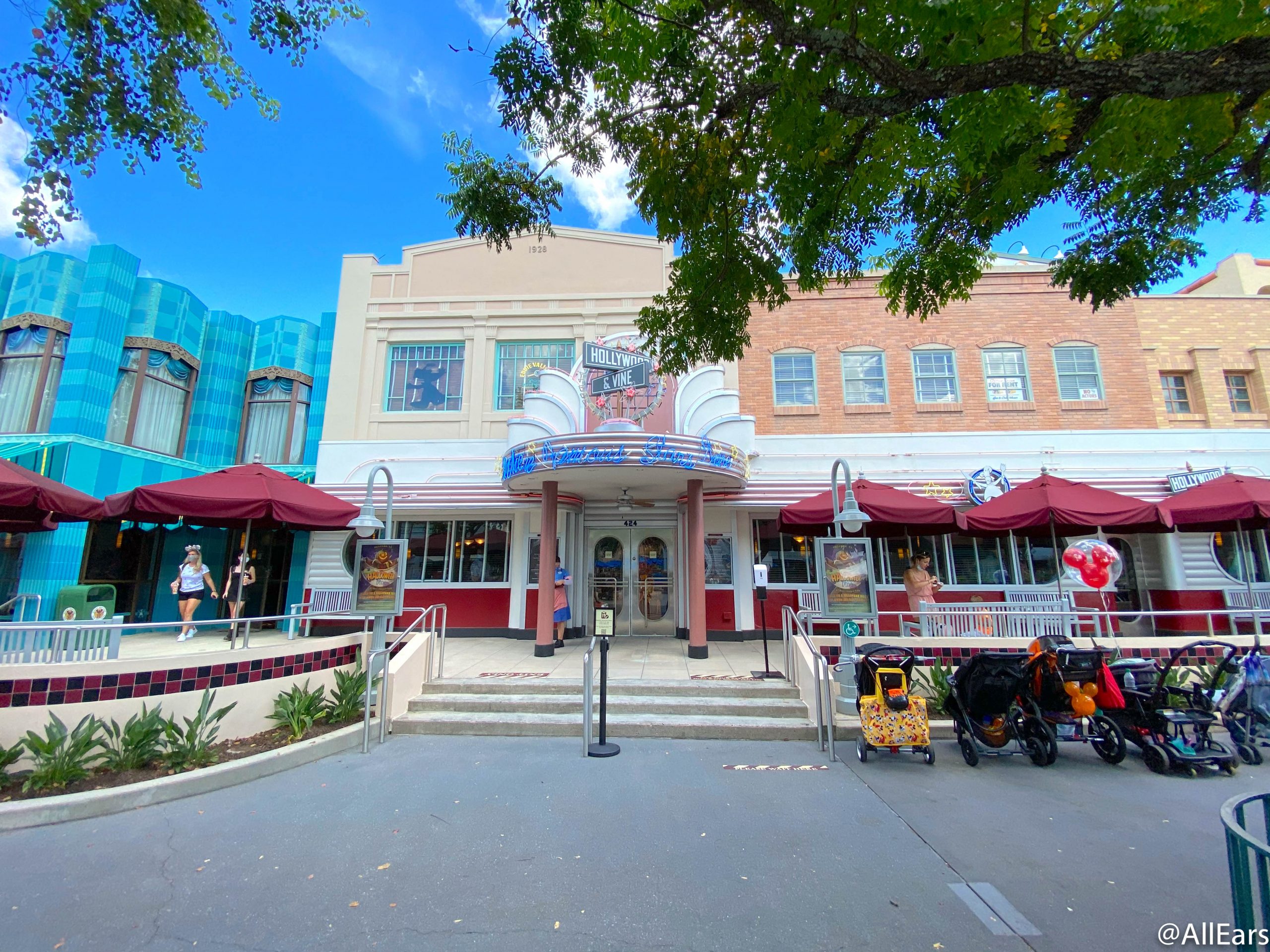 Yet, multiple people noted that the food wasn't exactly worth the cost of the experience, with readers favoring other character dining spots around the parks and resorts over this one in Disney's Hollywood Studios.
Keep in mind that some of these restaurants have pretty high scores on our review pages, but when the competition is so stiff, someone has to be the worst! Even though these restaurants were considered some people's least favorite meals in Disney World, other people may love those same restaurants! Favorite dining locations are specific to the opinions and preferences of guests, so it can be helpful to keep your options open and try new things whenever you're visiting the parks and resorts.
As we make our way around Disney World, we'll be sure to update you on all the dining news you need to know!
What is the worst meal that you've had in Disney World? Let us know in the comments below!