We can't wait to look at all the finished construction in Disney World once all the current projects are finished!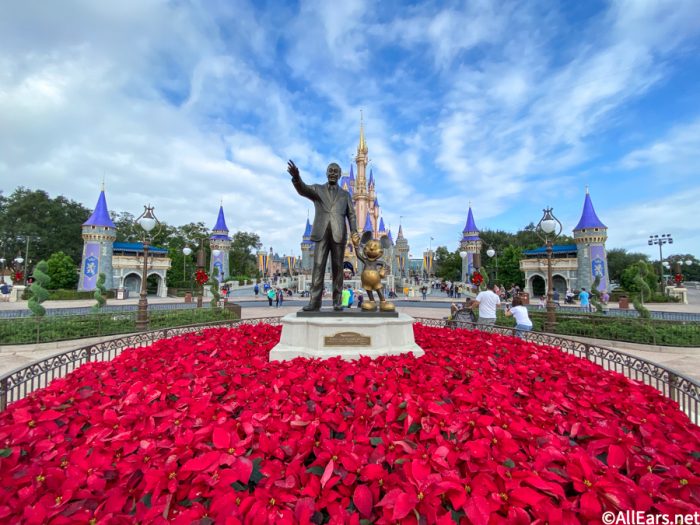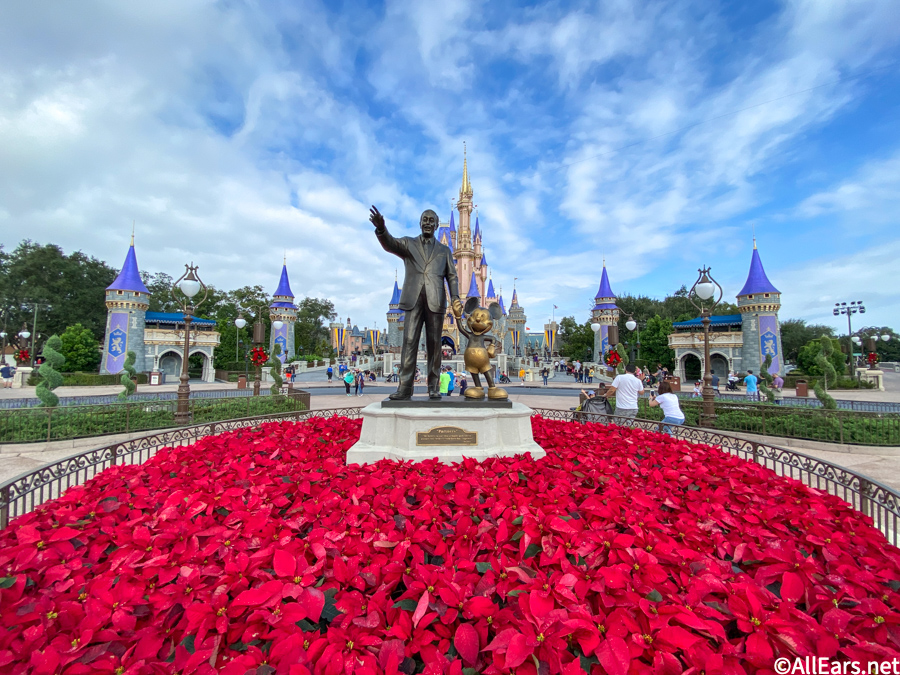 Although there are attractions and restaurants being constructed in Disney World, the parks are also adding a few changes to its parking structures!
Thanks to @bioreconstruct, we were able to get a look at the differences in traffic flow from January 1st to December 22nd of this year. The Magic Kingdom parking near the Transportation and Ticket Center has received better traffic flow through the west side of the resort area.
Aerial comparison of Jan 1, 2020 and Dec 22, 2020 at Magic Kingdom parking. Improved traffic flow through West side of the resort area. Exit flow from parking will also be improved. Dirt from new lake staged in center of parking for road beds. pic.twitter.com/AMGIPHF0jc

— bioreconstruct (@bioreconstruct) December 23, 2020
However, there is also dirt being moved for roadbeds in order to make better roads to increase the flow of traffic when exiting the parks. As we keep an eye on the details of the Transportation and Ticket Center's construction, we'll give you all the updates you need to know!
Will you be going to Disney World soon? Let us know in the comments below!