Whenever we're in EPCOT, we love hopping around each of the pavilions to check out everything new happening in the different countries!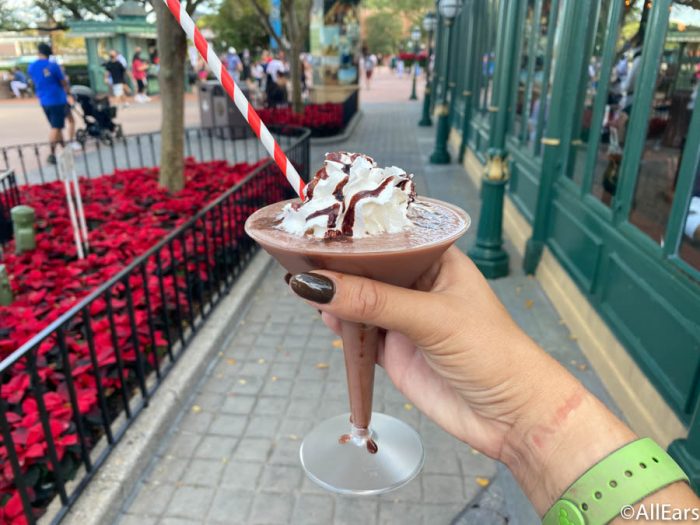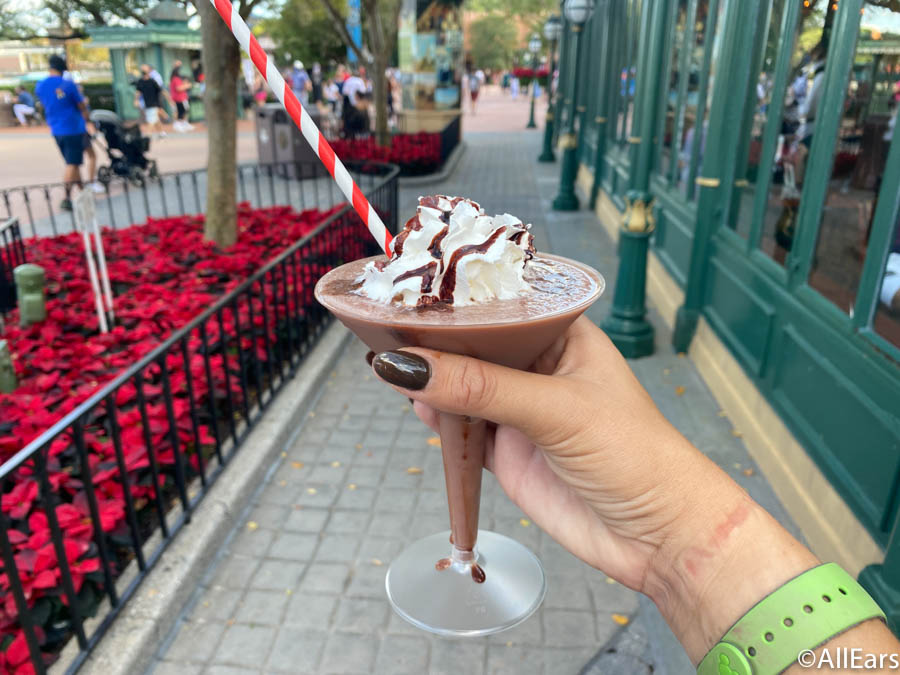 And, now that the Festival of the Holidays has kicked off, we are especially excited to be in the park with all the entertainment, snacks, and more that are being offered through the Christmas season.
Buuut, we're heading over to the Italy Pavilion today because there is a whole line of NEW merchandise!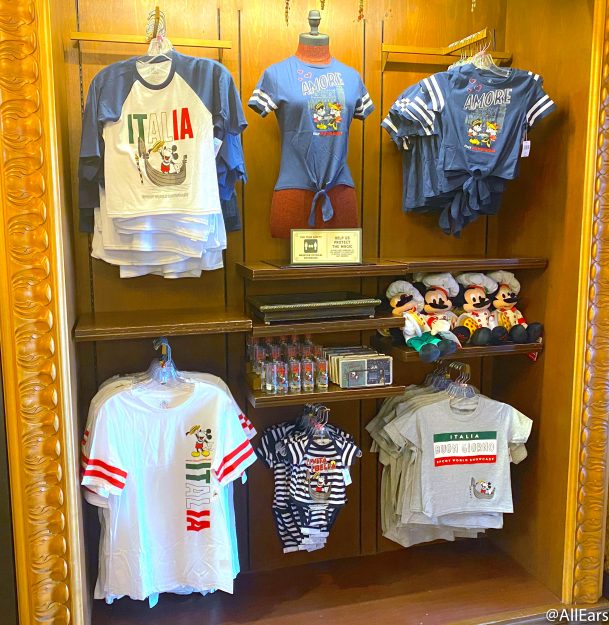 Italy is one of the most romantic places in the world, whether you're exploring the city or going on a gondola ride! And, you can feel extra special spending time with your loved ones wearing the Amore Shirt for $29.99…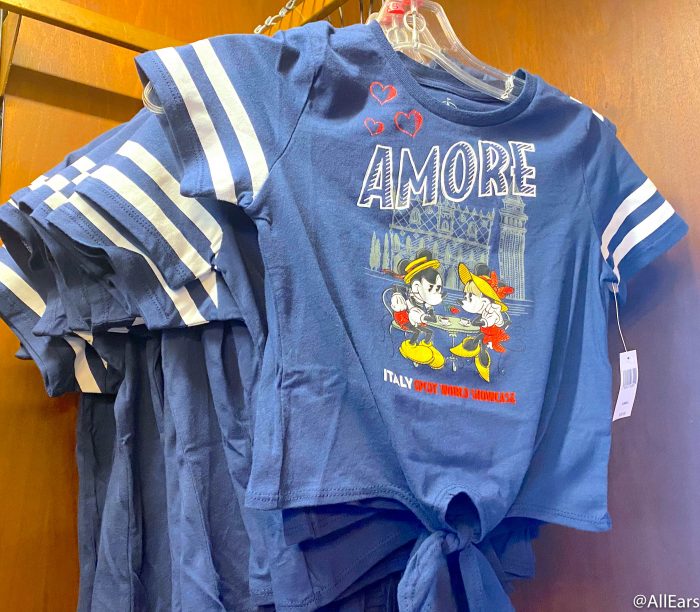 …or even the white and red Italia Shirt for $36.99!
Plus, the whole family can take a "tour" around Italy as they try to find Olaf during Olaf's Holiday Tradition Expedition in the Kids' Italy Shirt for $19.99…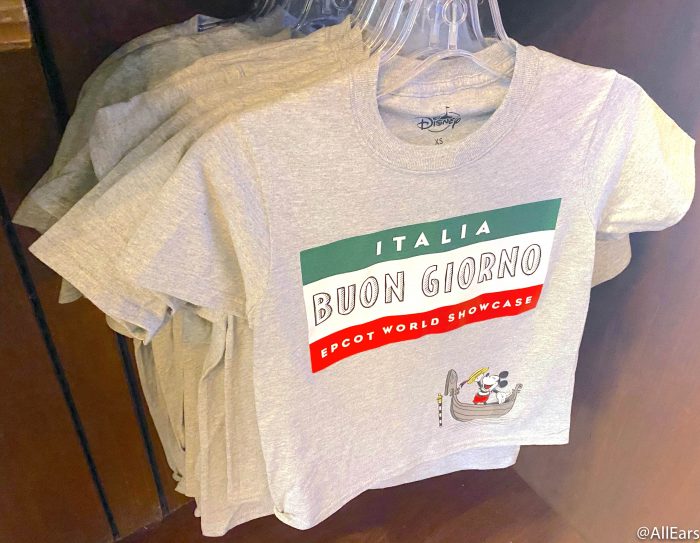 …while your little one takes a nap all snuggled up in the stroller in the Italy Onesie for $19.99.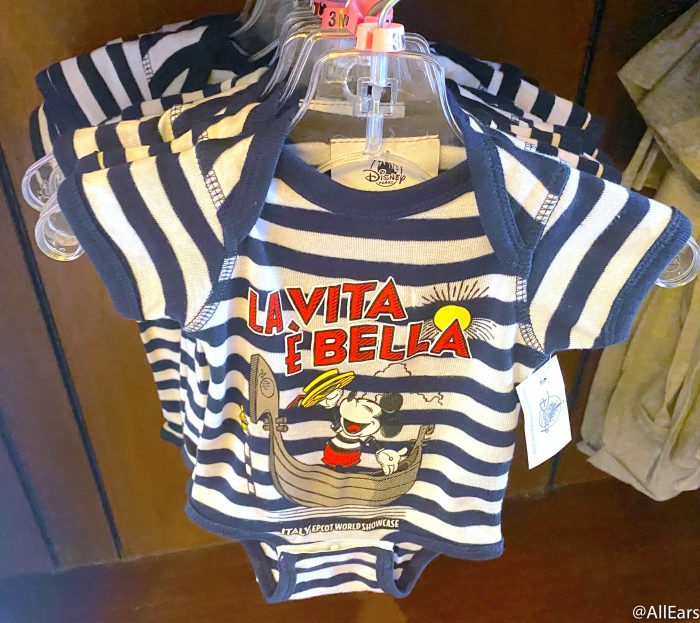 Even if you aren't in the World Showcase, you can bring a little bit of Italy into your homes using the "La Vita È Bella" Glass for $9.99…
…placed on the matching coasters for $19.99!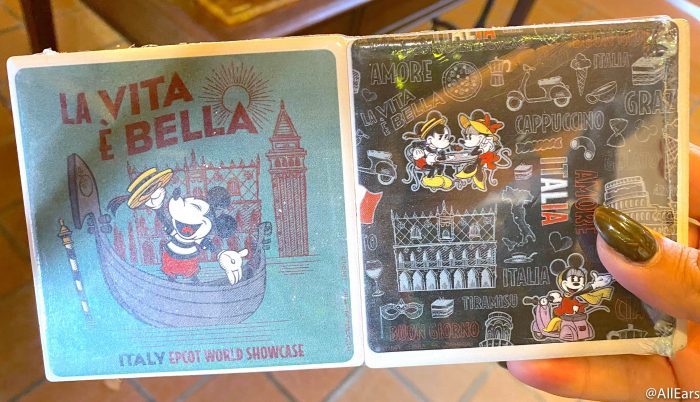 Maybe you can just skip the Beverly as your drink of choice, though! 😉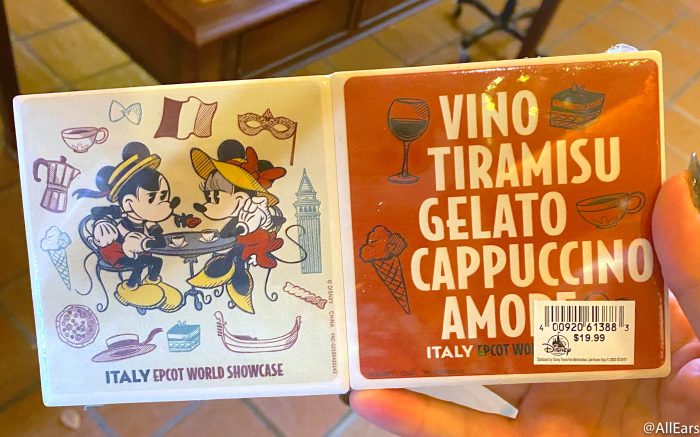 After you cook up some authentic Italian cuisine, you can put the leftovers in your fridge decorated with the Italy Magnet for $9.99!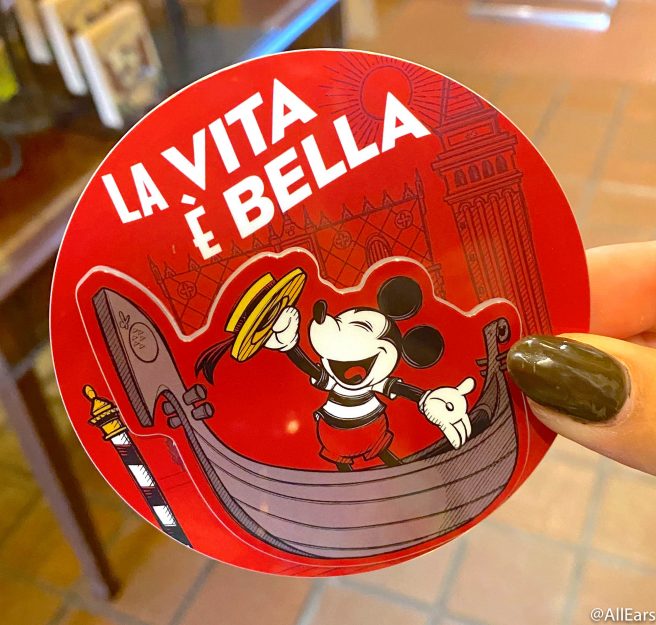 Oh, and be sure to thank the Italian Mickey Plush for all his help in the kitchen! He's a pretty awesome chef, if we do say so ourselves.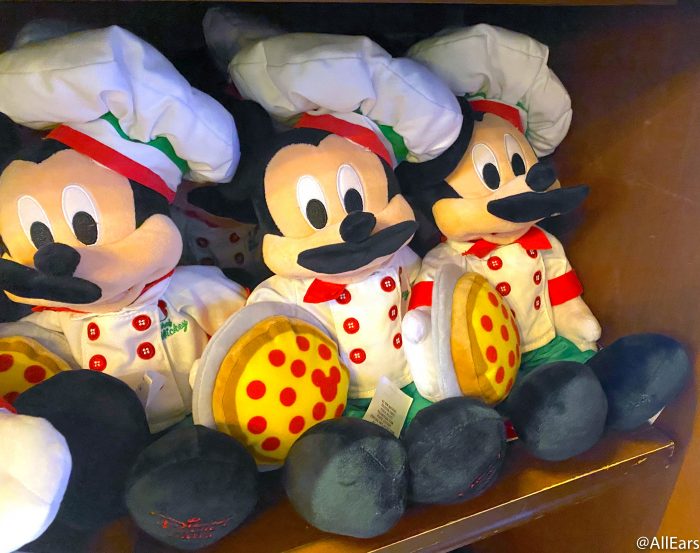 We love seeing themed merchandise in each pavilion since we can make our own mini World Showcase collection at home! And, we'll be sure to keep an eye out for any more new merchandise in the parks and online soon!
What's your favorite pavilion to visit in Disney World? Let us know in the comments below!