There are lots of choices when it comes to planning and executing your Walt Disney World day. Some of us have pretty strong opinions when it comes to those choices. So we polled our social media followers to find out what's the more popular choice when it comes to ten common Disney dilemmas.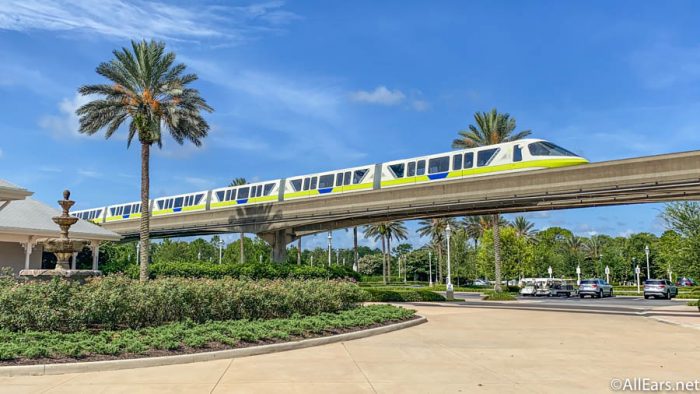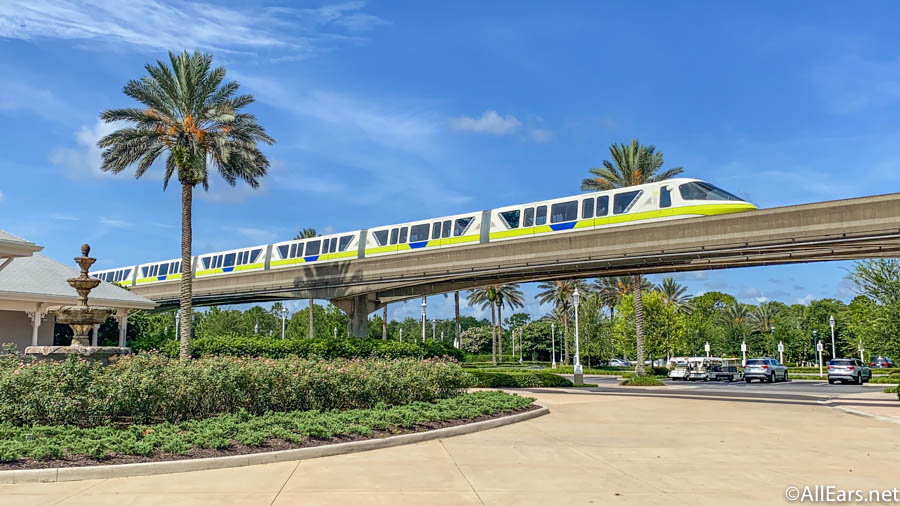 With everything to decide on from Ferry Boats or Monorails to Dole Whips or Mickey Bars, we polled our Instagram followers to see what's more popular in an AllEars This or That

!
When it comes to transportation between the Transportation and Ticket Center and Magic Kingdom, 18% like the Ferry Boat while a whopping 82% prefer the Monorail.
When it comes to Sunset Boulevard attractions in Disney's Hollywood Studios, 57% of our followers chose Tower of Terror over the 43% who chose Rock 'n' Roller Coaster.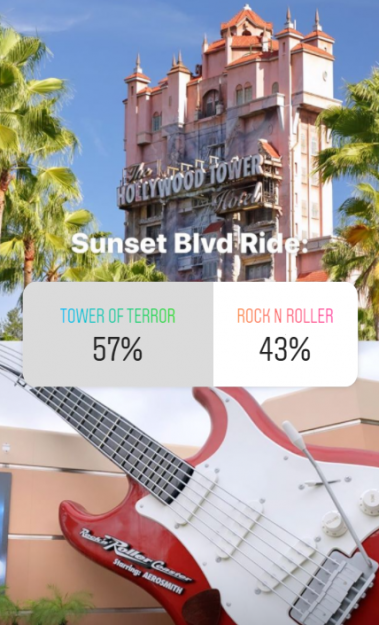 Our readers tend to head left in Magic Kingdom with 53% starting their day in Adventureland and 47% starting their day in Tomorrowland.
Looks like the Christmas spirit has beat out the spooky season for our readers! Fifty-four percent prefer the Mickey's Very Merry Christmas Party over Mickey's Not So Scary Halloween Party.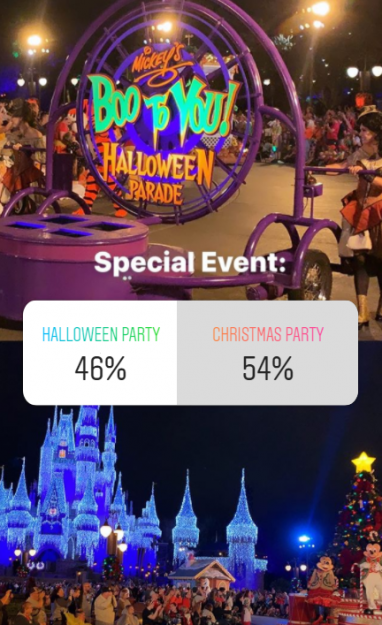 How intense do we like it? Turns out our readers prefer an easier ride with only 41% opting for Mission: SPACE Orange over Green.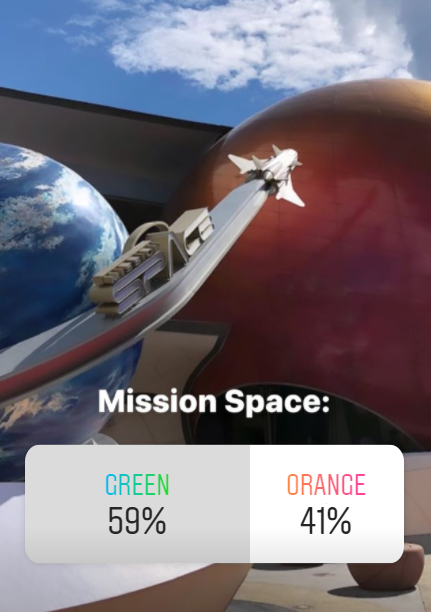 Which way do you start when you make your way around the World Showcase? A whopping 74% of our readers start in Mexico and end in Canada!
We're serious about our caffeine fix, and it looks like our readers are, too! Starbucks came in with 69% of the vote, and Joffrey's got 31%.
Looks like we've found the hardest choice of the This or That. Our readers couldn't decide between Splash Mountain and Big Thunder Mountain Railroad. It was a 50/50 split!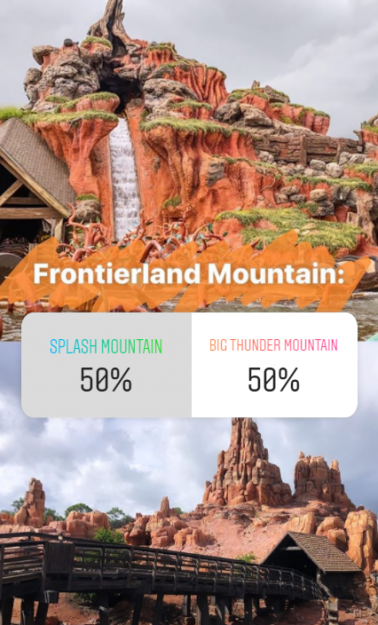 This one was close, too! But Pandora barely got the edge over Star Wars: Galaxy's Edge with 51% of the vote.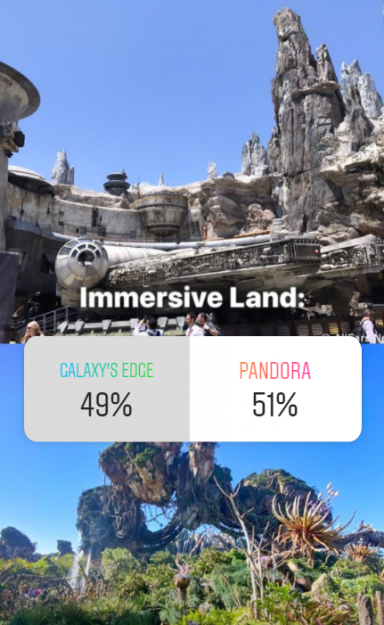 And finally, which iconic frozen treat will win? Dole Whip really pulled ahead of Mickey Bars with 61%!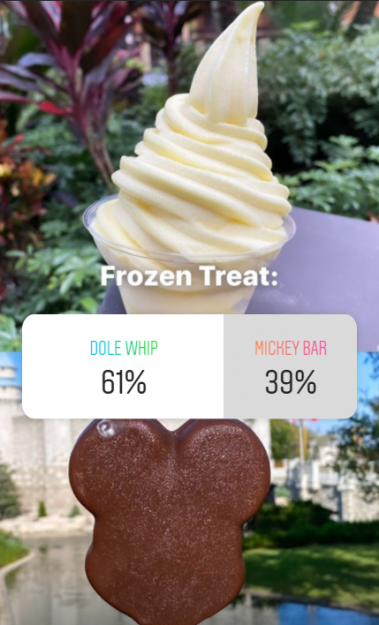 What's the most surprising from this round of AllEars This or That? Tell us in the comments!
Want to know more about how YOU feel on a range of Disney topics? Check out our reader and follower responses to the posts below!
Want More AllEars? You know you Do! Follow us on social media!