We've had a lot of fun asking for our readers' opinions and stories on social media. From your craziest on-ride photos to deciding between Flight of Passage and Rise of the Resistance, we love when you share with us!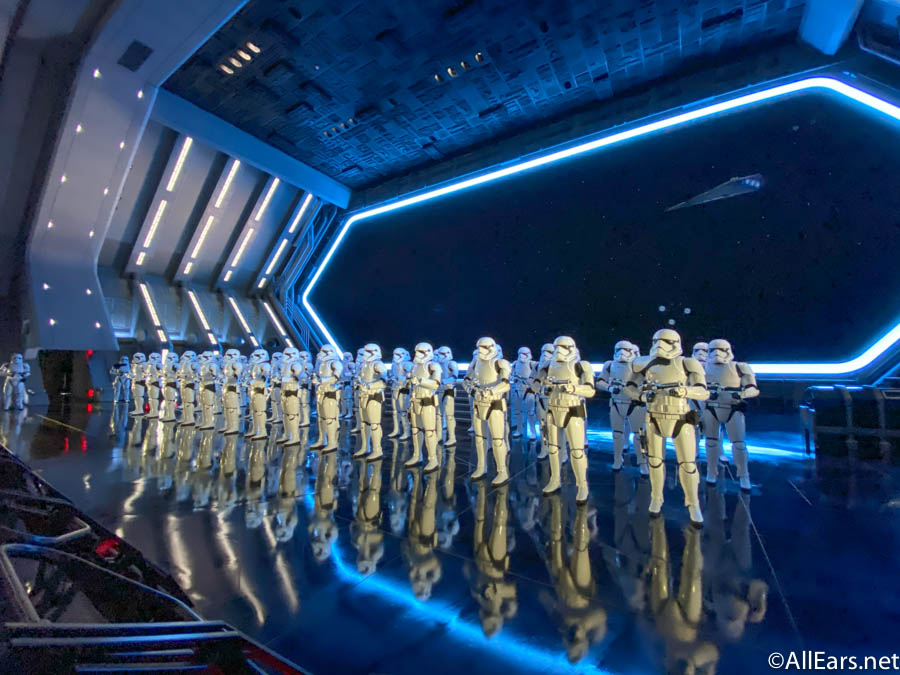 Recently, we pitted two of the biggest franchises in the world against each other and asked our Instagram followers to weigh in. From lead characters to theme park rides, here's how you voted in our Harry Potter vs. Star Wars throwdown!
HARRY POTTER vs. STAR WARS
When it comes to heroes, Harry Potter came out on top with 58% of the votes.
The wise mentor category went to HP as well, with Dumbledore beating Obi-wan 55% to 45%.
We were shocked to see Hermione beat Princess Leia as well, with 55% of the votes.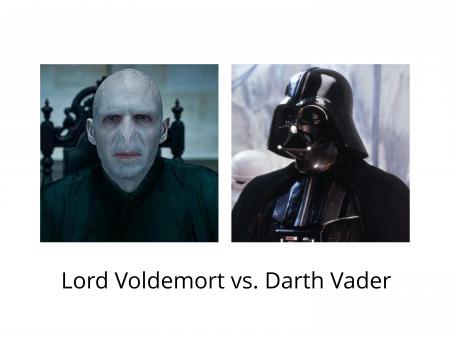 When it comes to baddies however, you like your Star Wars! Darth Vader took 66% of the votes!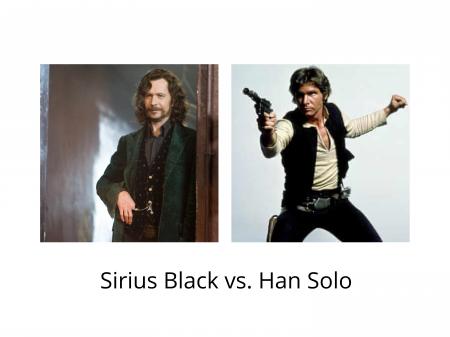 Star Wars won the "rugged bad boy" category, too — Han snagged 69% of the votes!
Chewbacca also took home a "W" for Star Wars, with 67% of the "good hairy guy" votes. 
Turns out BB-8 was the cute helpful sidekick you were looking for, as he won 59% of your votes.
Owls flew away with 60% of the winged creatures votes. 
We asked which magical weapon is cooler, and the elegant weapon, the Light Saber, grabbed 58% of the vote.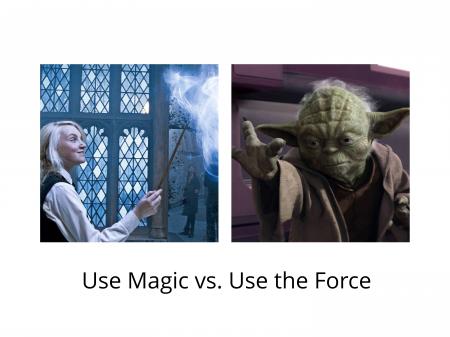 That said, more of you (53%) would rather use magic than the Force.
When it comes to magical board games, 67% of the votes when to Wizard Chess. 
However, when it comes to magical transportation, 75% of you said Millennium Falcon.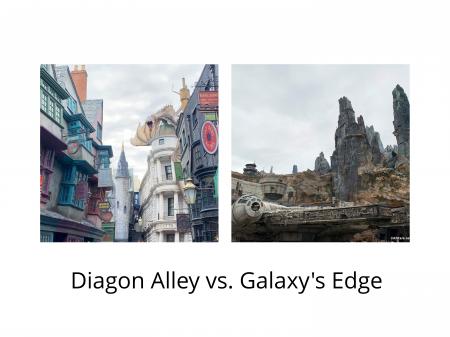 In the tightest race of all, Theme Park Land, Harry Potter squeaked out a win with 51% of the votes going to Diagon Alley.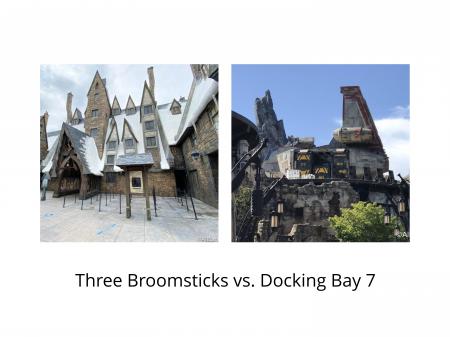 54% of the votes went to Three Broomsticks, meaning another win for Harry Potter, this time in the Theme Park Dining category.
Butterbeer also ran away with 76% of the votes over Blue Milk in the iconic theme park drink question!
But in the Headliner Attraction poll, Rise of the Resistance stormed over Hagrid's Magical Creature Motorbike Adventure with 71% of your votes.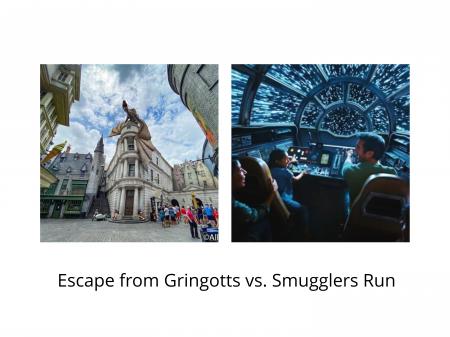 That said, Escape from Gringotts won over Millennium Falcon: Smugglers Run with 53% of the votes.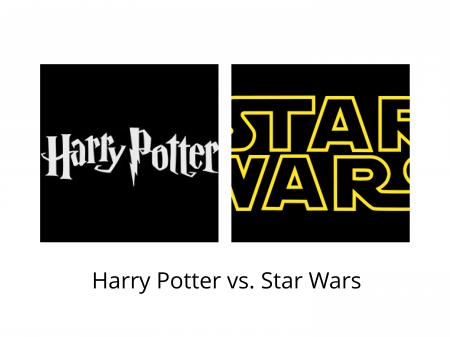 And when asked which is your favorite overall, 54% said Harry Potter and 46% said Star Wars.
In the end, Harry Potter won 11 categories and Star Wars won seven. No matter which one you like more, one thing is for sure: both of these fantasy franchises are awesome! Good thing you don't really have to choose. 🙂