After you land at the Orlando International Airport, sometimes you just want easy transportation to the parks and resorts after your flight.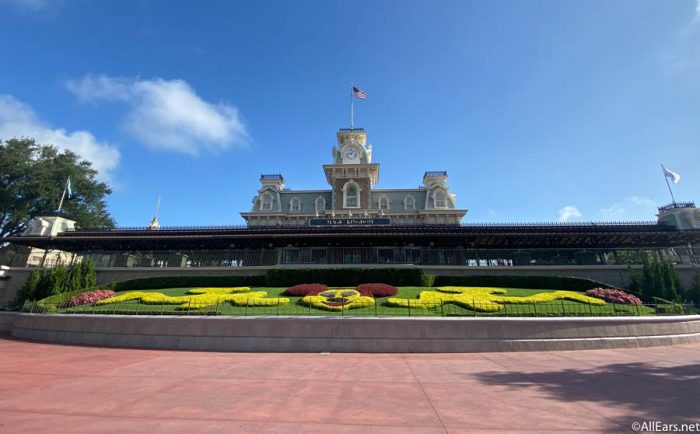 While we're fans of Disney's Magical Express and the Minnie Van service, there's a new form of transportation in progress that will take passengers straight to their Disney destination.
The Orlando Sentinel has reported that the Inter-City Virgin Trains have been replaced under the Brightline company. Recently, Brightline announced in a financial report that the Orlando International Airport's station is projected to start service sometime in 2022.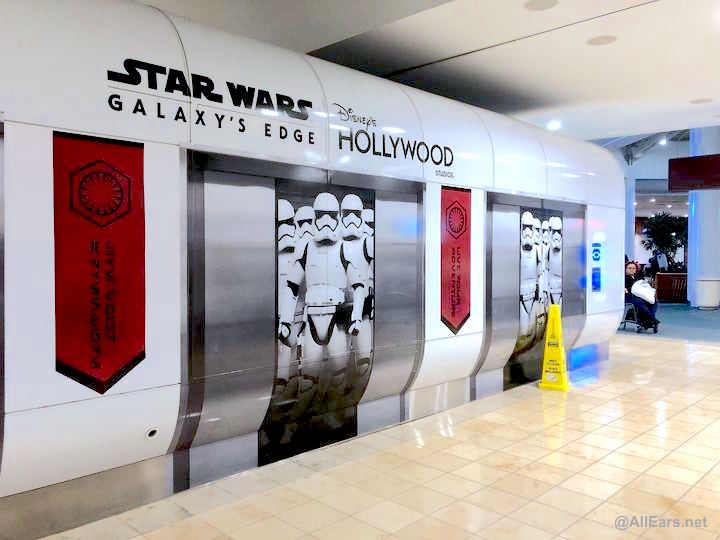 The Walt Disney World station will hopefully be opening afterward, and there has been progress on the train line recently. Since Brightline has been hoping that there will be stations stretching all the way from Orlando to Tampa and Miami, the company also would like to have a stop at the SunRail Station for commuters.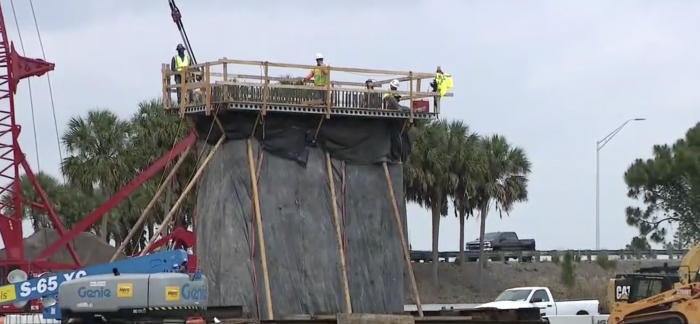 The train company's report has stated that "The extension of our system from the Orlando airport to the Disney station would also serve as the first phase of a potential future connection to Tampa." While Disney and Brightline move forward with their plans, they are looking to open the Disney station "shortly after opening the Orlando airport station."
As the stations continue to make progress, we'll keep an eye out for news on the Orlando International Airport and Disney World stops!
What is your favorite form of Disney transportation? Let us know in the comments below!