Sometimes, all we need is a quick caffeine fix to put a little pep in our step when exploring the theme parks at Disney World! Despite the park closures keeping us away from our daily cup o' joe, at EPCOT, it's been even tricker to score some Starbucks since Fountain View closed last November!
Traveler's Cafe, the new go-to destination for all things Starbucks, first opened shortly before the park closures. We visited EPCOT today to see what was new, and lo and behold, our coffee has returned!
Traveler's Cafe has officially reopened in Future World! While there has been no official announcement from Disney if Traveler's Cafe is a temporary location while the EPCOT Transformation resumes, we're glad to grab an iced coffee wherever we can find one!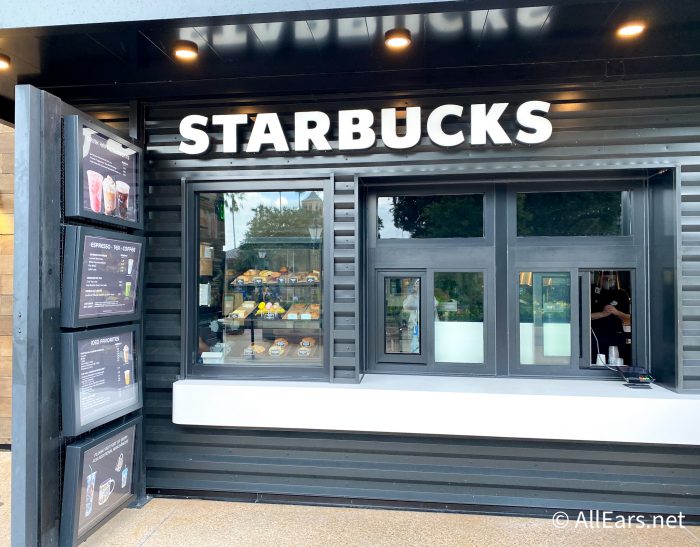 Of course, the new physical distancing measurements are being enforced here, with floor markers in the queue area.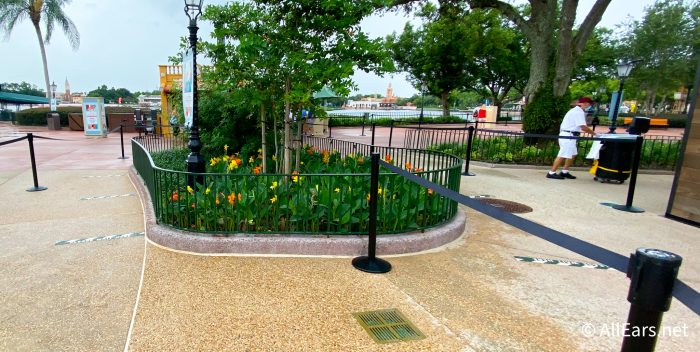 Not much has changed to the location itself, and the menu is similar to what we remember before the closures. So wether your go-to Starbucks order includes a Classic Coffee Cake or a breakfast sandwich, you'll find them here!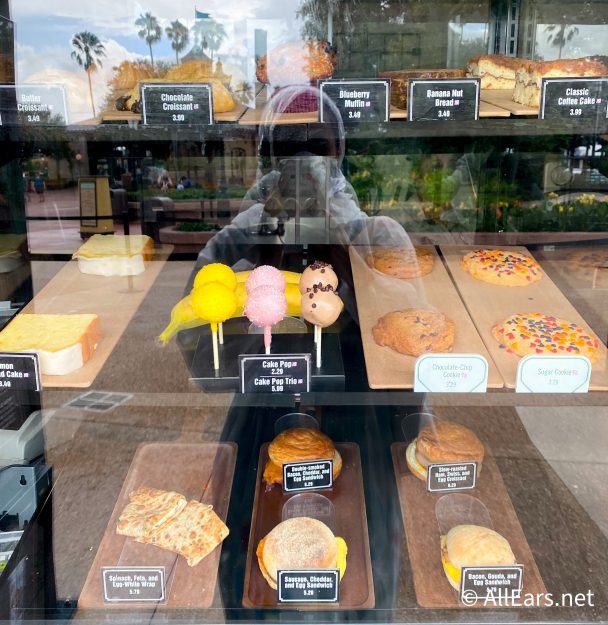 The menu at Traveler's Cafe is located on the side of the food display window.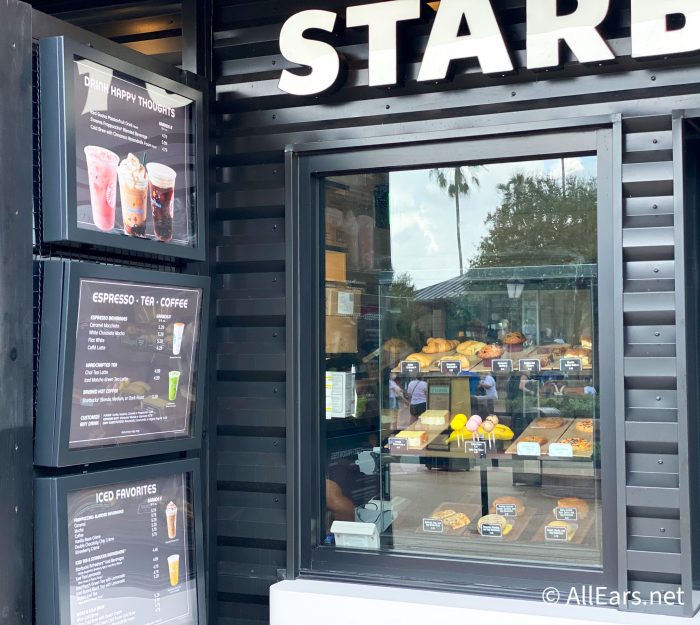 Exclusive Disney World Starbucks merchandise is still available for purchase, but you won't find it at Traveler's Cafe. You'll need to head over to Port of Entry to snag some souvenir mugs and tumblers.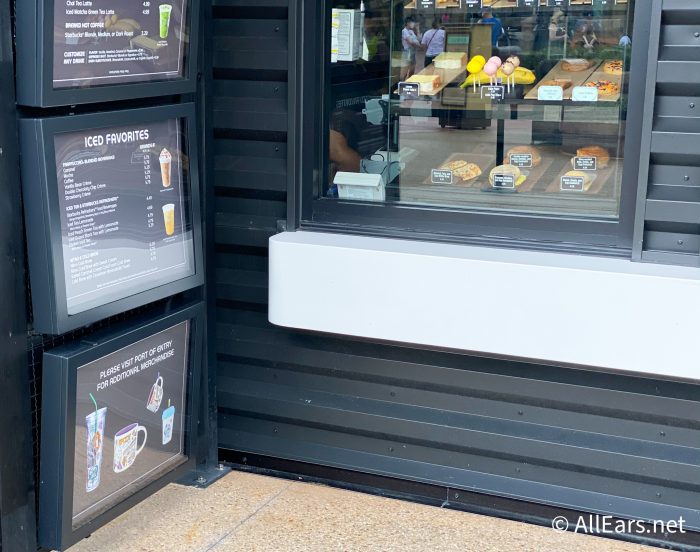 Swing by Traveler's Cafe next time you're in EPCOT! Keep in mind that for the time being, you cannot enjoy your coffee on-the-go. You'll need to step to the side of the walkway and remain stationary while you enjoy beverages and snacks at Disney World.
Have you been to the new Traveler's Cafe in EPCOT? Let us know in the comments!