Orange County Mayor Jerry Demings provided an update today on the county's reopening procedures in a news conference.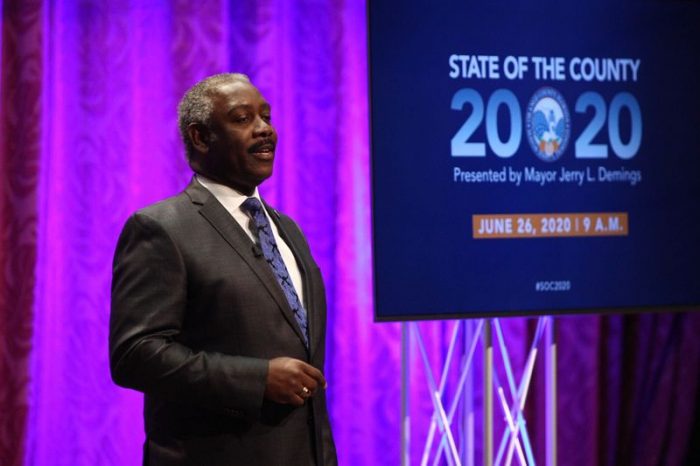 The mayor was asked to comment on the news of Hong Kong Disneyland's re-closing and if the possibility existed for him to ask Disney World to reevaluate.
Demings noted that if the county were to exceed hospital capacity and there were outbreaks directly tied to Disney World, then he "won't hesitate" in asking Disney World to reevaluate their reopening procedures.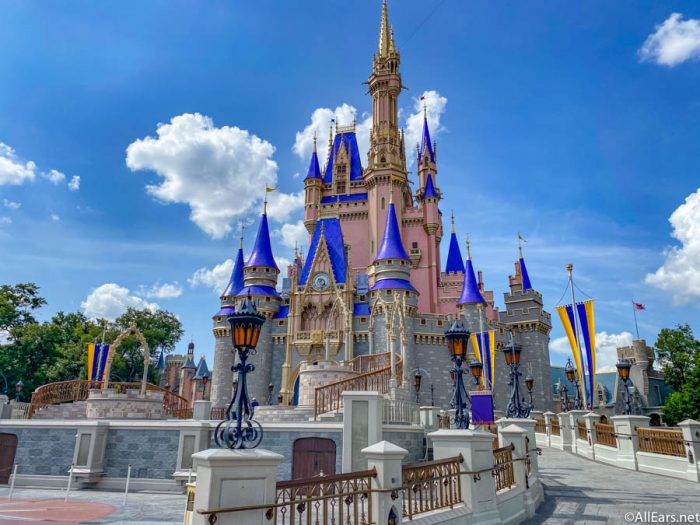 Demings did note, however, that if there's one place on earth where we should be successful in reopening, it's Disney World.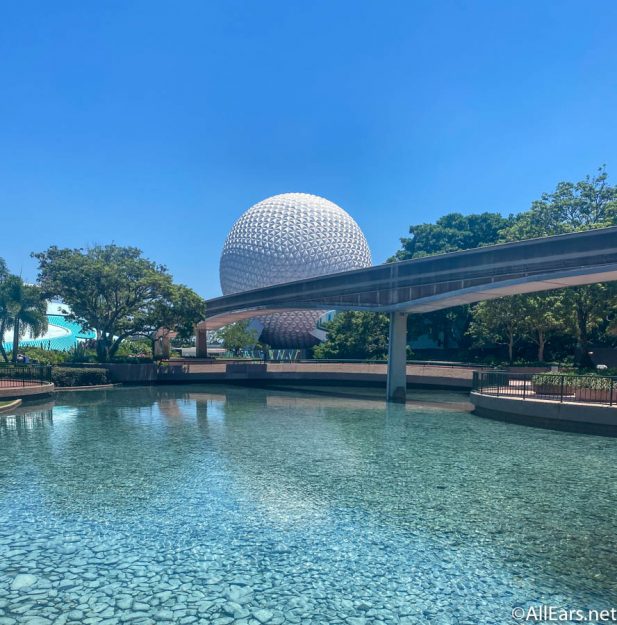 When asked about the NBA and MLS coming to Disney World, Dr. Raul Pino commented that virus cases and data coming out of those two leagues do count towards the Orange County totals, but he hopes to be able to have the ability to separate the data if possible. The NBA is currently in practices ahead of the resumption of their season, which is set for July 30th at the ESPN Wide World of Sports Complex.
Do you have upcoming travel plans to Disney World? Let us know in the comments!