As the world slowly starts to open back up in the midst of navigating through the global health crisis, many regions are mindful of who they are allowing to cross their borders.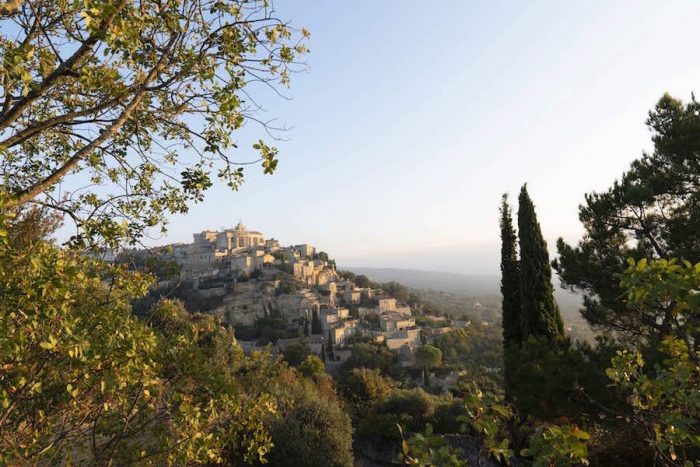 Europe has begun to reopen its borders for international travel. However, while  many countries have been given the green light, others are still barred from entering.
Among those countries who will continue to be denied entry into Europe for the time being is the United States, according to WESH News. Most Americans will be refused entry into Europe for at least two more weeks. This is due to the recent surge in positive cases across the nation. Other countries that Europe will continue to refuse entry include Brazil, India, and Russia.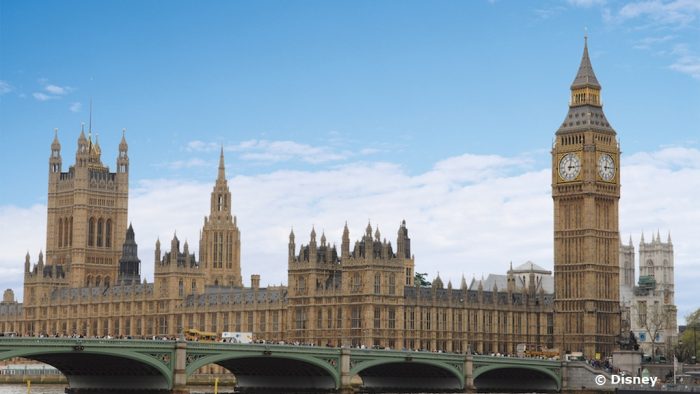 With guidelines surrounding international travel changing so frequently, many travelers are hesitant to move forward with any summer travel plans abroad. Major travel companies out of the United Kingdom and Europe like Virgin Atlantic and TUI have suspended travel, with Virgin Atlantic planning on resuming flights later this summer, and TUI cancelling all trips to Orlando through December.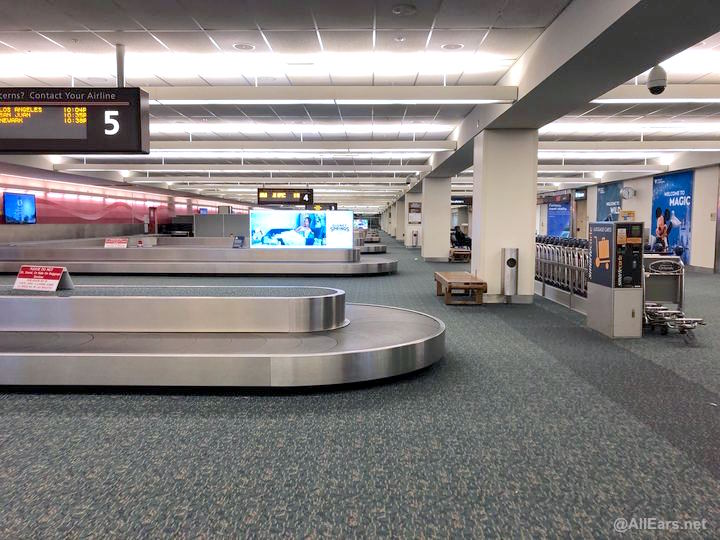 Certain states across the US are also implementing their own precautions when it comes to travel this summer. States such as Connecticut, New York, and New Jersey have issued quarantine orders for travelers coming from states experiencing surges in positive cases like Florida, Texas, and now California.
We will continue to monitor all of these travel restrictions and will provide updates as we learn more!
Do you have international travel plans this summer? Have they changed due to the global health crisis? Let us know in the comments!