As Magic Kingdom prepares to welcome guests back on July 11th, we're starting to learn more about the in-park dining options that will be available.
Be Our Guest Restaurant, which will reopen with the park on July 11th, is seeing some major changes to its service!
Lunch service, which was previously a Quick Service location, will now serve the Prix-Fixe, signature table service menu, the same as dinner. That means that Lunch at Be Our Guest will now cost $62 per adult, and $37 per child.
We had suspected this may be the case when we first learned that only Table Service Cast Members were being called back to Be Our Guest.
We've also learned that Be Our Guests's Breakfast, which was also Quick Service, has been temporarily discontinued at this time and does not appear on Disney's website. There is no further information on if it will reappear at a future date.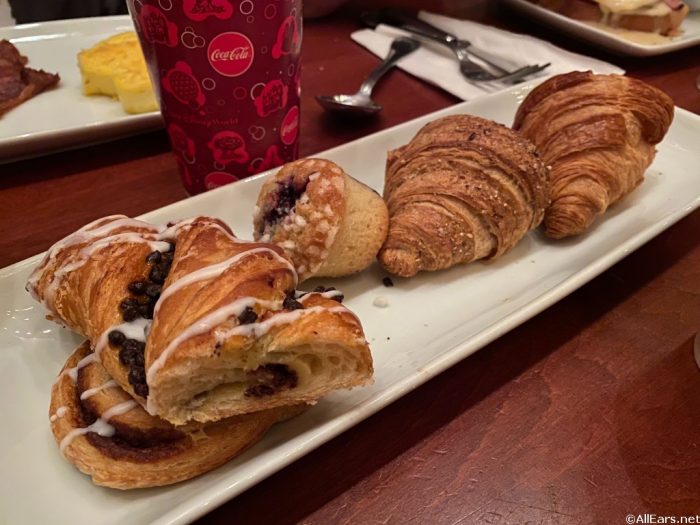 This is certainly a major shift in Magic Kingdom dining if you were looking for a Quick Service option at Be Our Guest. We will continue to keep you updated on any further changes in dining coming to Disney World when it reopens!
Have you dined at Be Our Guest? Let us know in the comments!