With most of California entering Phase Three this past week, many major theme parks like Disneyland are preparing to reopen.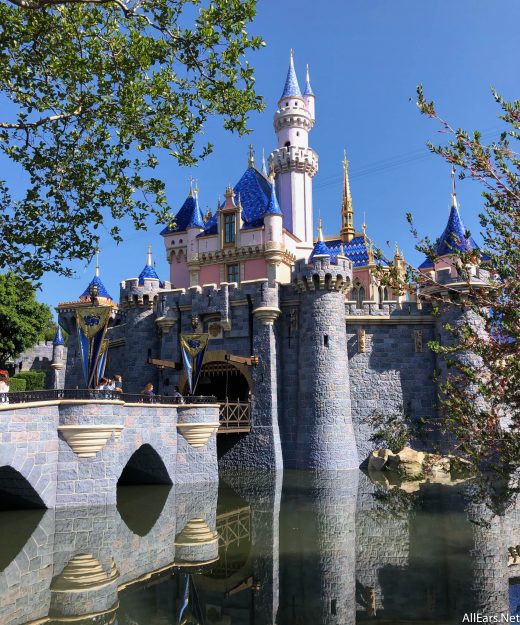 As the Happiest Place on Earth aims to reopen on July 17th, the California Department of Public Health is preparing to issue a series of guidelines and modifications in order to mitigate the spread of the virus at Disneyland and other major theme parks.
Orange County Register has reported that the state is planning on working closely with the major theme parks, including Disneyland, ahead of their reopening dates. The guidelines expected to come out in the comings weeks would include "enhanced health and safety protocols, capacity adjustments, and modifications to support physical distancing."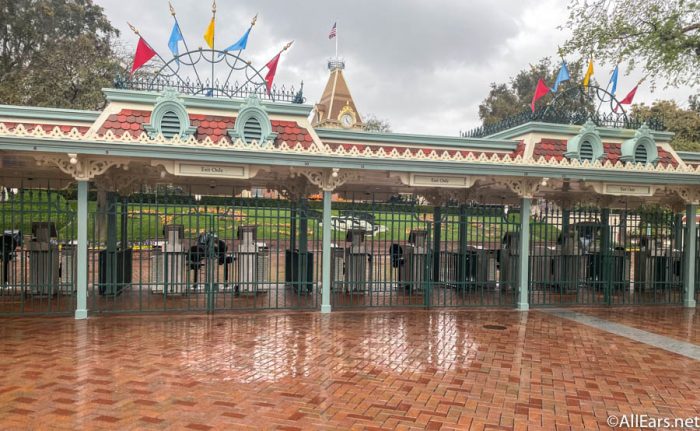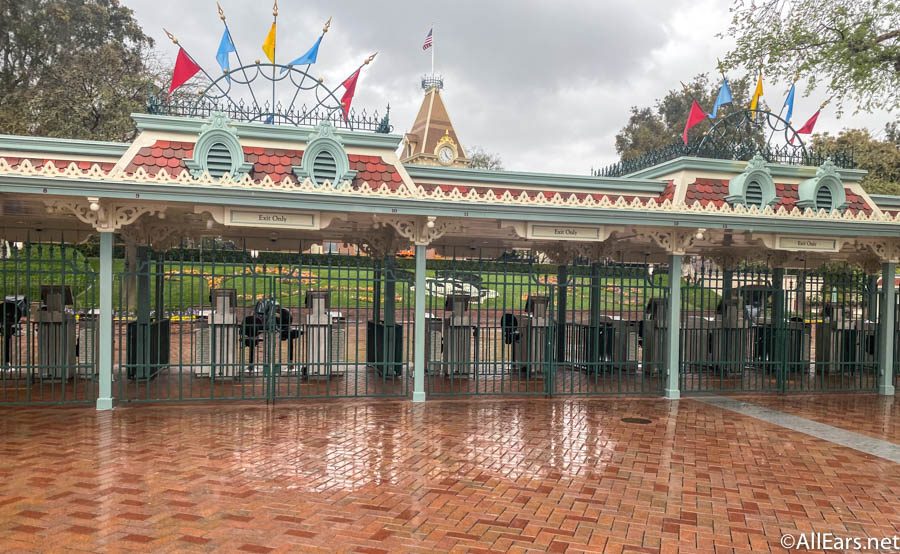 State officials said in a statement, "Theme parks are slated to open in Stage 3 if the rate of spread of COVID-19 and hospitalizations remain stable…The California Department of Public Health will issue detailed guidance with suggested modifications for how to minimize the risk of COVID-19 spread when theme parks reopen."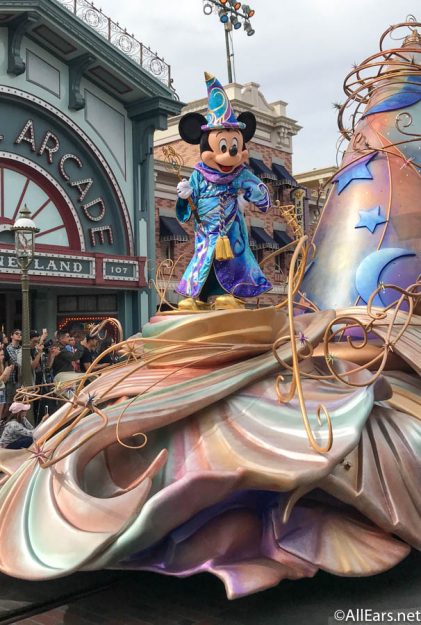 California Attractions and Parks Association, which oversees all of the major theme parks in the state, including Disneyland, Universal Studios Hollywood, and Knott's Berry Farm, has been working closely with Governor Gavin Newsom at his administration since the earliest days of the temporary closures.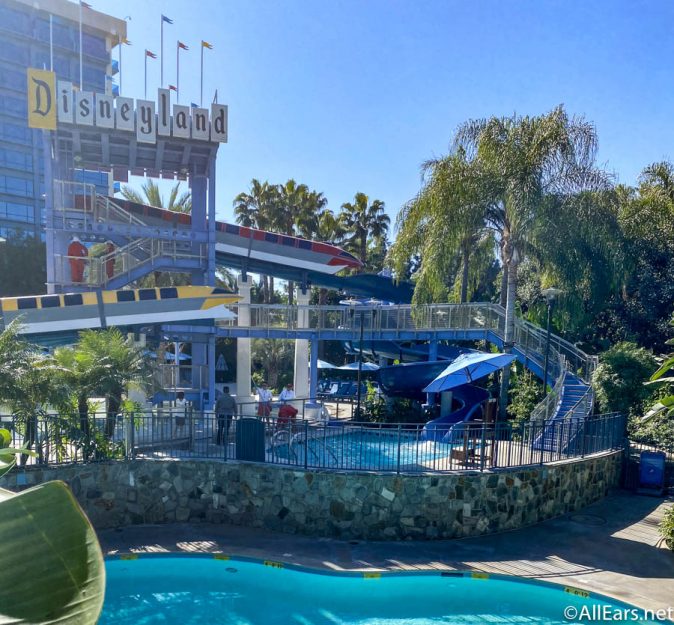 CAPA has noted that several theme parks have had certain aspects that fit Phase Two, including Downtown Disney and Universal CityWalk. Looking ahead to Phase Three, CAPA is eager to "helping people get back to work and to providing a safe entertainment experience for our guests as we keep the health and safety of our employees and visitors our top priority."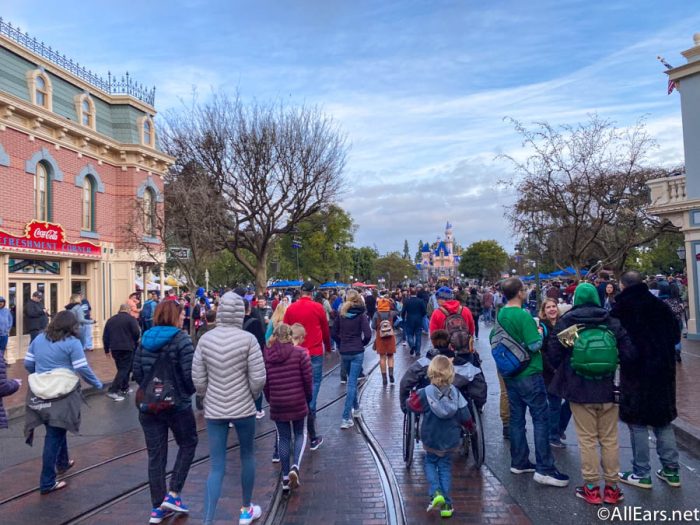 Be sure to keep an eye out for more updates as we get closer to the grand reopening of Disneyland!
Are you planning on visiting Disneyland in the earliest phase of its reopening? Let us know in the comments!