Since Disney World won't be reopening until next month, Disney has extended many of the part tickets for the full time the parks have been closed and beyond.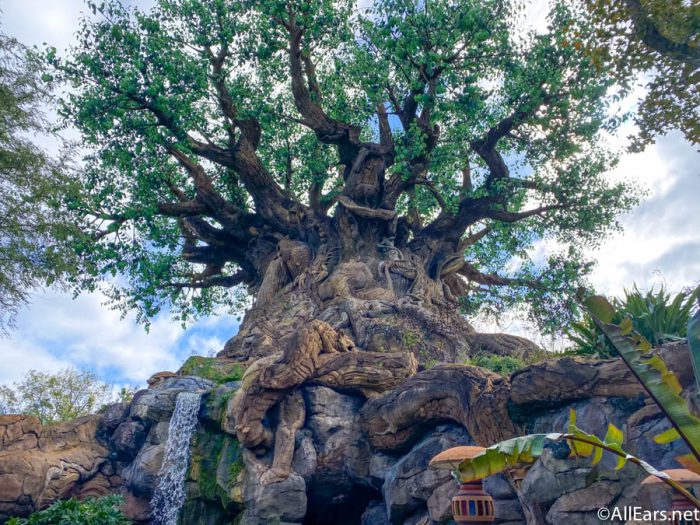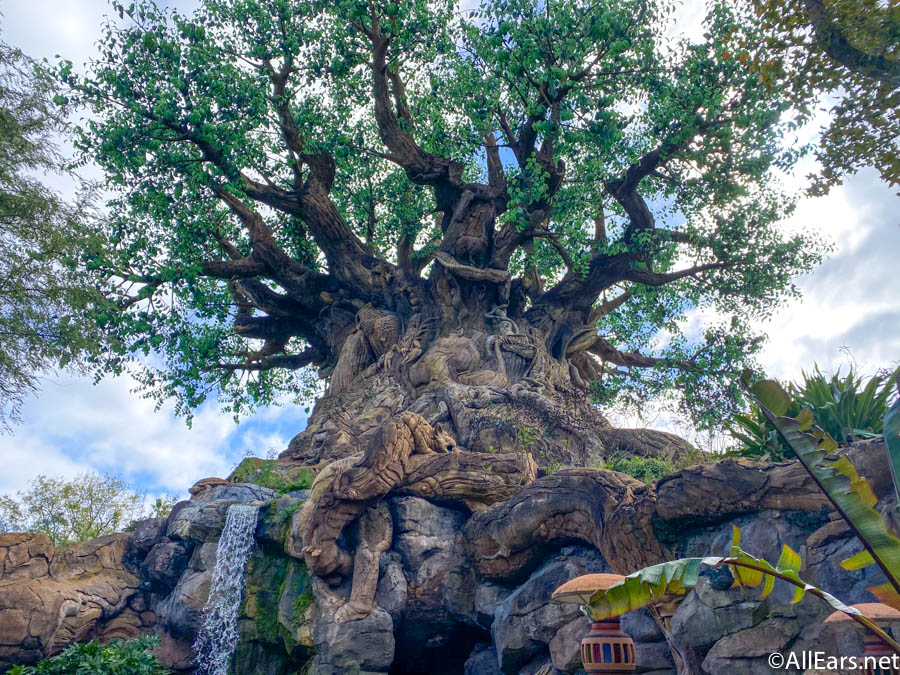 While the 4-Park Magic Ticket has been extended currently along with Annual Passes, Disney World is also issuing another ticket extension to guests.
Just like the 4-Park Magic Ticket, the Disney Military Promotional Ticket have been extended through September 26th, 2021 as well.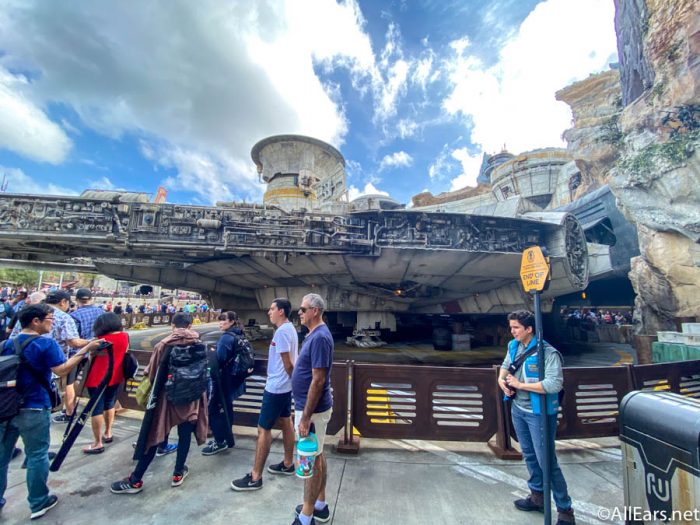 As Disney slowly starts to release all of the new ticket expiration dates and refunds, we recommend keeping an eye on your My Disney Experience app to spot any changes happening!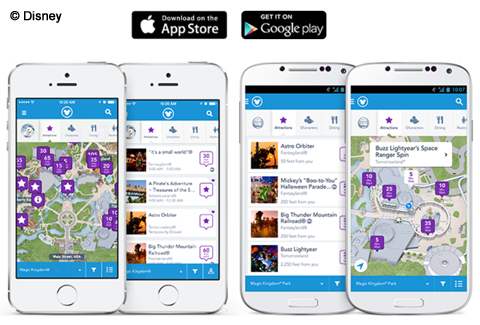 And, of course, we will continue to keep you updated with any more Disney World reopening information.
Have your park tickets been extended? Let us know in the comments below!