Since Disney World has been closed, guests with Annual Passes had their monthly payments halted on April 5th.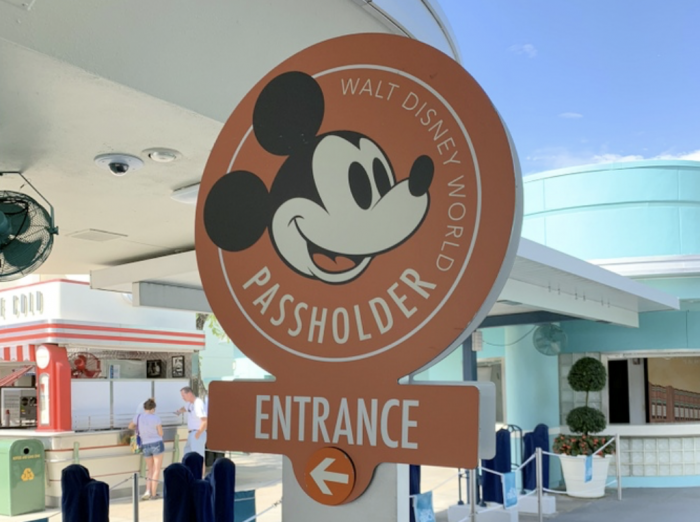 While there wasn't a certainty when they would be able to use them again, now it's been announced that Disney will be reopening on July 11th and 15th to welcome guests again.
Although Annual Passholders who have paid in full can either choose to have their expiration dates extend or receive partial refunds, Passholders with monthly payments have started to receive refunds this week for their March payment.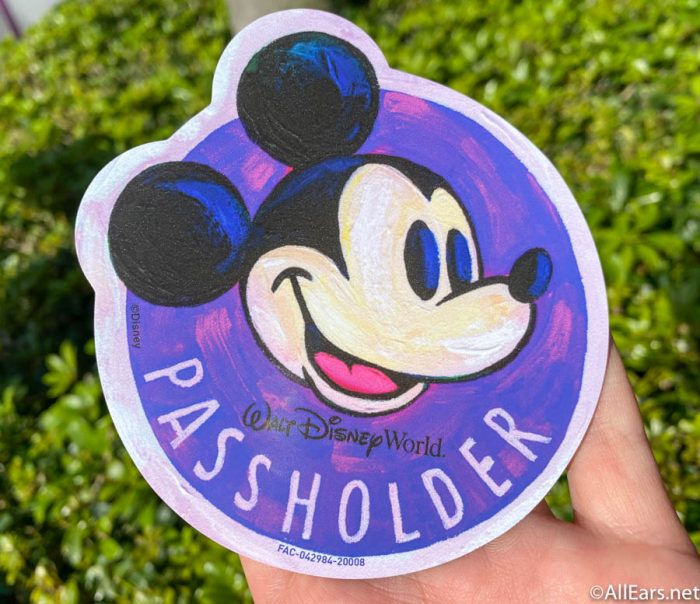 According to one of our team members, she received a refund for March's payment from before the parks officially closed. Florida residents who use this monthly plan were issued the refund over the past few days. Many (but not all) Annual Passholders received a confirmation email if they were refunded monthly payments.

Disney World has also announced that it will have special Passholder preview opportunities that will be coming soon. We'll keep you updated with more information!
Are you a Disney World Annual Passholder? Let us know in the comments below!