Since Disney World announced their plans to reopen their theme parks on July 11th and July 15th, we've seen a ton of surprising changes coming to the Most Magical Place on Earth.
Amidst announcements of FastPass+ being suspended to the Disney Dining Plan being suspended, it was unclear exactly how much of Disney World would remain "the same."
Disney's Disability Access Service, or DAS, will be "fully operational" when the parks reopen, per a conversation we had with a Cast Member.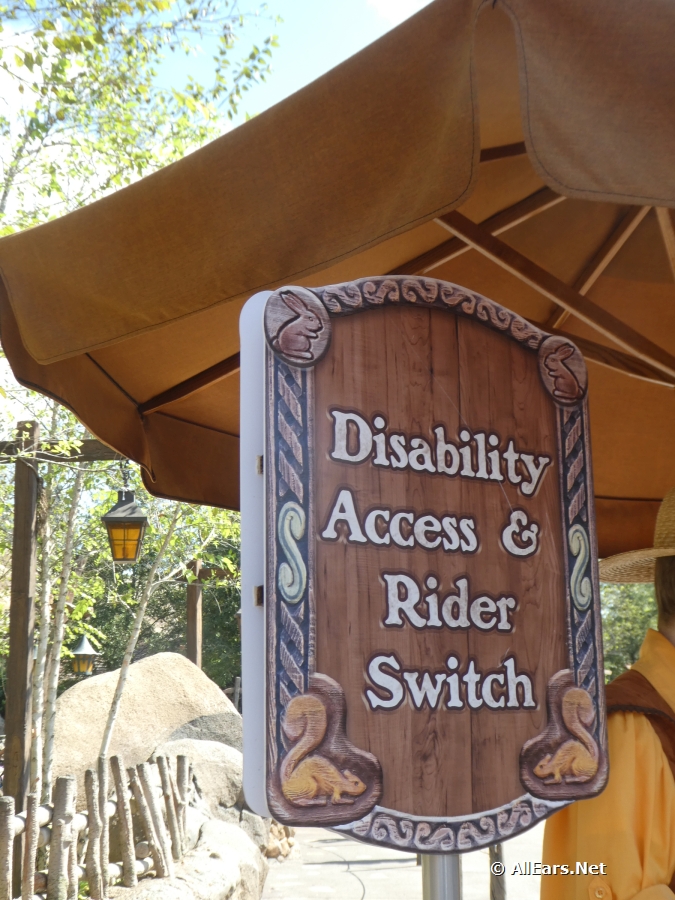 DAS is a complimentary service that Disney offers their guests who need special accommodations when waiting in line for attractions. To utilize DAS, a guest would visit an attraction and receive a return time from a Cast Member based on the current wait time. During their return time window, the guest and their party utilize a separate entrance to experience the attraction.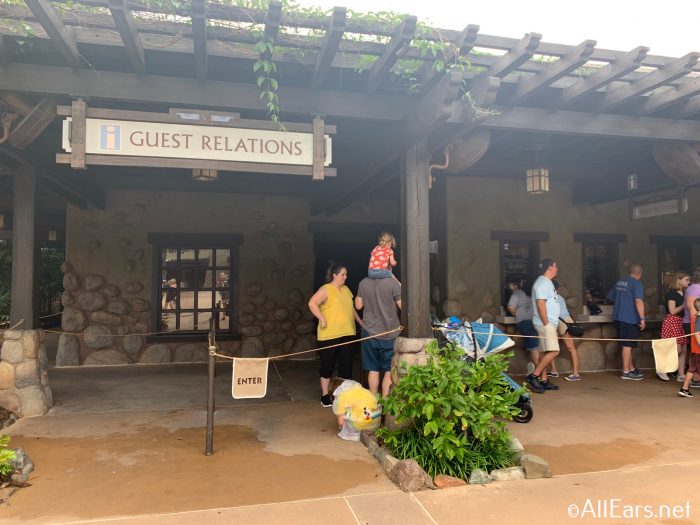 No further details were available when we spoke with the Cast Member, including which entrance guests would use. It was recently announced that FastPass+ would be temporarily suspended so Disney could utilize the additional queue space to accommodate social distancing, so some attractions that used the FastPass+ queue for DAS may need new accommodations. Still, this is a great update for those families who rely on DAS to make their Disney World experience even more magical!
We will continue to update with any further developments!