Hi, AllEars readers! If you would like to read more information regarding the temporary closures at the Disney Parks, please
click here for a list of closures at the Disney Parks
, or
click here for some of our most FAQs
. From all of us at AllEars, our thoughts are with those affected. While the Disney Parks are closed, we will continue to write articles and bring you AllEars TV videos to enjoy and for our readers to use once the parks reopen. 
When I tell people what I do for a living, I get one of two reactions: "That's a real job?" and "That's a real job!!?"
It may not seem like there's a difference — but those exclamation points are important. You see, the first response is usually accompanied by side eye and disbelief, and not in the excited way. In more of the "Who would watch/read that?," or the "Are there enough people that even care about Disney World for that to even be a thing?" type of way.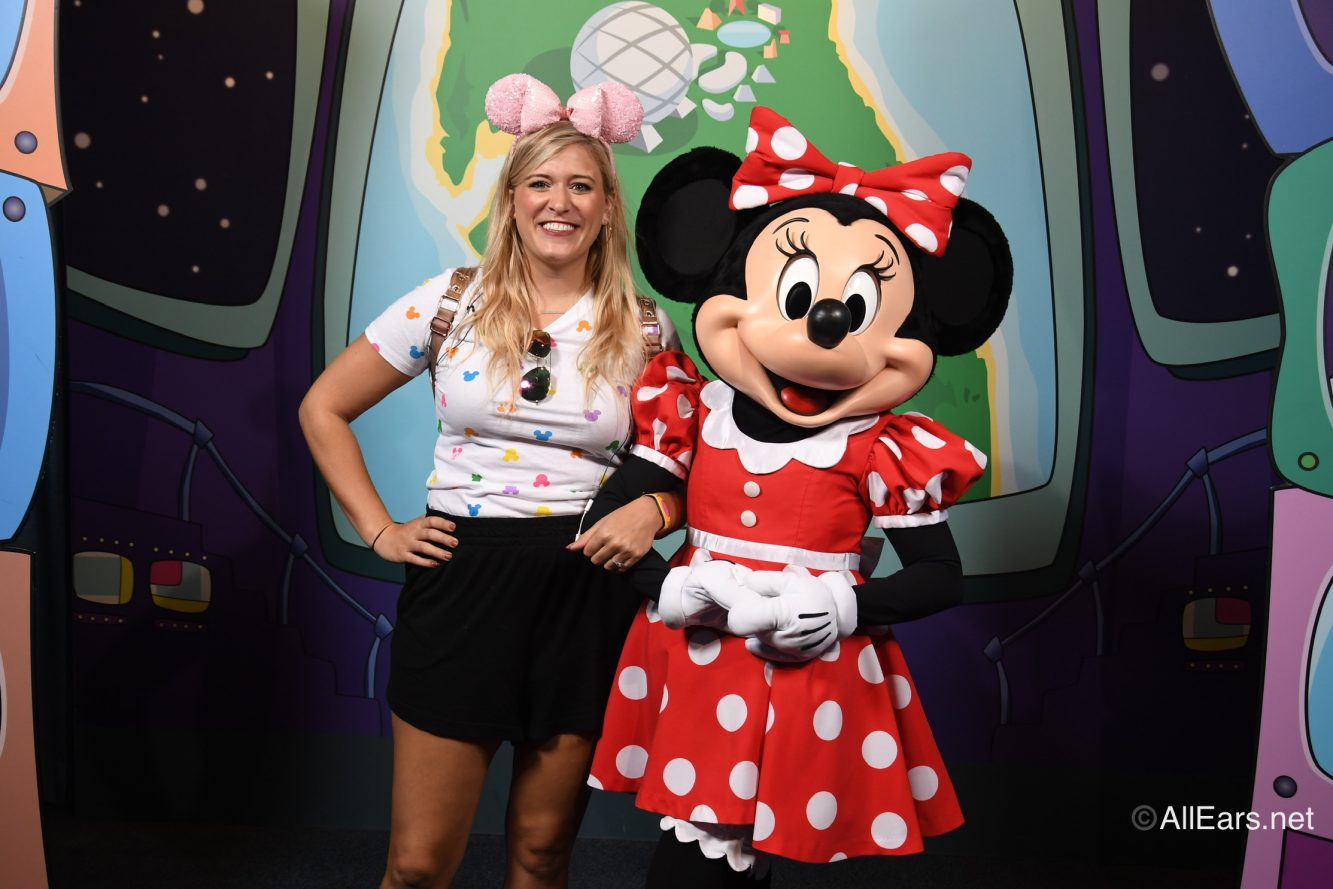 Which, if we're being perfectly honest, I've asked myself the same questions. How is this a job? Why do so many people care about Disney? Why is the Magic Kingdom the most popular theme park in the world when it doesn't have the biggest thrills or newest technology (even compared to other Disney parks)? Why do people spend thousands of dollars and go back year after year?
Why does Walt Disney World matter?
The real answer is that Disney World doesn't matter… except that it does. (Stay with me.)
From a purely logical perspective, some might say Disney World doesn't matter. It's incredibly expensive — the ultimate definition of a luxury. It's not crucial to our survival like healthcare. And beyond that, it's crowded, hot, and complicated. You spend hours in hot lines to ride 90 second rides or wave at a parade or hug a "mouse." So why is my inbox full of people asking when they get to go back?
That's the easy part of this question, and it can be summed up in one word.
Disney World matters because of JOY.
You can see it when a grandmother with a first
visitor button
sees the castle for the first time, or when a toddler in a toy story shirt hugs his hero — the REAL Buzz Lightyear.
When I worked for Disney I met hundreds of families, from guests celebrating a 60th wedding anniversary to a young family who just found out the husband was being deployed. I met Make-a-Wish children. I met couples that got engaged on
Space Mountain
. I met mothers who just beat breast cancer. I met families celebrating perfect report cards, adoptions, 16th birthdays, and remembering loved ones.
As a blogger, I've been messaged by families surprising their kids with their first visit and couples
going on their honeymoon to Disney World
. I was once stopped by a family
who watched our videos
while Dad was getting dialysis treatments, because planning their Disney World celebration was what gave them something to look forward to during a scary time.
There's a reason all of these guests, who are celebrating everything from life's hardest triumphs to its everyday moments come to Disney World. It's joy.
Those parents waiting in line for an hour to take their kids on Dumbo? Their parents did the same for them 30 years ago and they still remember it — and they hope some day their kids grow up and take their grandchildren on the same elephant.
That father who waited in line for an hour in Norway? He's never going to forget the look on his daughter's face when sees Elsa.
No matter who you are, we all come to Disney World for the same thing. We escape reality and make memories with our friends and families. Joy is found in the grandest fireworks shows and the
first bite of a Mickey bar
. It's in the first trip to the
Briar Patch
or a
haunted hotel
— and those moments after where you can't stop talking about it. Joy is found in forgetting the real world and simply spending time together in a place that gives us hope, happiness, and pixie dust.
So no, Walt Disney World isn't the most important thing to worry about while the world continues to navigate this unprecedented time. And in the grand scheme of things, it doesn't really matter when they reopen.
But when the time is right I'll be there, ears on, ready for a little magic — and a lot of joy.
Want More AllEars? You know you Do! Follow us on social media!