AllEarsNet TV Weekly YouTube Show
If you like your daily hit of Disney in the form of entertaining and informative videos, AllEars TV is just right for you! Scroll down to find out how you can check out our videos featuring attraction ride throughs, trivia, Resort tours, park challenges, restaurant tours and reviews, and more!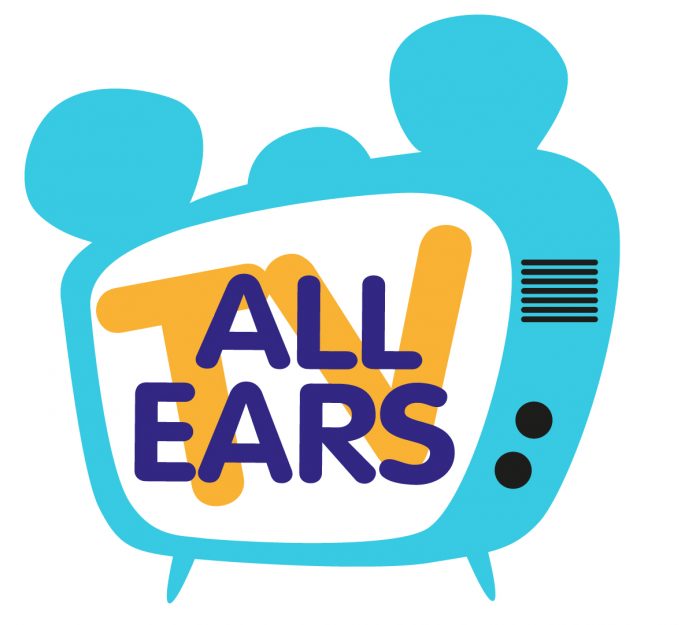 Each week, AllEars TV brings you three or more new shows about the Disney "World" from all corners of the globe.
While the focus will be on the U.S.-based Disney Parks, we will also be including episodes discussing recent visits to
Hong Kong Disneyland, Tokyo Disneyland, Tokyo DisneySea, Shanghai Disney, Disneyland Paris, and Aulani!
Sample Playlists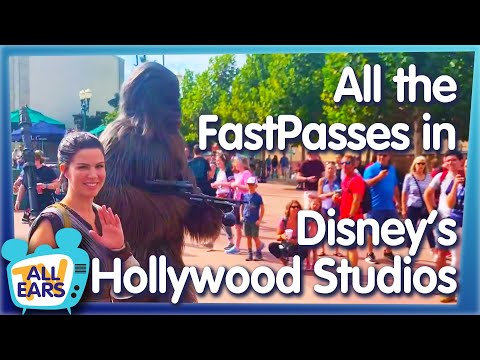 Get
the latest news from the Disney Parks

with our AllEars TV News Round Up! Find the latest Round Up here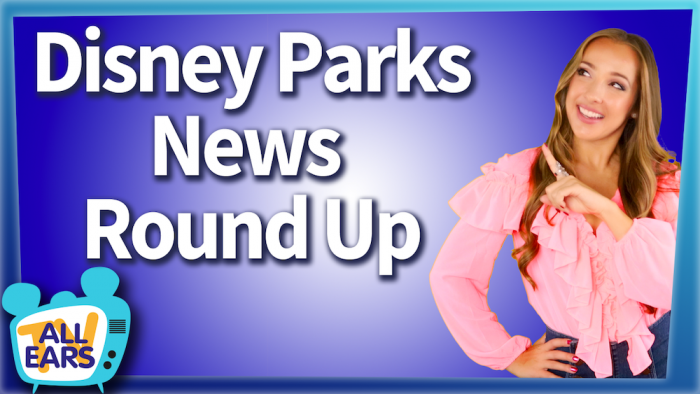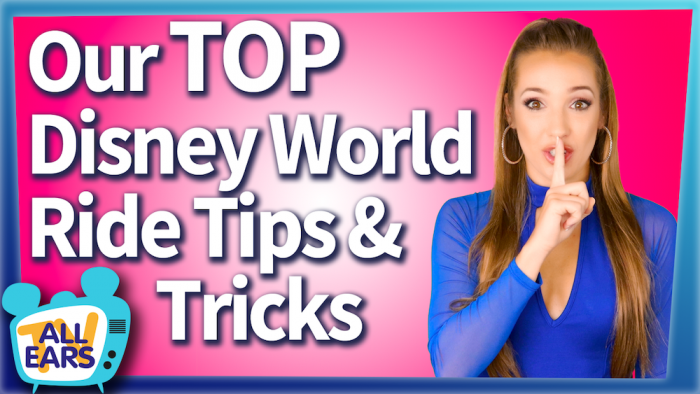 Check out

everything from AllEars TV

here! Use the search function to find exactly what you need, or browse to see how far you'll go!