Disney Cruise Line is gearing up for their 2021 itineraries! Yesterday, we reported that the Disney Cruise Line would be adding a few ports of call to the docket for 2021, and earlier today we learned that booking was now available for Platinum Members!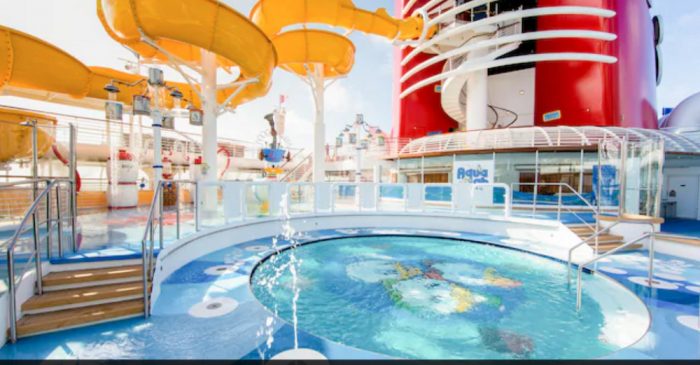 Now, Disney has announced two Premium Cruise Packages available for 2021 bookings!
Disney Cruise Line will be offering Premium Cruise Packages for Alaska and Europe for their 2021 itineraries. Guests sailing from Alaska, Northern Europe, and the Mediterranean will be able to book an Adventures by Disney overlay which, according to the Disney Parks Blog will "maximize port time, enhance onboard experiences and streamline logistics".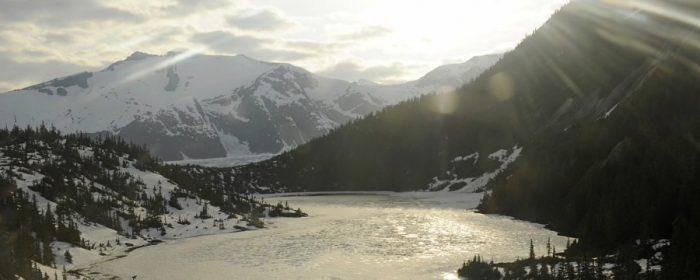 As part of these Premium Cruise Packages, Adventures Guides will provide dedicated service both on and off the boat, with opportunities for special excursions and activities. Onboard, these packages include premium amenities and experiences, including a talkback session with Disney Theatre cast members.
These Premium Cruise Packages will be available for 2021 itineraries sailing from Alaska, Norther Europe, and the Mediterranean.
Will you be setting sail on a Disney Cruise in 2021? Tell us in the comments!