Yesterday, we reported that the Disney Cruise Line would be adding a few ports of call to the docket for 2021.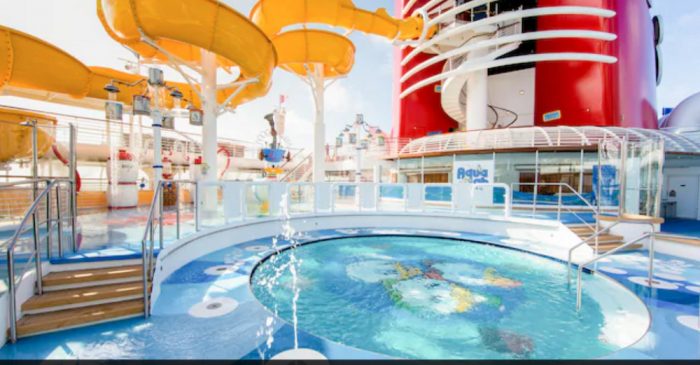 And now, if you're a platinum member, you can be one of the first to book a voyage of your own!
Booking is available now for platinum members for all cruises in 2021! That includes trips from the new ports in Sweden and Norway, as well as the returning favorite of Greece!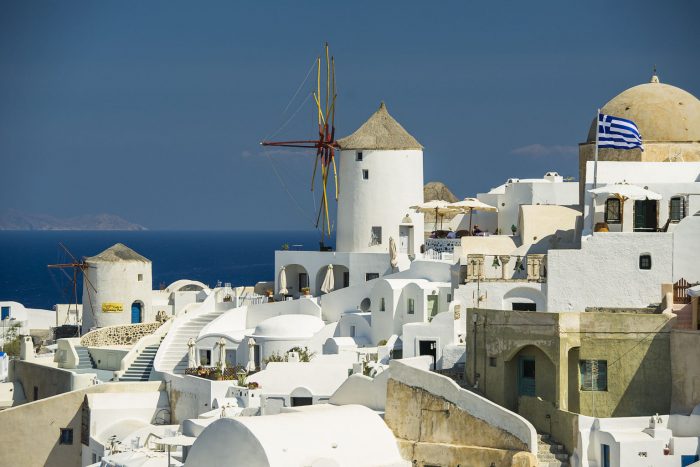 Booking opens up for regular members this Friday, February 28th. So, if you have your eye on one of these gorgeous destinations, you better get ready to book!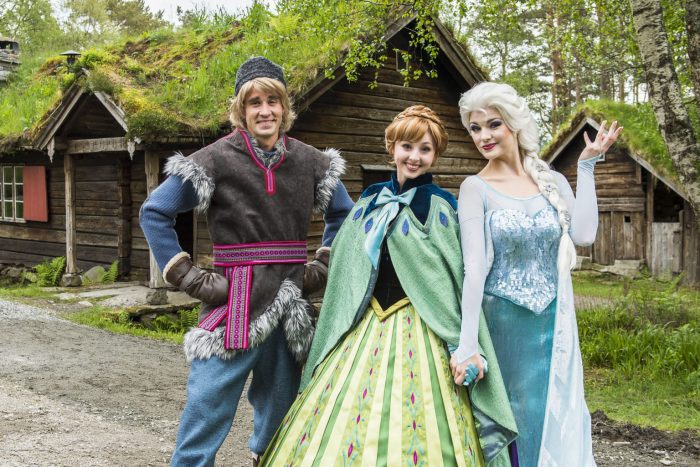 Will you be setting sail on a Disney Cruise in 2021? Tell us in the comments!