Oscar Isaac, Josh Gad, Neil Patrick Harris, and Megan Fox. What exactly do these celebs all have in common? No, they're not starring in a movie together (wait, that would be awesome!).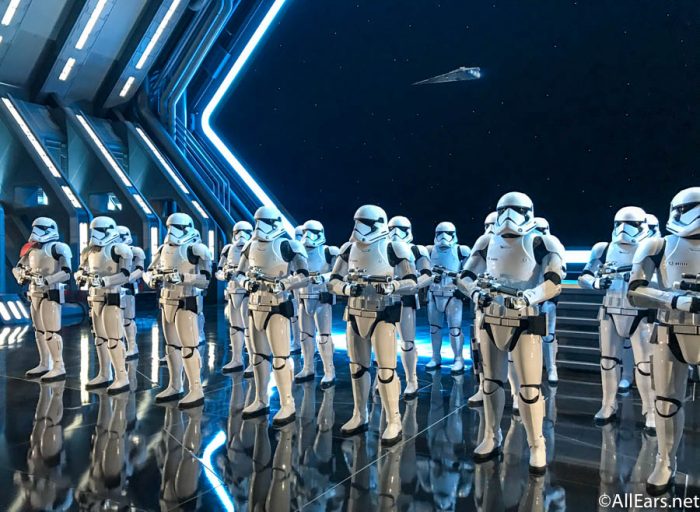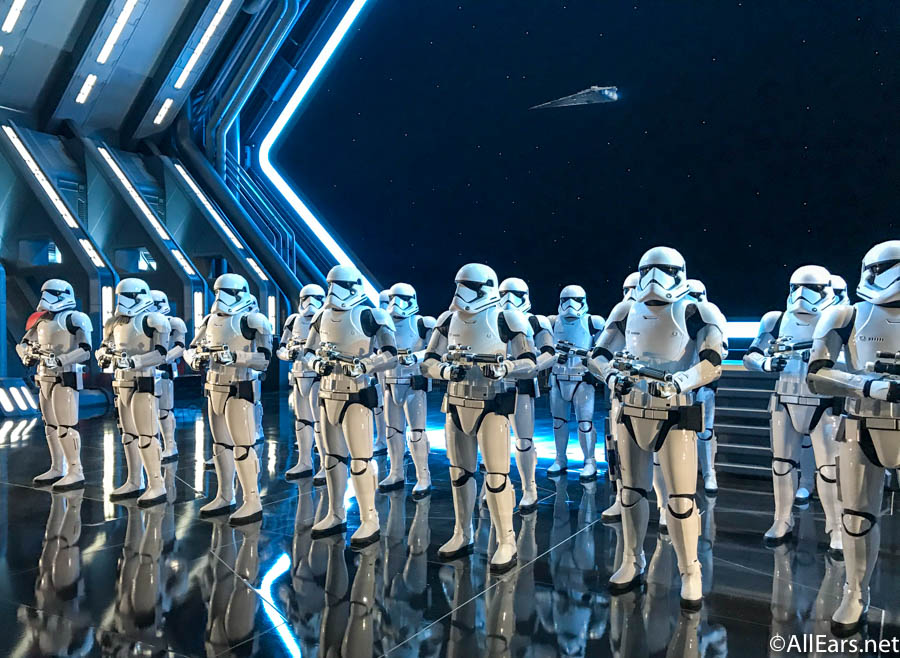 Since Disneyland's Rise of the Resistance opening went without a celeb-filled dedication or any particular fanfare, we're doing our own dedication, and looking back at the celebs that have ridden the most out-of-this-world attraction in Disney World and Disneyland.
Celebs — they're just like us! Turns out, these famous folk like getting captured by the First Order as well, because a ton of well-known faces have been spotted riding the galaxy's most hot ticket attraction. Check out Uncle Jesse himself, John Stamos, posing among some Stormtroopers!
Over in Disneyland, the cast of The Rise of Skywalker got a sneak preview of the ride before it had officially opened in California. How cool would it be to ride a ride that you actually star in?
Olaf also got in some trouble with Stormtroopers! Actor Josh Gad shared this shot of himself on the ride on his Instagram.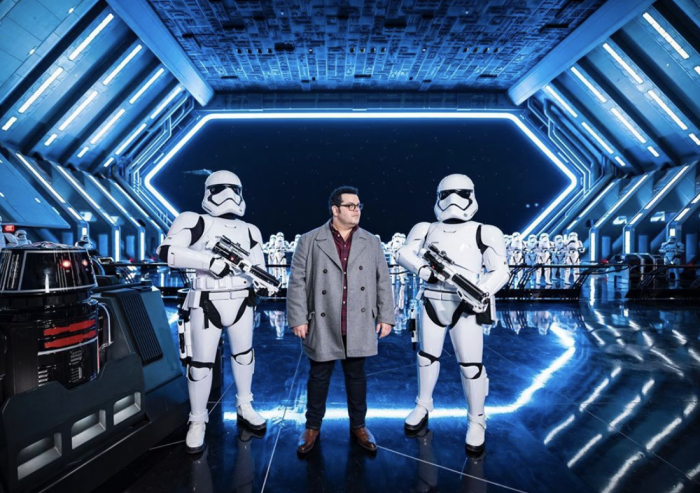 You can check out Megan Fox, Daymond John, and more celeb's thoughts on their ride through space in the video below!
If you're looking to ride Rise of the Resistance, make sure you've checked out our guide on
how to secure a Boarding Pass on the popular attraction
!
Have you had the chance to ride Rise of the Resistance on either coast? Let us know what you thought of the ride in the comments below!