Walt Disney World has lots of changes on the horizon — the overhaul of Epcot, new resorts, and of course, new restaurants!
But with lots of upcoming eateries, there's bound to be some we're more excited about than others.
So we're ranking Walt Disney World's Upcoming Restaurants — based on the AllEars Team's excitement!
We don't know when it's opening, but we do know this is a full service restaurant headed to Toy Story Land in Hollywood Studios.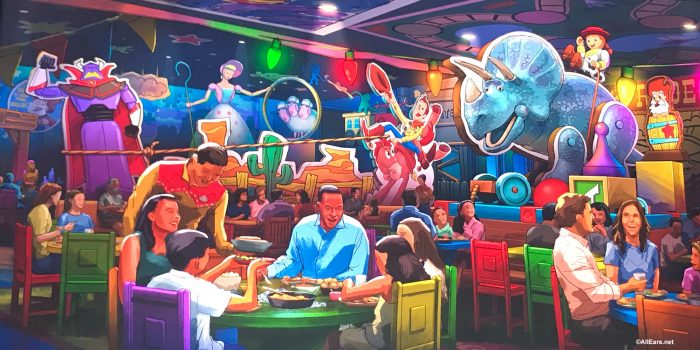 While we've got nothing against BBQ, and we LOVEEEE Toy Story, we just aren't as excited about this one as we maybe should be. TBH we kinda fear it'll into the same category as 50's Prime Time Cafe or Sci-Fi Dine-in Theater where the theming is awesome, but the food is only meh.
But we're hoping Woody and the gang surprise us — and honestly, I'm hoping it'll turn out to be the Toy Story Character Dining I've always wanted. (They haven't announced it being character dining or anything, I'm just a dreamer.)
Listen, we love eating in the France pavilion. And we really love crepes.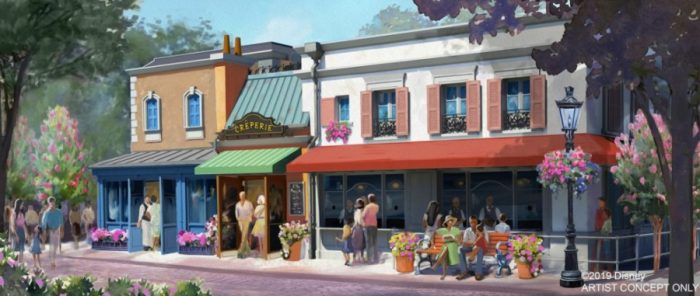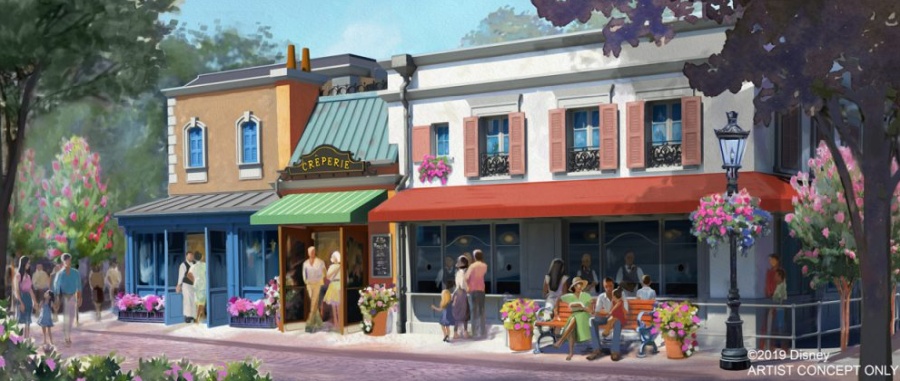 But does France really need another restaurant? While we're super excited to see what this combo Quick Service/Table Service menu holds, France already has incredible dining. Because of this, the Creperie falls a little lower on our list — long story short, we know it'll be delicious so the mystery aspect is missing.
Soon to be located atop the Riviera Resort, Topolino's Terrace promises incredible and fresh Italian and French cuisine, fireworks views, and characters (at breakfast anyway)!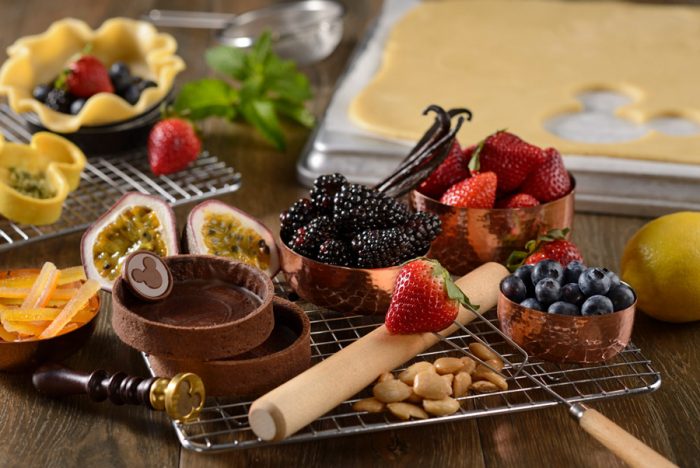 We're really excited about this one — it's a signature experience, and you can see both Epcot and Hollywood Studios nighttime shows from the porch. Plus, breakfast features Mickey, Minnie, Donald, and Daisy in sure-to-be adorable European travel outfits!
Regal Eagle is the new Quick Service location coming to the American Adventure Pavilion, and we are SO jazzed. Let's be honest, Liberty Inn (its predecessor) was the worst dining in World Showcase. Sorry, not sorry.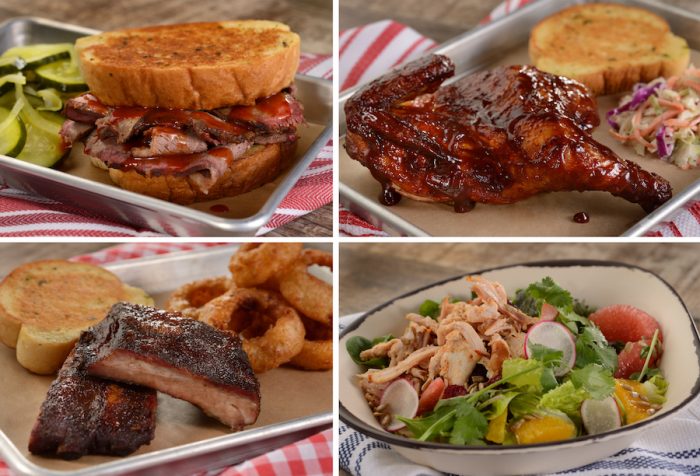 Regal Eagle is a smokehouse that promises delicious barbecue from across the States, craft brews on draft, and an outdoor patio. Plus, they'll be serving four regional, house-made sauces! We're hoping it's a good spot to stop and slow down with a good eat and drink with our family and friends. Basically we hope it's the Baseline TapHouse of Epcot…with more meat.
2. "Princess and the Frog" Restaurant 
Announced at D23 this year, this unnamed restaurant is coming to the upcoming Reflections Resort. It's said to be a waterside table-service restaurant themed after "The Princess and the Frog."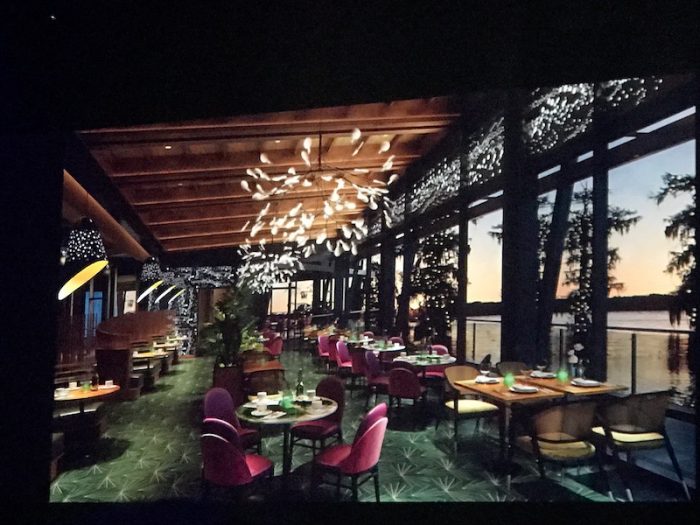 We don't know much else about it, but just knowing it's Tiana themed was enough to pique our excitement! We're really hoping for some amazing gumbo and classic beignets incorporated into an amazing dessert.
Space 220 is opening at Epcot this winter (seems like February), and we are SO pumped. Partly because dining in a space station 220 miles above Epcot sounds incredibly awesome and partly because we have about 1000 questions.
The menu is said to be international — but what does that mean? Will it be space food? What IS space food? Will there be Astronaut Ice Cream? Is this the restaurant that will make us want to dine in Future World over World Showcase?
SO. MANY. QUESTIONS. And because it's the most unusual and exciting restaurant coming to Disney World, it tops our list!
What upcoming restaurant are you most excited about? Let us know in the comments! 
Click the links below for more info on dining at Disney World!