Disney's Animal Kingdom is a WILD time! Between tons of animals, amazing attractions, and incredible entertainment, you can pack in a full day of adventure in this park!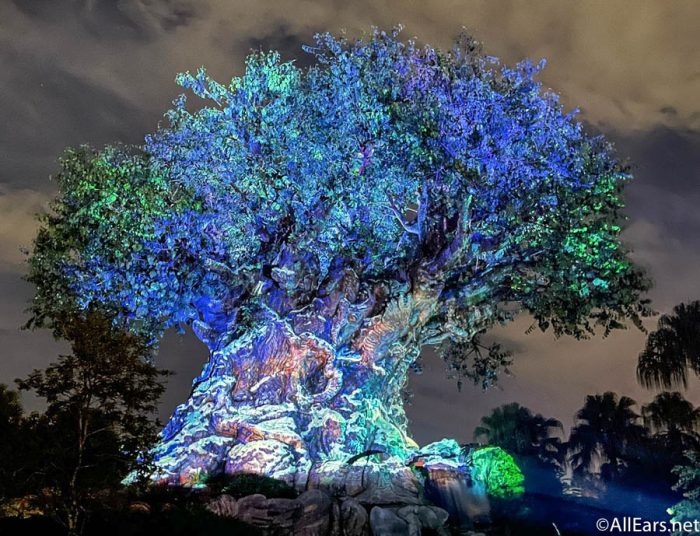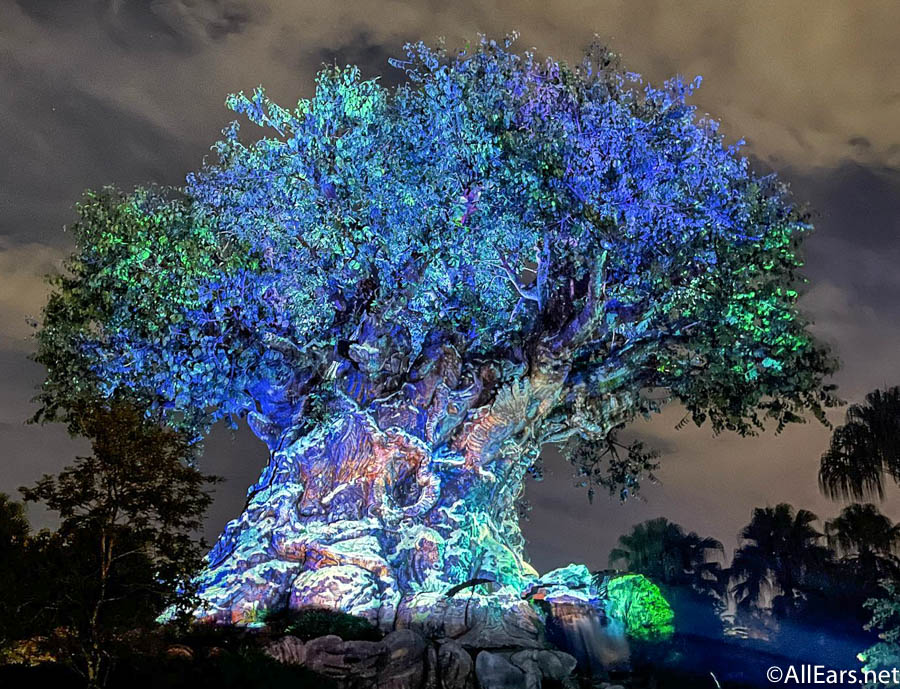 But along the way, Animal Kingdom explorers are bound to get hungry!
We're taking a look at the Quick Service Locations and ranking them.
Keep in mind, we are only looking at the full restaurants —  meaning no kiosks or walk up windows will be included. We're focusing on places where you can get a full meal and have designated seating while you eat.
Here are our rankings of the Animal Kingdom Quick Service Locations, from Worst to Best.
Sorry, not sorry, Pizzafari. We do like the bright colors and decor, but the pizzas are mediocre (perhaps with the exception of the decent Shrimp Flatbread). The menu mainly consists of those round, previously-frozen individual pizzas that do very little for us flavor-wise. While your kids will probably enjoy it, there are much better options in Animal Kingdom that will fully satisfy everyone in the family.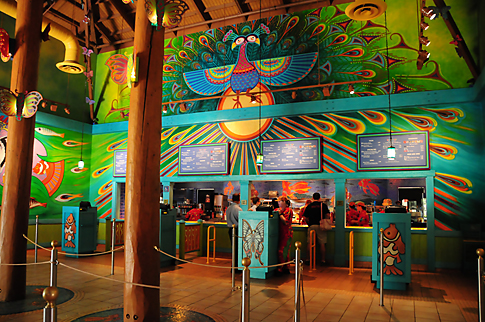 Restaurantosaurus gets big points for Dinosaur theming, but beyond that it's generally nothing too exciting. The menu consists of burgers and fries — and TBH we are a little bitter that it's no longer operated by McDonald's.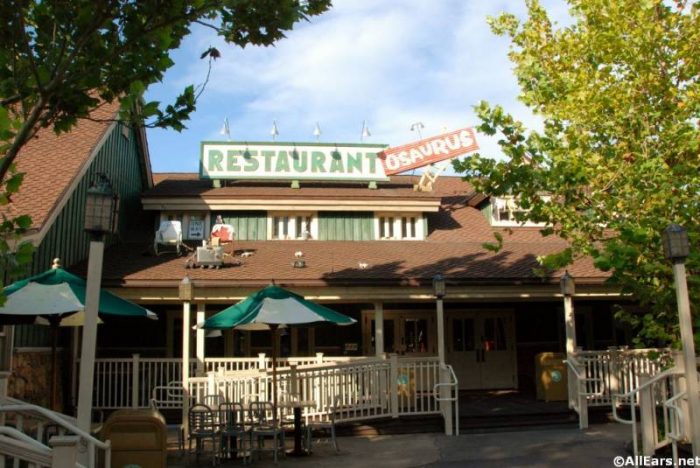 That said, Restaurantosaurus used to offer a gourmet Burgers and Sundae dining experience. (You can read our full review here!) The meal cost $22.99 for adults and included your choice of (really good!) burger, a non-alcoholic drink, and a trip to the create-your-own sundae bar. We really enjoyed it, and we'd love to see this option return!
Harambe Market is an open air market-style location with various stalls that each have individual windows. You can grab items like Ribs, bowls, and even plant-based Sausage. While we like the varied menu, it's not our favorite across the board.  It's not bad, but it's not great either. We would usually pick other spots over this one, which is why it lands in the middle of the pack.
Yak & Yeti Local Foods Cafes is a quite different than your typical Quick Service, with Asian-inspired dishes on the menu. Highlights include Honey Sesame Chicken, Sweet-and-Sour Tempura Shrimp, and a Vegetarian Tikka Masala.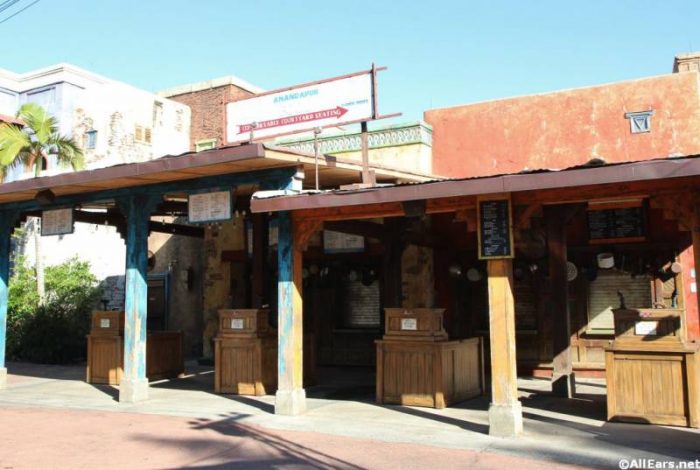 We enjoy Yak & Yeti Local Foods Cafes, which is why it takes home the bronze. The portions are large, the menu is unique, and the food quality is consistently good.
Flame Tree Barbecue is a fan favorite for a reason! From delicious BBQ platters to loaded fries, this is good ol' fashioned stick to your ribs food (pun intended). The portions are huge and definitely shareable, and the menu has something for most diners, including a plant-based Hot Link Smokehouse Sandwich. It's comfort food that's been kicked up a notch from your typical burgers and chicken nuggets. Personal favorites on our team include the Ribs Platter, Pulled Pork Mac & Cheese, and Cornbread.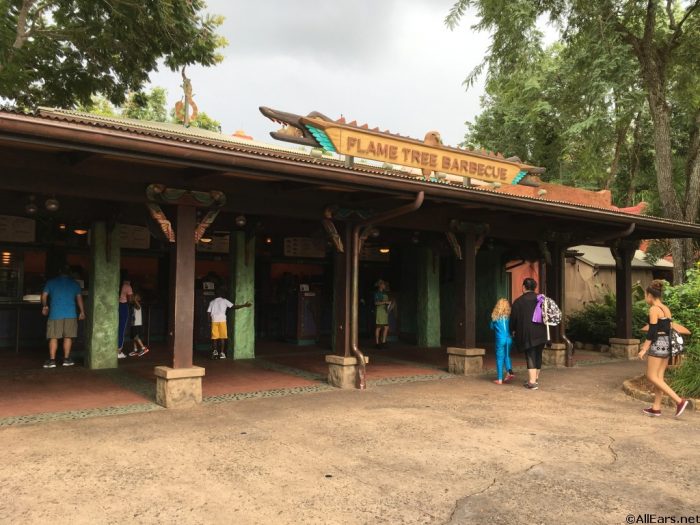 Greetings from the Valley of Mo'ara where you'll find the World of Avatar and our favorite Quick Service location in all of Animal Kingdom!
Satu'li Canteen specializes in customizable bowls. You start by choosing your base, then you select a protein and a sauce. We love the variety and freedom to mix and match our meal! We also LOVE Cheeseburger Pods, which look like Dim Sum but taste like a Big Mac. (They are on the kid's menu, but don't worry, you can order an adult portion. Just ask.)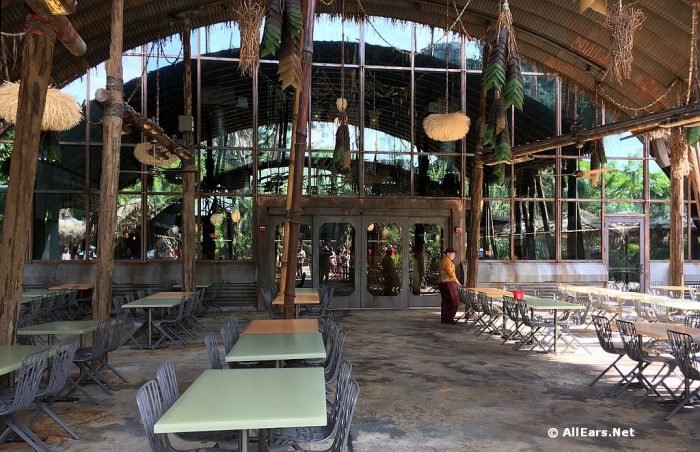 Satu'li Canteen is also air conditioned (bonus!) and beautiful inside. You truly feel like you're on another planet millions of light years away. Satu'li Canteen checks all of the boxes for us — fun, themed atmosphere, unique menu, and delicious food — which is why it takes home the gold!
Which Quick Service location in Animal Kingdom is your favorite? Let us know in the comments!
Don't miss these posts on what's new and what's next at Disney's Animal Kingdom!
Be sure to follow @allearsnet on Instagram and Twitter!
Click below to subscribe to the AllEars® newsletter so you don't miss any of the latest Disney news!