One of the best aspects of a trip to Walt Disney World is those "magical moments" that can happen when you least expect it. But the times, they are a-changin'.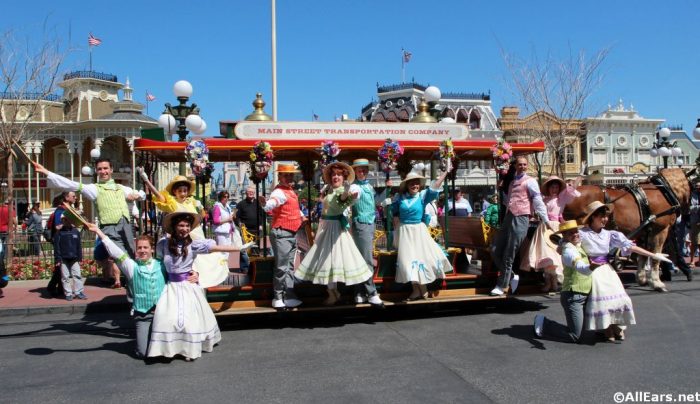 As technology has advanced and refurbishments have transformed the Parks, some of the most unique hidden experiences at Disney World have faded away.
Here's a short list of some of the most popular experiences you USED to be able to have throughout Walt Disney World that we still miss so so dearly.
Finding Paintbrushes on Tom Sawyer Island
Those sneaky Cast Members over on Tom Sawyer Island in Magic Kingdom had a tradition of hiding a handful of paintbrushes around the island each morning. These brushes were dipped in dried paint and came with a note instructing the finder to return it to the raft driver upon leaving the island for a special surprise.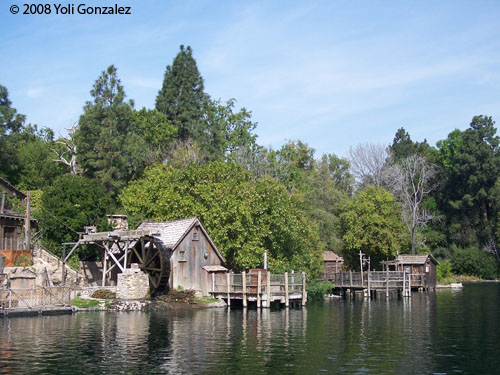 This was a nod to the famous scene in The Adventures of Tom Sawyer where Tom, trying to escape his responsibilities, tricks a group of young boys into painting a fence for him — but they pay HIM for the privilege to do so!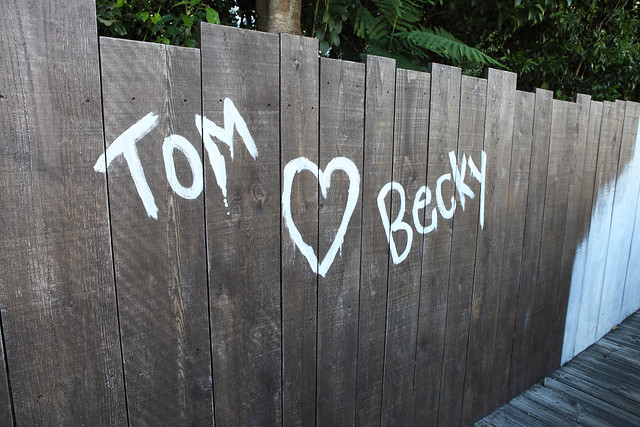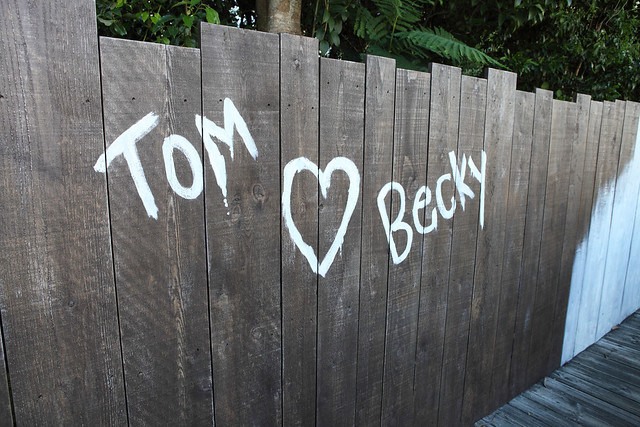 If returned, the brushes would yield the finder a paper FastPass for a ride on nearby Splash Mountain or Big Thunder Mountain. But this experience stopped in early 2013, likely due to the release of the digital FastPass+ system. Guests were also known to pocket the brushes frequently as a unique keepsake, making it difficult to maintain the tradition.
Wake Up Tinker Bell
Did you know Tinker Bell used to live in a gift shop in the Magic Kingdom?!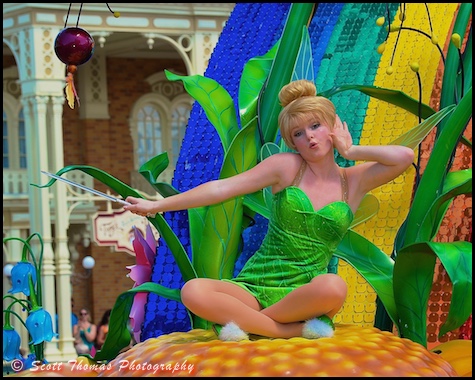 Over in Fantasyland, the long-gone Tinker Bell's Treasures gift shop used to choose a child to be given the responsibility of waking up the little fairy each morning.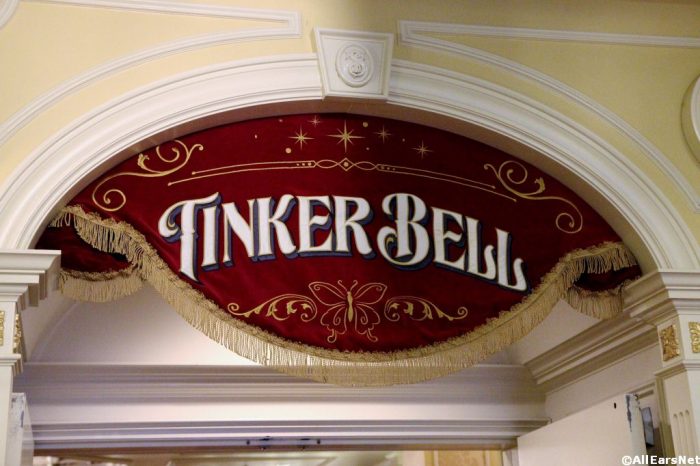 The child would ring a bell to wake up Tink, who would soar around the top of the shop in a quick series of sparkles and jingles. She'd land in a chest behind the register, appearing briefly to say hello before fluttering off to tend to her fairy duties for the day!
This experience was wildly popular with many families and was sadly lost when Castle Couture replaced the shop in 2010.
PUSH the Talking Trashcan
One particularly eye-catching object in Tomorrowland you may have had the pleasure of MEETING was a talking trashcan named PUSH.  Yes, a moving, talking, wise-cracking trash can used to inhabit the Magic Kingdom!
Back in his heyday, PUSH was nearing almost celebrity status around the Parks! Due to his free-roaming spirit, he was a challenge for guests to hunt down, and he got into mischief around Walt Disney World for almost 20 years before retiring back in 2014. PUSH still lives, though! While he may have moved out of his home in Disney World, he still shows up at the Disney Parks overseas from time to time!
Take a Ride in the Front of the Monorail
This one used to be a favorite tradition for many kids visiting Disney World.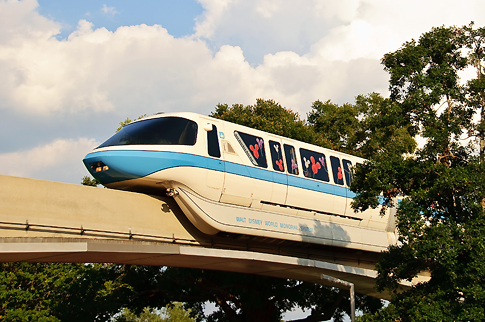 Before mid-2009, you could request to ride in the front of the Monorail with the driver! Sometimes a small line of families would even form for their chance to sit up front and get a prime view while cruising the "Highway in the Sky."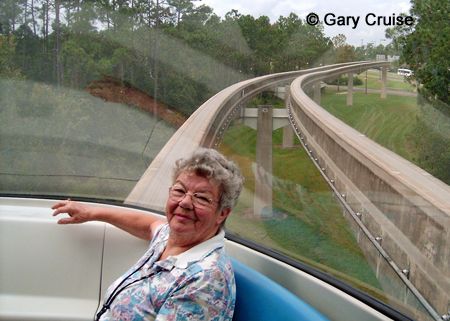 Sadly, Disney stopped allowing guests to ride up front after a tragic accident involving two Monorails in May of 2009. This is also why you won't see a Monorail Purple in service anymore; Disney retired the color after the accident.
Get a Personalised Message from a Diver at Coral Reef
If you've ever eaten at the Coral Reef restaurant in Epcot, you know the main draw of this spot is watching a variety of tropical fish — and possibly a diver or two — swim by while you dine!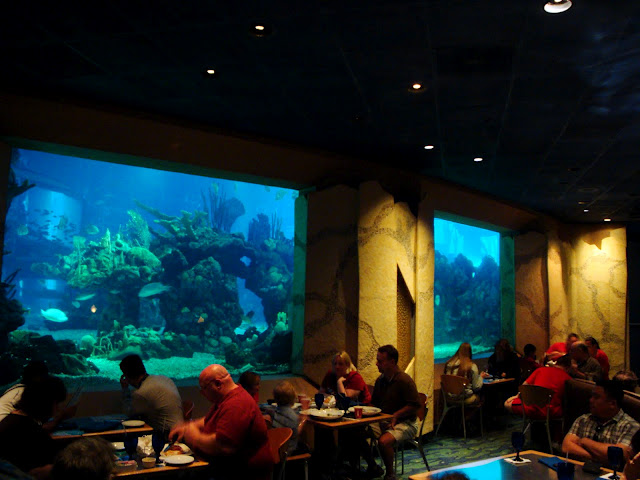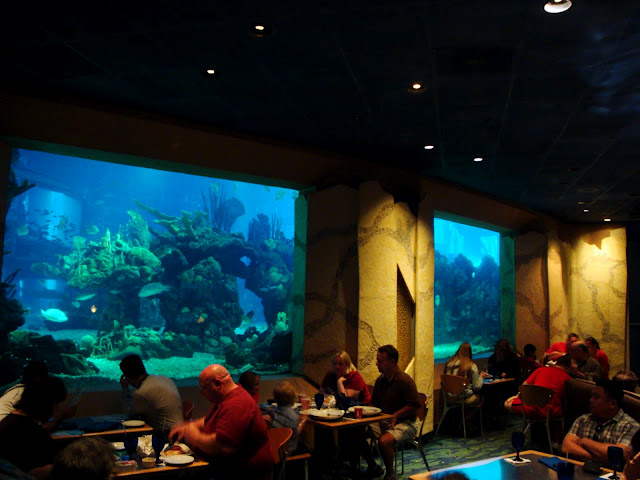 But did you know that for many years you could arrange with the restaurant to have a diver in the tank swim up with a personalized message?! Tons of marriage proposals, birthday announcements, and more happened underwater for all diners to see almost daily. This had very limited availability and, shockingly, it was FREE! This unique experience stopped quietly in 2009.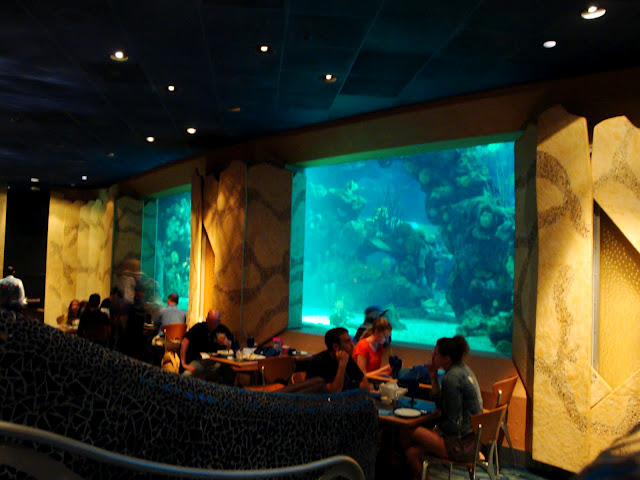 These are just a few examples of creative ways Disney has made guests trips just a little more magical over the years. Sometimes, small interactions and experiences can have a HUGE impact on your trip and leave you with a lifetime of memories, so we're sad these guest experiences faded away.
Did you experience any of these unique interactions in the Parks? Any fun stories to share? Leave a comment below!
Be sure to follow @allearsnet on Instagram and Twitter!
Click below to subscribe to the AllEars® newsletter so you don't miss any of the latest Disney news!