Yes, it's only the summer…but we're already getting pumped for HALLOWEEN!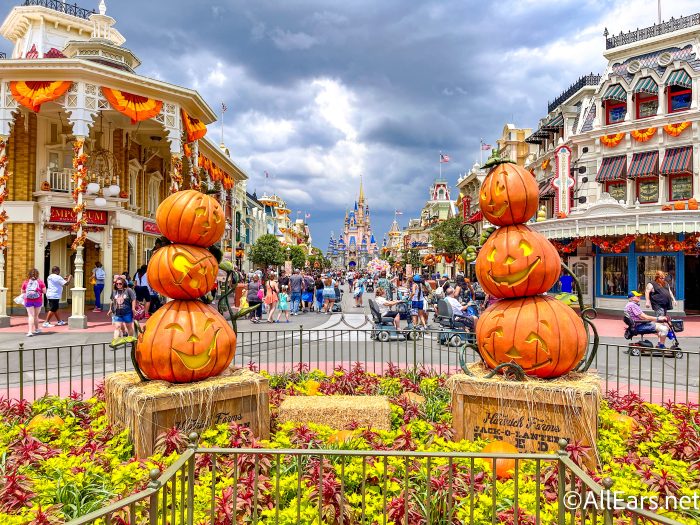 Hey, hey we know it's a little early, but we have an excuse — Disney World is getting ready for spooky season too! Disney has already announced plans for Mickey's Not-So-Scary Halloween Party at Magic Kingdom, and many people are pretty pumped about the celebration. But just HOW MANY Disney fans think it's worth it and plan to attend this year? We polled our readers to find out.
We reached out on Facebook and asked the AllEars followers "Do you plan on buying tickets to Mickey's Not-So-Scary Halloween Party this year?" And we have to tell you — the response was BIZARRE.
After counting through all of the comments, EXACTLY 50% of our commenters said that they were planning on buying tickets, and the other 50% were not. (Yep, down to the number!) That's a very divisive topic then!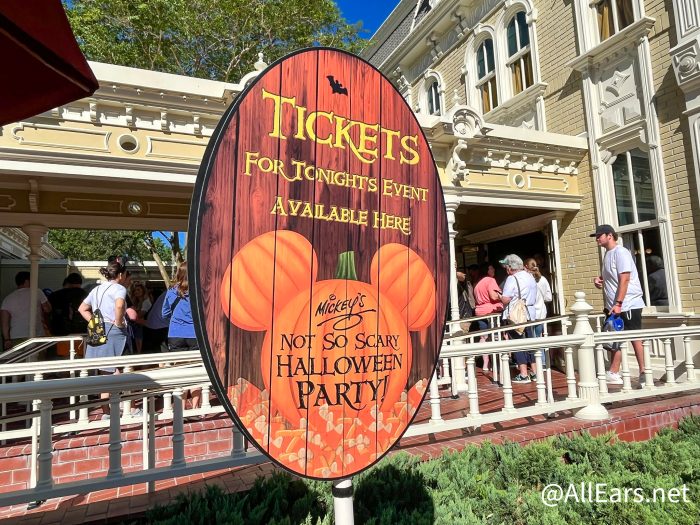 Even though 50% of people said they weren't going this year, only 6% of the total group said explicitly that it was because of the cost of the tickets. Several other factors were mentioned as reasons why people wouldn't be attending, though. Some said they had trips planned for the holiday season instead, and one or two said that they'd had bad luck with the party offerings getting rained out in the past.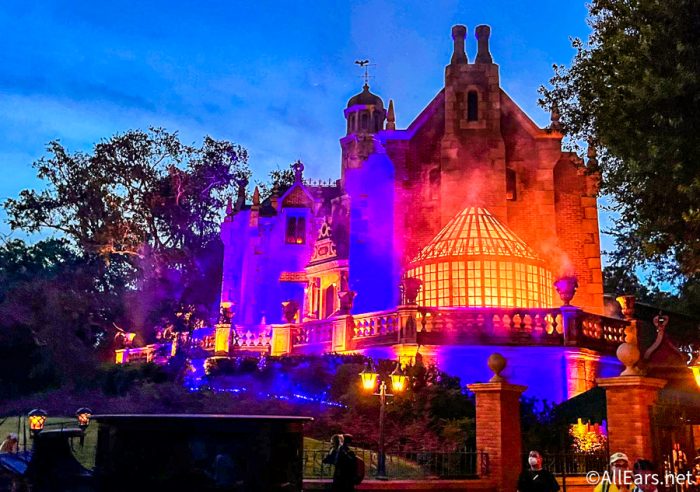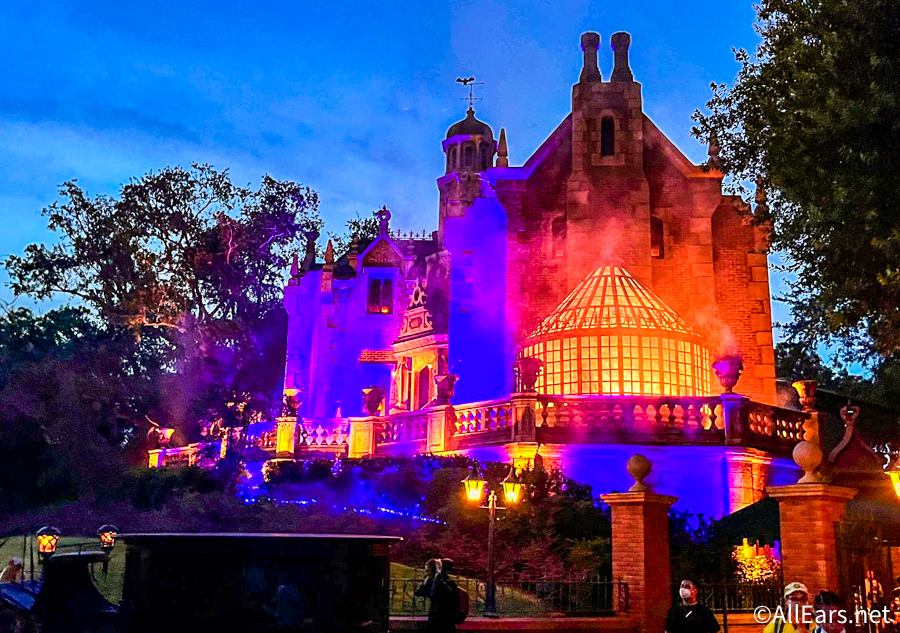 One complaint that was mentioned by a few people was the crowds at the Halloween party. We've shared in the past that these events can be very busy since they're only offered for a limited time, and unlike the After Hours events, Disney doesn't advertise holiday parties as "low-crowd" events. You may be able to get on several rides with short waits, but we've often found difficulty with getting spots for parades and fireworks shows at the holiday parties.
But despite these complaints, it seems that Mickey's Not-So-Scary Halloween Party will still be popular this year! We're excited to share all of the special offerings when it kicks off on August 11th, so stay tuned.
Are you heading to Disney World for Halloween this year? Tell us in the comments!