Are you planning a Disney Cruise vacation?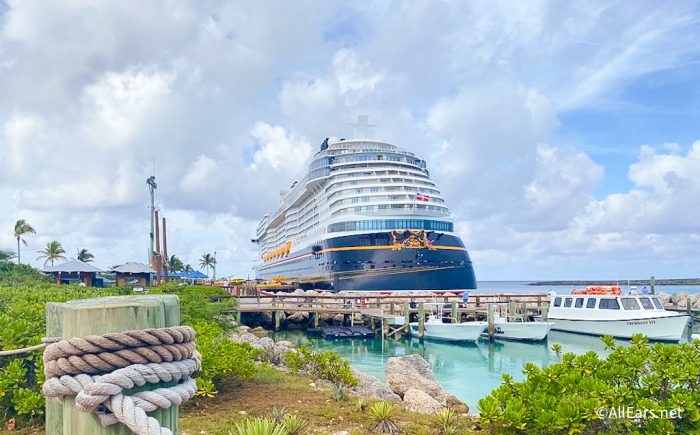 There's a lot to look forward to that's coming to the Disney Cruise Line. Halloween on the High Seas is returning this year, and, it's the 25th anniversary of the cruise line, so there are plenty of new experiences and merch for the celebration. We just learned about a new change that you need to know about!
Embarking on a Disney Cruise is seriously exciting — but it can also be a bit chaotic! Luckily, Disney is looking to change that.
Castaway Club Members will now have a new check-in process on upcoming cruises on the Disney Cruise Line. So, if you're a member, you'll be able to check-in based on your membership level.
Here are the details on the new check-in windows:
Pearl and Concierge Level — 40 days prior to sailing.
Platinum Members — 38 days prior to sailing
Gold Members — 35 days prior to sailing
Silver Members — 33 days prior to sailing
All Other Guests — 30 days prior to sailing
As a quick reminder, those four levels of the Castaway Club — Pearl, Platinum, Gold, and Silver — are membership tiers based on the number of cruises passengers have taken. After the first cruise, guests are automatically placed in the Silver tier. More than 10 cruises gets you Platinum and more than 25 cruises places you in Pearl.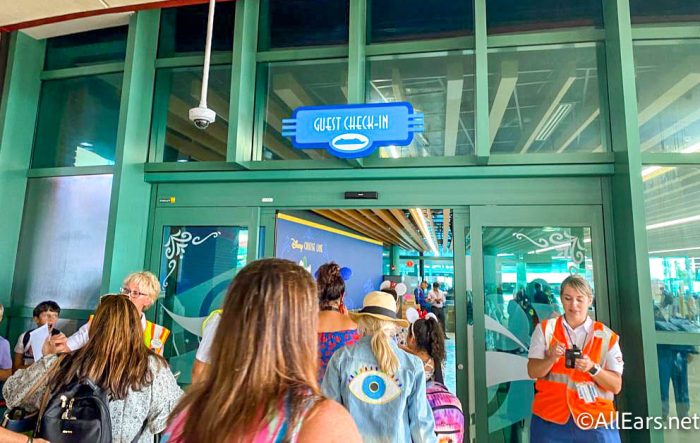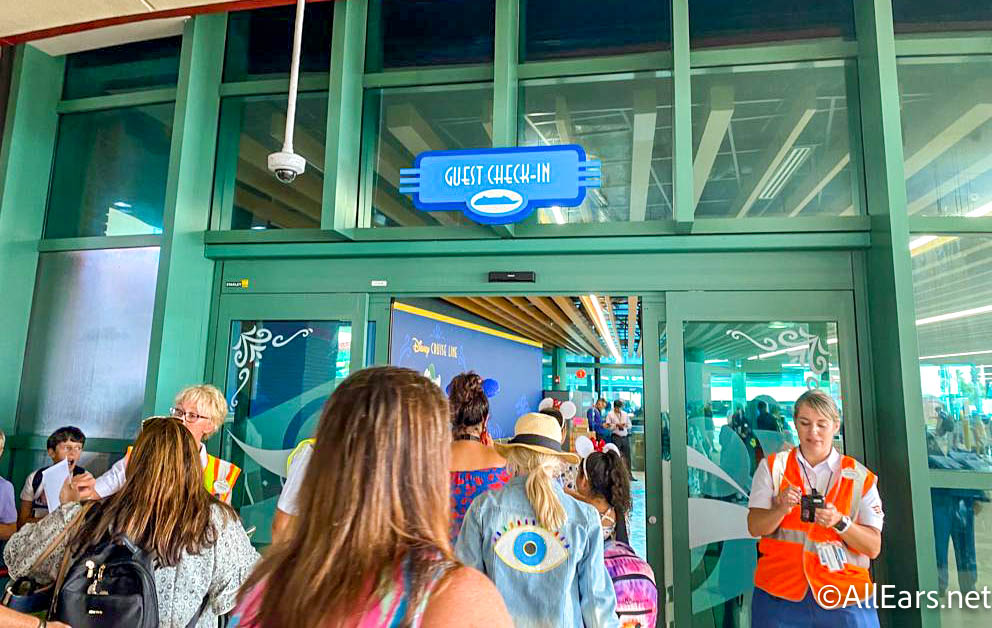 We know there are so many things to think about when checking in, but here are some important tips:
Online check-in typically takes around 15 minutes (depending on how many guests are in the party)
Make sure to have your passport, a photo for each guest (use a blank background from the shoulders up), and a credit card to put on file.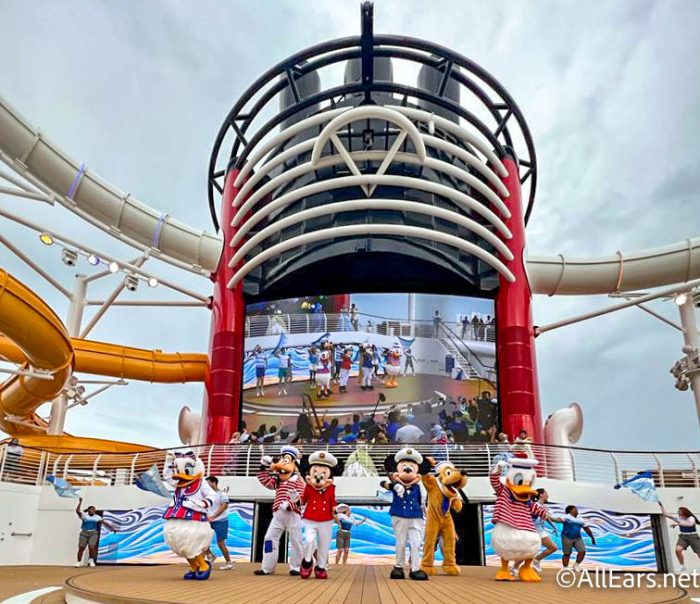 We definitely recommend checking in as early as possible. That will allow you to select the port arrival time that you want. If you want to learn more about the Disney Cruise Line cruise, check that out here, and stay tuned to AllEars for all the latest Disney Cruise Line news!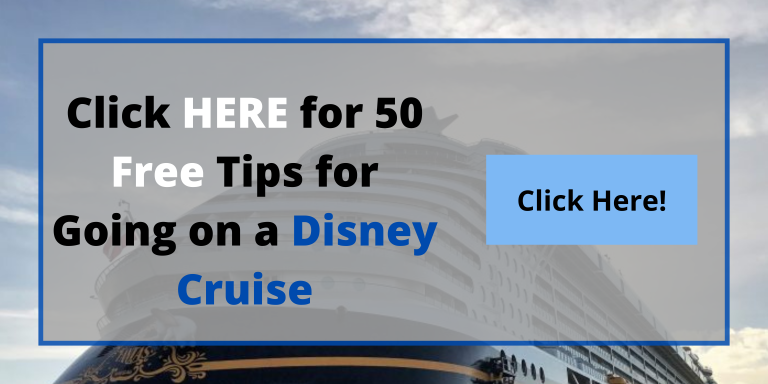 Are you planning a Disney Cruise vacation? Let us know in the comments below!