We have the BEST piece of Disney World advice for you right here…
…prepare for the unexpected! How do you do that, you may ask? Well, you'll want to make sure you're ready in case of illness, bad weather, transportation delays, wardrobe malfunctions, and ride closures. And today, one of those problems may affect your visit.
If you're in Magic Kingdom today and hoping to visit Fantasyland, we've got a warning for you — Under the Sea — Journey of the Little Mermaid is closing early at 7PM for maintenance. A sign out in front of the ride is sharing the announcement with guests, and we spoke to a Cast Member to confirm.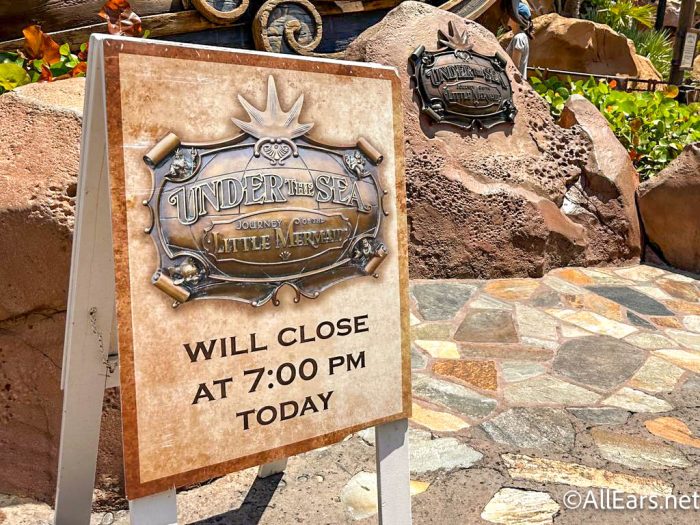 This isn't the first time we've seen this happen — this ride has closed early before under similar circumstances. So the lesson you might want to learn from this experience is that Under the Sea is a ride to tackle earlier in the daytime!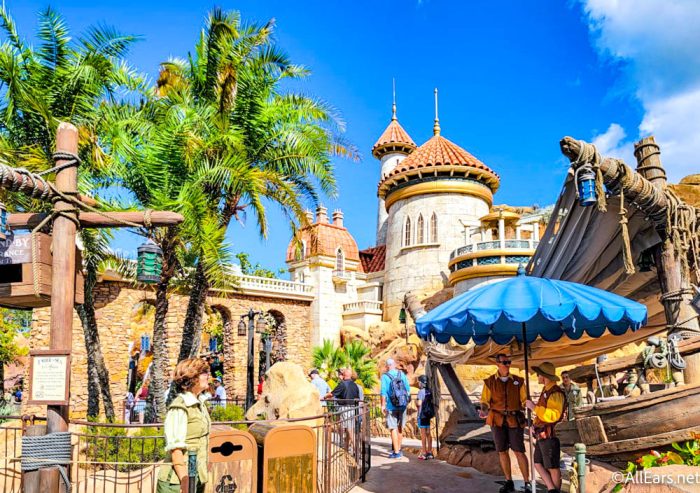 When it comes to big refurbishments (as in, the ride will be closed all day long for multiple days), you can find those closures listed on the day calendar on the Disney World website. Make sure to check that before your trip! But with smaller closures like this, you may not know until you arrive at the ride and spot the signage. That's why we recommend prioritizing your must-do rides earlier in the day. This will help combat early closures as well as any downtime during the day due to weather or technical issues.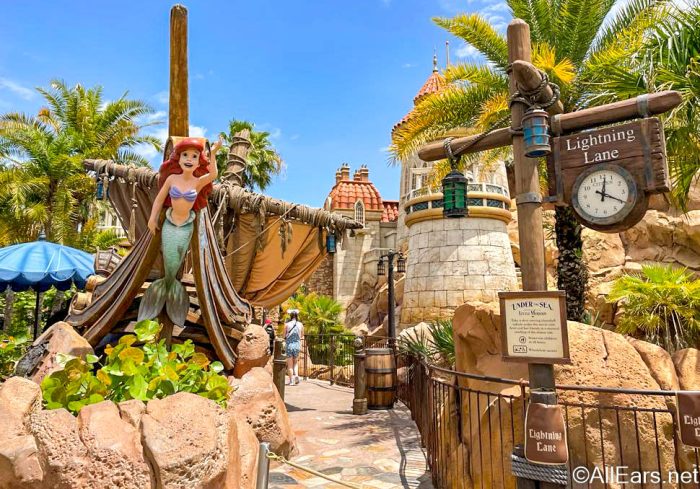 So if you're visiting today — make sure to hit Under the Sea before 7PM. And if you're visiting in the future, just know that this is a possibility during your trip, although it doesn't happen very often.
We'll keep you in the loop with any more Disney World news, so stay tuned to AllEars for the latest!
Have you ever experienced this in the parks? Tell us in the comments!