Disney World is known as the most magical place on Earth, but you might run into some problems that can make that magic harder to find!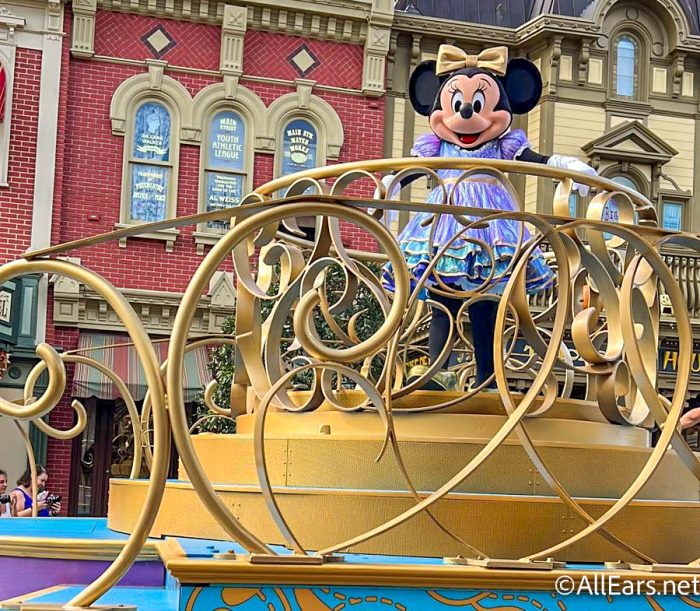 Never fear, though. We've got advice on how to avoid these unexpected problems that could affect your trip!
If you haven't been to Disney World in a few years, you might be surprised by some of the changes you encounter. In short, it's nearly impossible to go on a spontaneous trip to Disney World. While you used to be able to spontaneously drive up to the Magic Kingdom parking lot, hop on a tram to the Ticket and Transportation Center, buy a ticket, jump on the monorail, and stroll into the Magic Kingdom, you'll encounter a number of obstacles if you try this today.
Here are some unexpected problems you might have when you visit Disney World in 2023
Not Having Park Pass Reservations
The main reason the spontaneous trip scenario above won't work, is because you need a Park Pass Reservation to enter a park — and those are often sold out in advance.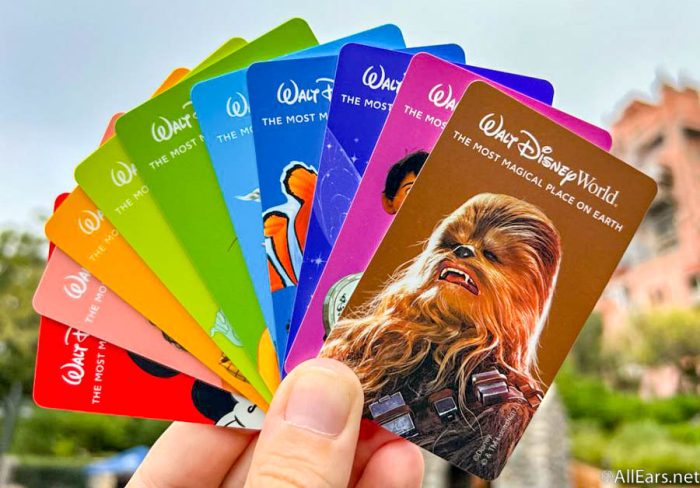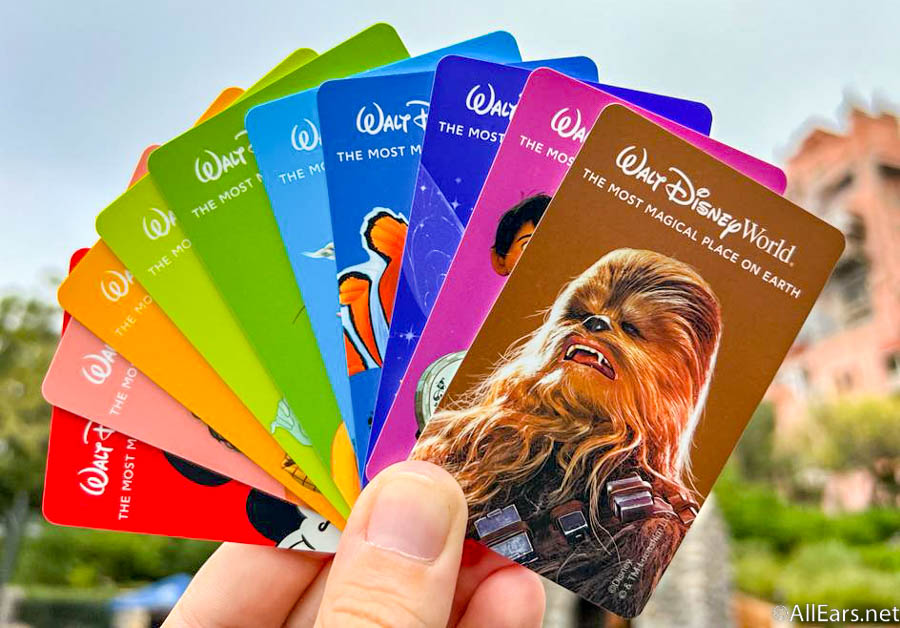 As a general rule, you should make Park Pass reservations for the parks you plan to visit as soon as you can. We have lots more Park Pass Reservation information here. 
Forgetting Your Phone Charger
You need to enter Disney World with a fully charged cell phone, and have a mobile charger with you.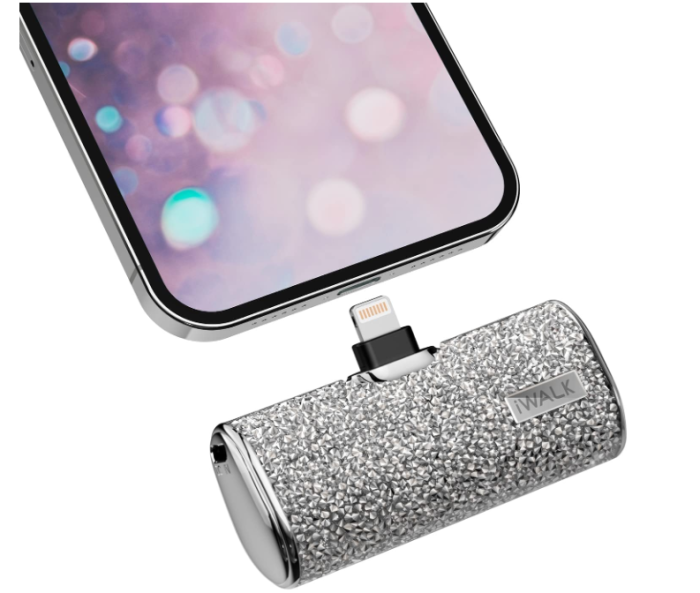 Why, you ask? You're going to use your smart phone throughout your day at the Disney Parks, to use Disney Genie and Disney Genie+, to Mobile Order food, and more.
Not Watching the Weather Forecast
We typically think of Florida weather as sunny and hot all the time. But Orlando temps can get below freezing (there's even a little snow every few years), and the state is hit with its share of severe weather — even outside of hurricane season.
Checking to see what might be coming during your trip — and packing accordingly — will go a long way toward keeping you comfortable if the weather is less than ideal during your vacation.
Not Learning the Genie+ Ropes
Disney Genie and Disney Genie+ are part of the My Disney Experience app, and they help you navigate the parks. Disney Genie is a free service that gives you wait times and makes suggestions. Disney Genie+ is a paid service you can purchase by the day. It allows you to make reservations throughout the day to skip the lines for rides and other attractions.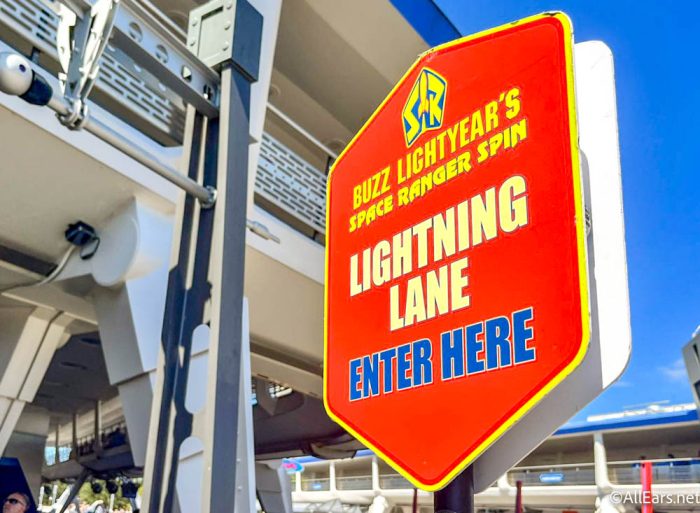 You will want to study up a bit on how Disney Genie+ works and the best times to use it in order to get the most out of your Disney World vacation. Here are some posts to read to help:
And head over to AllEars TV for videos on Genie+!
You Didn't Plan Ahead for Dining
You can lost a lot of time in your day at Disney World if you don't plan ahead for your meals. The BEST thing we can tell you is to plan to eat at off-peak times — a late breakfast, an early dinner — you'll find it much easier to eat without a long wait if you don't plan to go right at noon for lunch or 6 p.m. for dinner.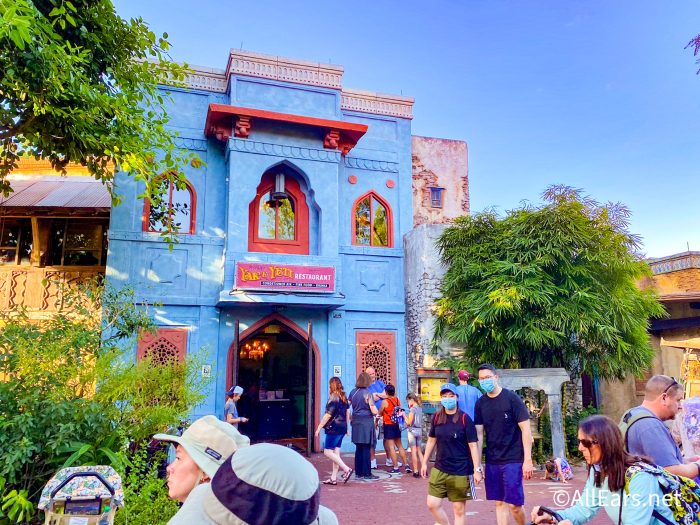 If you plan to eat at table service restaurants, you will want to make dining reservations as soon as you can — most dining reservations can be made up to 60 days in advance. Many counter service (fast food) restaurants at Disney World allow you to mobile order food through the My Disney Experience app. This is another great way to beat the crowd — we suggest ordering early in the day and setting the time that you want to eat. You WILL need to check in at the restaurant before you go to the counter to get your food.
Not Planning Alternate Transportation
Transportation around Disney World is plentiful and FREE. But that doesn't mean it's without its glitches.
It's always best to have an alternate plan. Monorails break down, bus lines can be interminably long, Skyliners shut down in bad weather. Scope out your alternate options just in case — there may be a boat you can take, and those busses tend to go everywhere. But keep in mind that when all else fails, you can use the Lyft app on your phone to book a Minnie Van at an extra cost, or grab a rideshare through Uber.
There's a list of some unexpected problems you could run into on your 2023 Disney World vacation — and our best tips for heading them off before they happen!
Keep following All Ears for all the planning advice you'll need for your next Disney World vacation!
Have you encountered a problem you didn't expect at Disney World? Tell us in the comments!