Disney offers several types of transportation to help you get around the parks which are sorely needed given the size of the parks.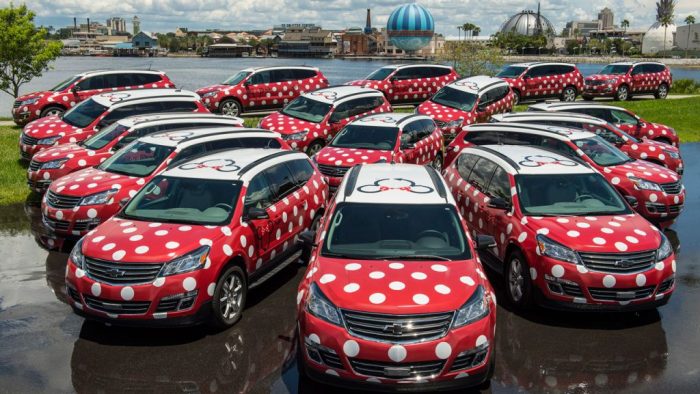 There are some forms of transportation that are better than others, but many of them are free. While one of Disney World's transportation options has been missing for a while, they have finally returned (earlier than expected) and Lyft is helping us celebrate!
Minnie Vans are finally coming back to Walt Disney World after being gone since the park's closure in March 2020. Disney recently announced that Lyft is offering a deal to celebrate the return of Minnie Vans!
On June 29th and June 30th, Lyft will be offering a $5 coupon when you order a Minnie Van. The coupons are not allowed to be used on that Minnie Van ride, but for a future Lyft purchase.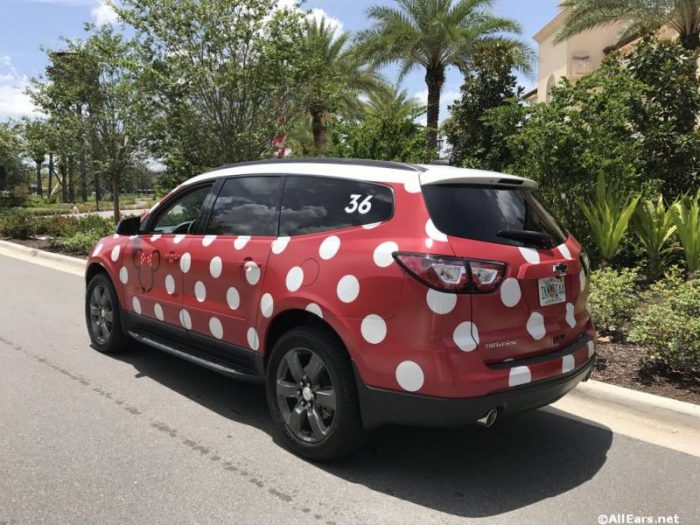 A little confused? We were too. These $5 coupons will only count towards your next standard Lyft ride (so not Minnie Vans) but we'll still take it!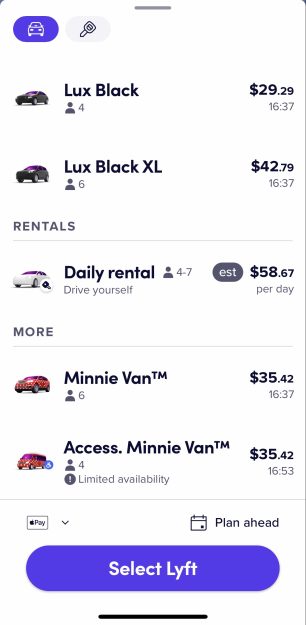 Minnie Vans, which are powered by Lyft, are designed to look like one of our favorite mice, Minnie Mouse herself. Even though the official return of this transportation is slated for June 29th, we've already noticed Minnie Vans running a few weeks early.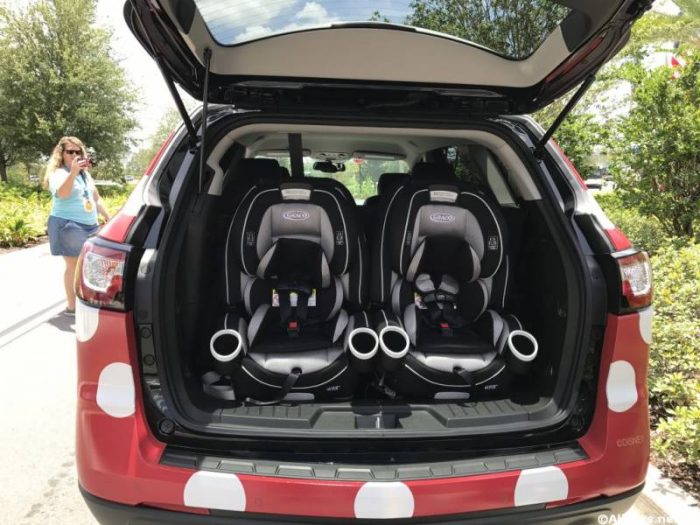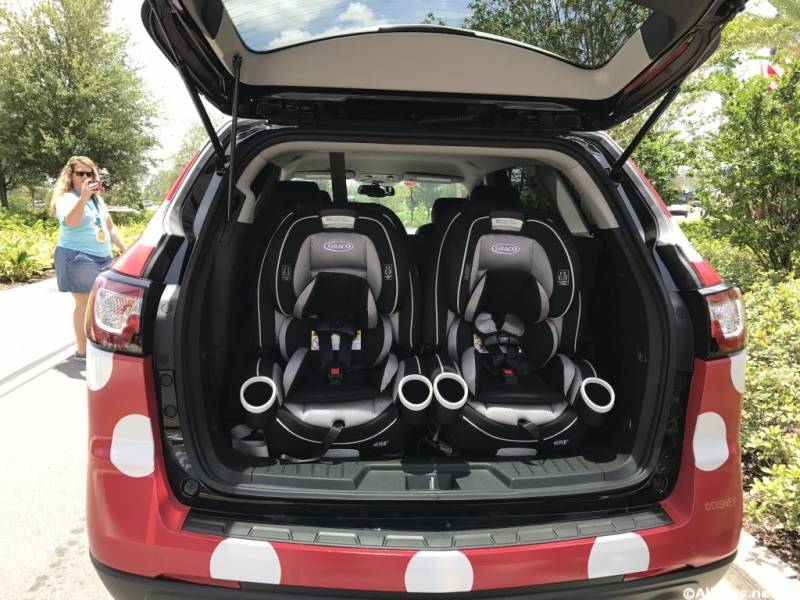 We love the convenience of the vans and the Cast Members who drive them, but Minnie Vans can get a bit pricey so make sure they're right for you on your trip before ordering them. This can be a deal-breaker especially when Disney has free transportation, although sometimes it's not perfect. Stay tuned for more deals and discounts from Disney!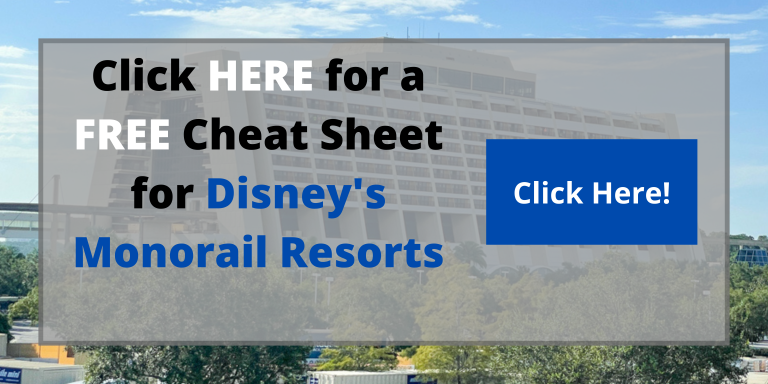 Are you happy to see Minnie Vans back? Let us know in the comments!