It's almost time to Oogie Boogie if you're a Magic Key Holder!
It might only be June, but Disney is already getting ready for Halloween and now Magic Key Holders can, too! We've gotten a bunch of details for Halloween at Disneyland this year including dates for the return of Haunted Mansion Holiday and a look at the activities and decor. Now, though, tickets are on sale for Disneyland's Halloween event!
Disney recently announced the return of both Mickey's Not So Scary Halloween Party at the Walt Disney World Resort and Oogie Boogie Bash at the Disneyland Resort. To say we are excited is an understatement and if you're a Magic Key Holder, today is your lucky day!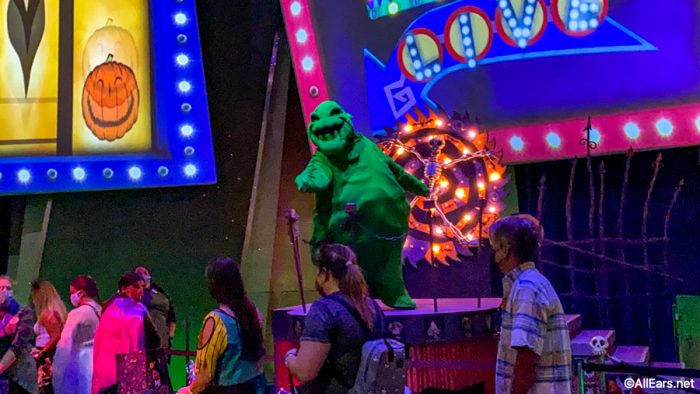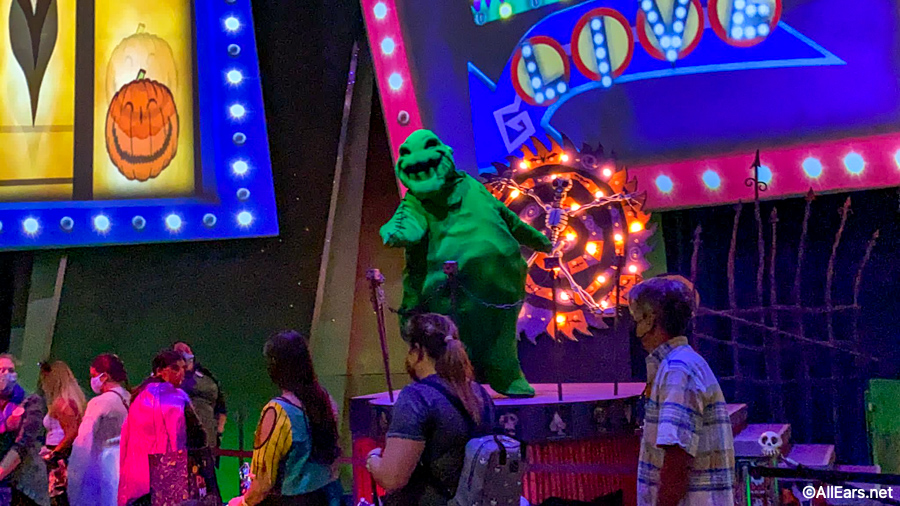 Today, tickets for Oogie Boogie Bash dropped online today for Magic Key Holders, which is Disneyland's annual pass program. Tickets can cost between $129 and $179 depending on the night you attend.
D23 Members can also book tickets today for their exclusive Oogie Boogie night on September 10th.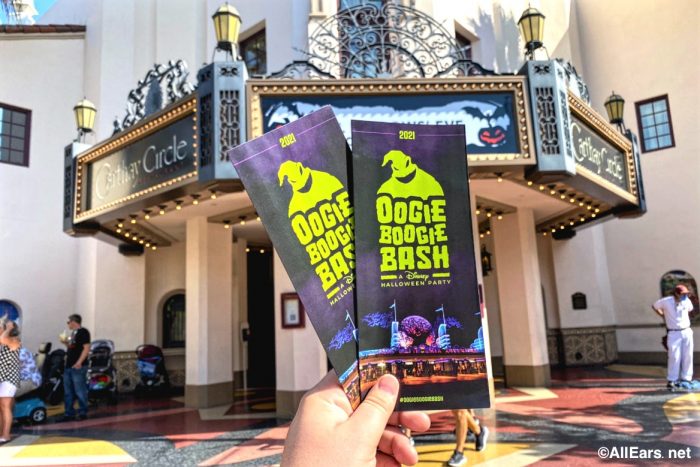 Dates for the bash begin on Tuesday, September 6th, and will run periodically until October 31st. The party will offer treat trails, a frightfully fun parade, the Villian's Grove, Mickey's Trick & Treat show, special character interactions, and commemorative keepsakes!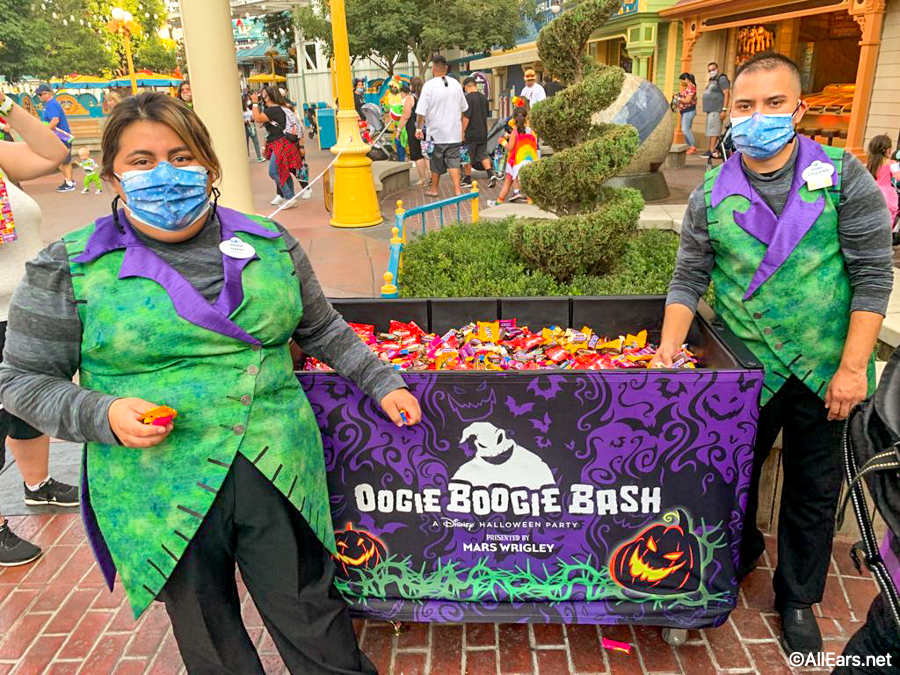 If you're not a Magic Key Holder, general ticket sales begin on June 30th. So if you're a Magic Key Holder ready to oogie and boogie, go grab your tickets today!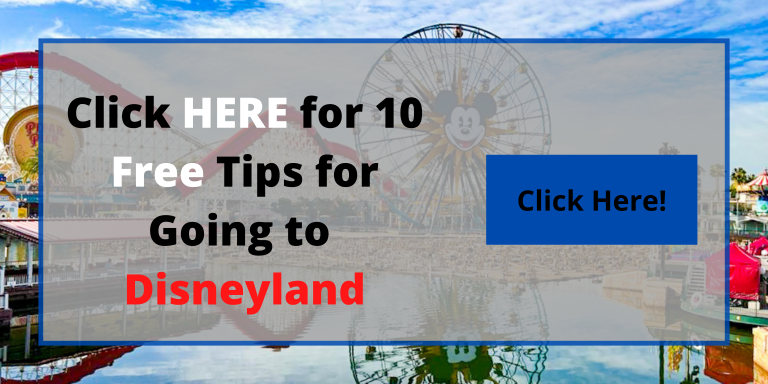 Do you love Oogie Boogie Bash? Tell us in the comments!