Disney World is HUGE, and getting around is often easier said than done. So, we're about to save you from being stranded at Magic Kingdom's gates at midnight with no idea where to go.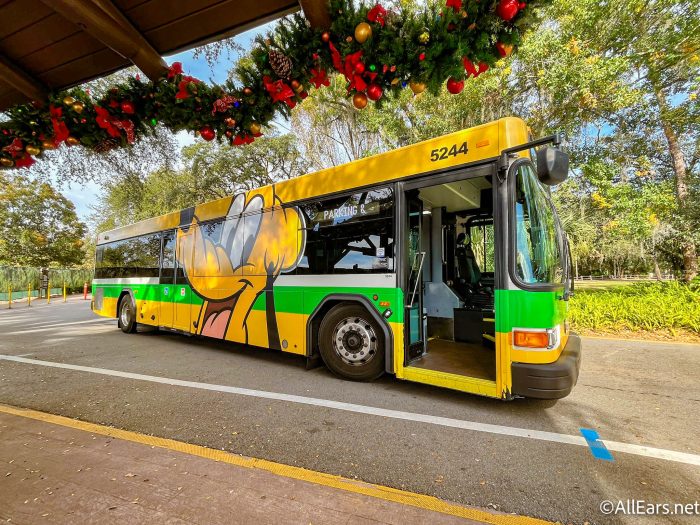 This list was compiled directly from you, AllEars.net readers and social media followers who have joined the conversation to help fellow viewers decide what's the best (and worst) way to get around Disney World.
Click Below to See the WORST Way to Get Around in Disney World!