Major changes are coming to a Disney World restaurant!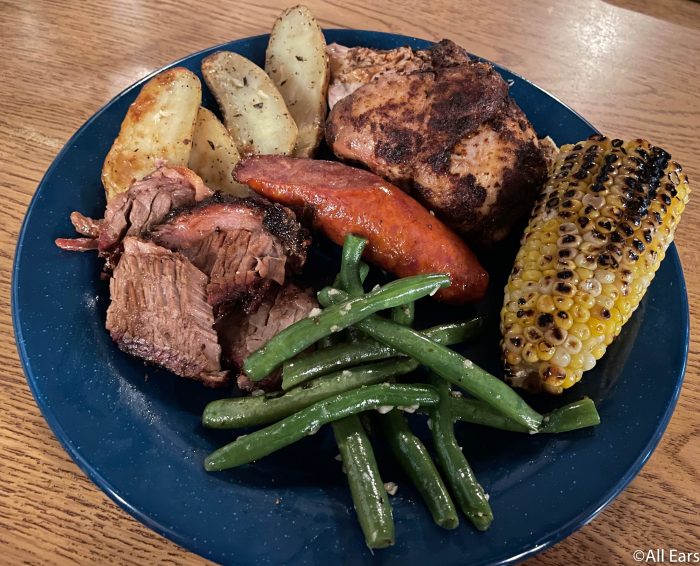 We've already heard about the NEW Cake Bake Shop coming to Disney's BoardWalk Resort, the changes happening at Narcoossee's in Disney's Grand Floridian Resort & Spa, and the NEW Summer House on the Lake restaurant coming to Disney Springs. But now another change is coming to a Disney restaurant — and this one is at a hotel!
Trail's End Restaurant, which is located at Disney's Fort Wilderness Resort & Campground, will "close for refurbishment in the spring."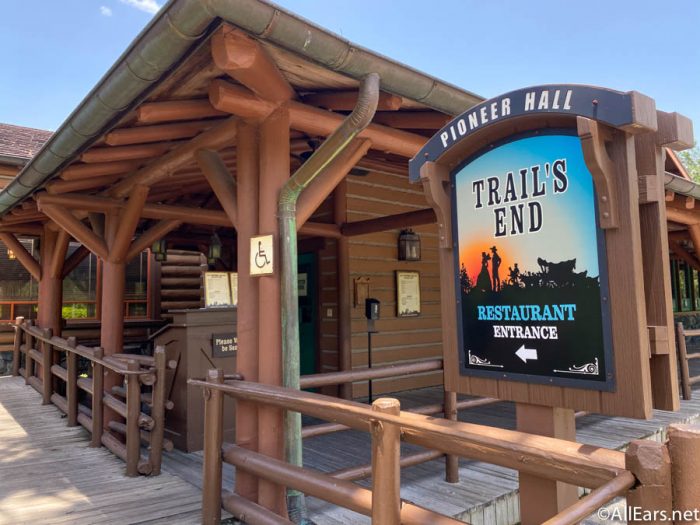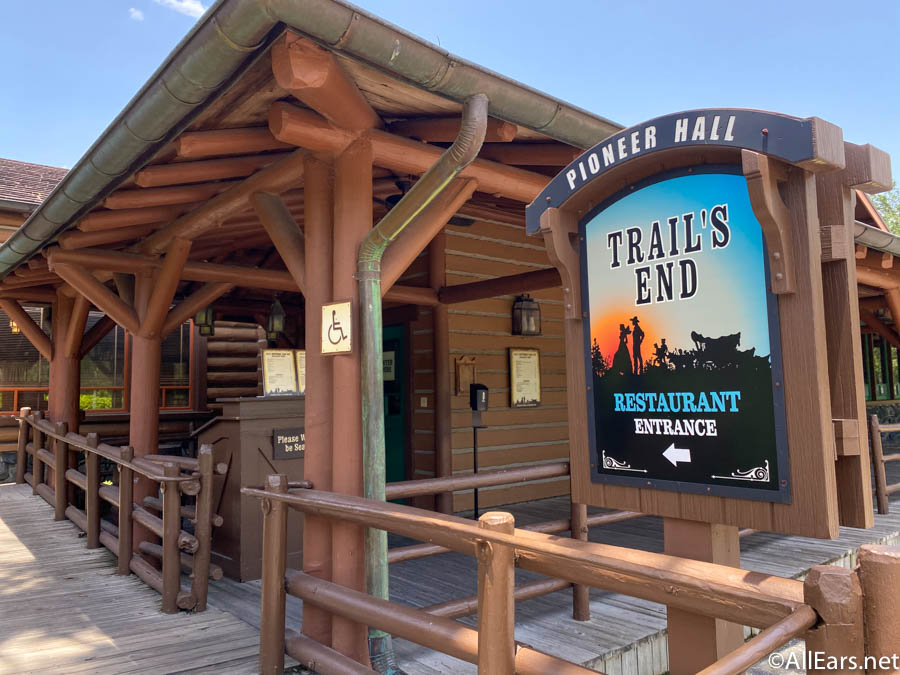 It won't reopen until "later this year" and when it does it'll reopen "as a marketplace concept with expanded quick service options."
When it reopens, the "table service option will no longer be offered." But rest assured that Hoop-Dee-Doo Musical Revue will NOT be impacted.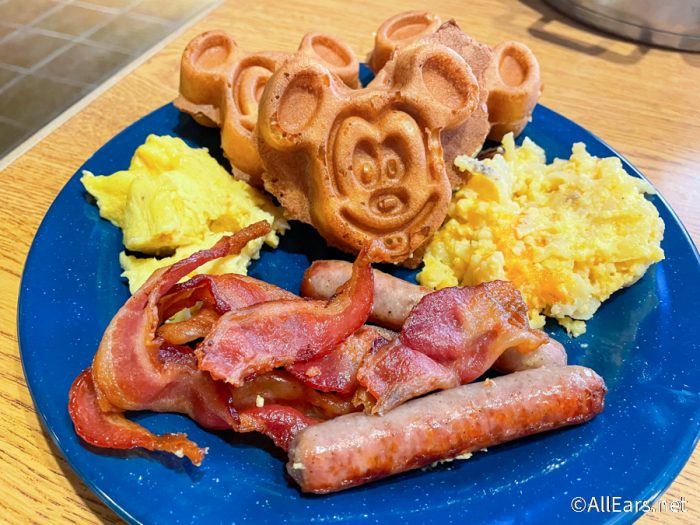 Based on the Disney World calendar, we have a clue as to when this restaurant could close — May 7th. That is the final day that hours are listed for the restaurant, although this can change at any time. Disney has not announced an official closing date just yet.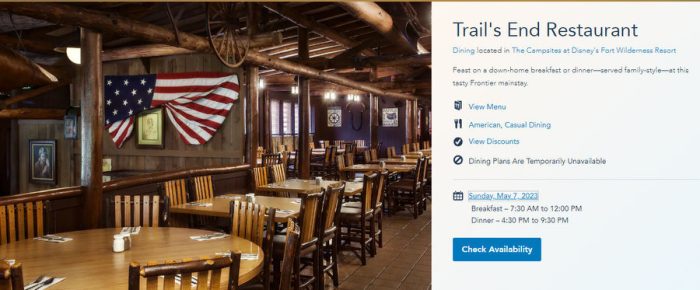 Trail's End had already undergone a massive change when it reopened after the COVID-19 closures. Previously, Trail's End served meals buffet-style. That swapped to family-style service when it reopened, but soon the table service option will be no more.
If you're looking to get your final taste of Trail's End's table service option, be sure to go before the spring.
We'll keep an eye out for more details about this transformation, so stay tuned for the latest updates. For more food news, see our posts below!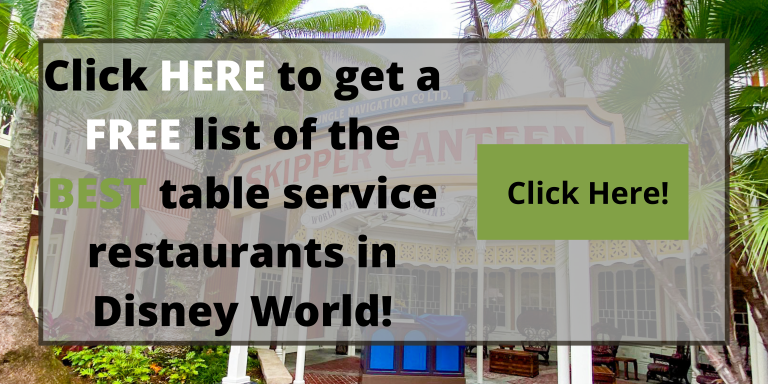 What do you think about this change? Tell us in the comments.