A huge part of Disney's "normal" way of doing things in Orlando could be changing.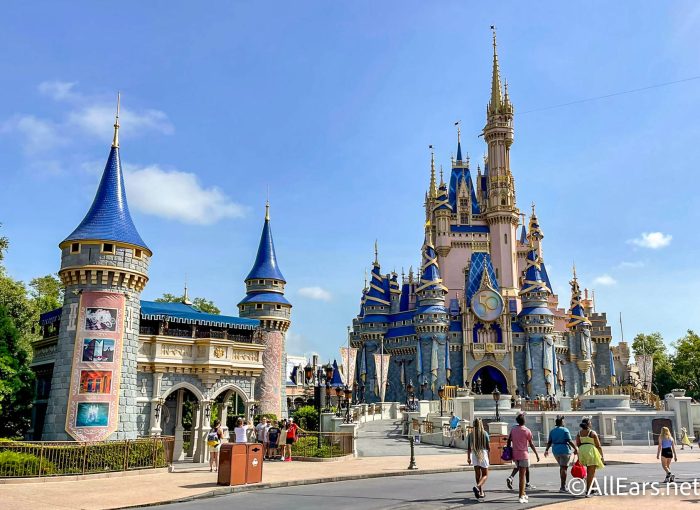 For over 50 years, Disney has had the Reedy Creek Improvement District (RCID), a district that essentially allows them to have a great deal of control over the land on which they operate in Orlando (essentially acting like its own county government). But a bill signed into law by Florida Governor Ron DeSantis (following Disney's statement against the Florida Parental Rights in Education Bill) will dissolve the  RCID in June of 2023. We've covered the Reedy Creek drama extensively, but now we've got some updates from those running the District itself.
According to the Orlando Business Journal, leaders from the RCID have indicated that they're continuing with "business as usual" despite the looming dissolution of the RCID and various theories being proposed of a replacement district potentially with much more state control.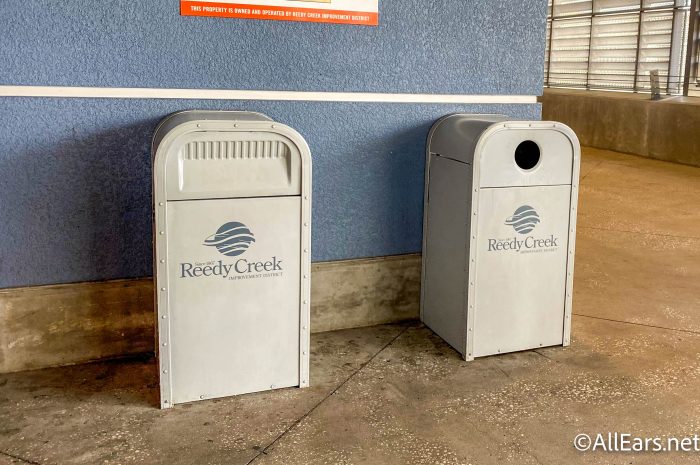 On January 6th, Taryn Fenske, DeSantis' communications director indicated, "The corporate kingdom has come to an end…Under the proposed legislation, Disney will no longer control its own government, will live under the same laws as everyone else, will be responsible for their outstanding debts, and will pay their fair share of taxes. Imposing a state-controlled board will also ensure that Orange County cannot use this issue as a pretext to raise taxes on Orange County residents."
This came as a notice was published on an Osceola County website indicating the intention to seek legislation related to the RCID during a future legislative session.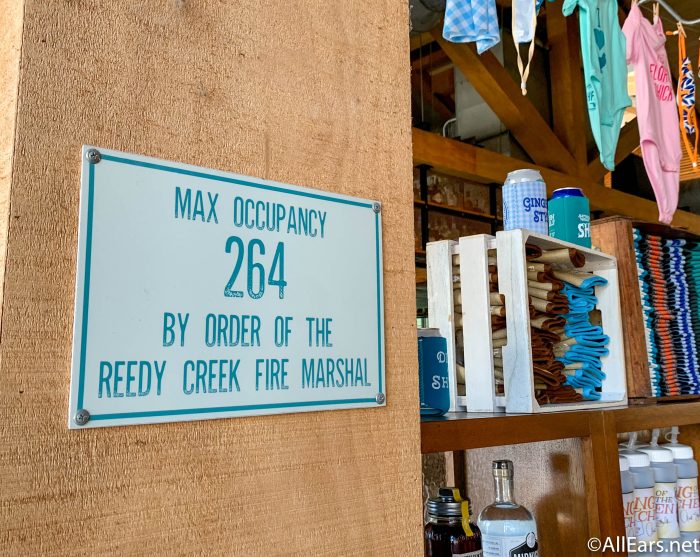 Despite the high level of uncertainty surrounding the future, RCID leaders are continuing to do what they need to do. John Classe, the district administrator of the RCID shared, "We're still business as usual because anything can change. Nothing is set in stone until it goes through the process and is started…we will just stay focused on our business day-to-day."
Laurence C. Hames, Board Chairman of the RCID, shared that he is watching the situation unfold just as the public is. He stated, "I'm just watching the process unfold like everyone else."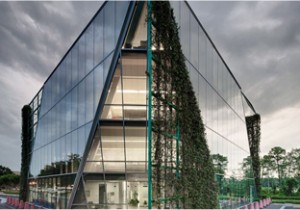 Hames even noted that he was surprised by the January 6th statement from DeSantis' communications director. But he expressed faith in what the RCID has done and its impact on Disney.
Plus, he said the District will continue with its work, noting "We don't have a choice."


What the future will look like for the RCID remains a mystery. Some initially suggested that a replacement district could be created that gives Disney much of the same powers while removing a few key ones (like the ability to create a nuclear power plant). Others suggested there could be a bit more state intervention with something like a board member or two appointed by the Governor.
But the Governor seems to indicate that more state intervention will come. The notice about upcoming legislation indicates that it would work on:
removing and revising powers of the District
increasing state oversight, accountability, and transparency of the District
revising the selection process, membership qualifications, and compensation for the governing body of the District
and more
But, as indicated above, the RCID isn't just standing by. It is getting work done in the meantime, including making some revisions to its comprehensive plan.
According to the Orlando Business Journal, the RCID met to make some minor adjustments to make sure things were in compliance with the 2032 comprehensive plan. The plan provides for future developments within the District, including another major theme park, thousands of more hotel rooms, 2 minor theme parks, and more.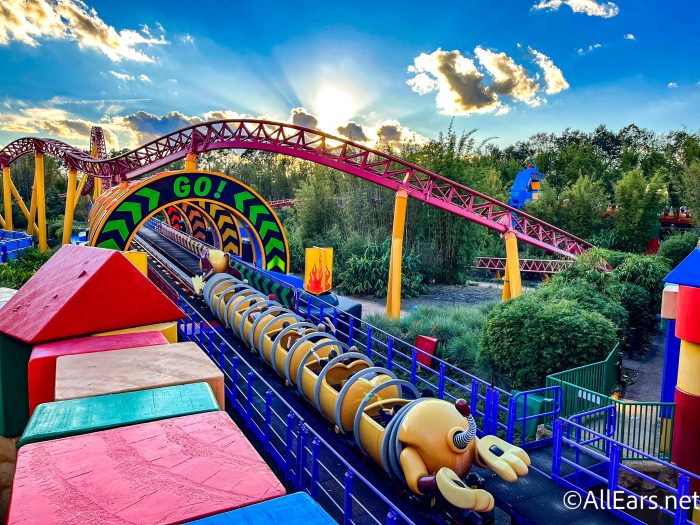 While there are no plans under review for new theme parks, the District does seem to be taking steps to ensure that land use regulations would allow for these developments, should they choose to do them. Better to handle some things now while "friendly" faces are in Board positions rather than leave it to chance with whatever future district may be created.
The meeting the District had was the first reading of some modifications to land development regulations that were originally made in 2022.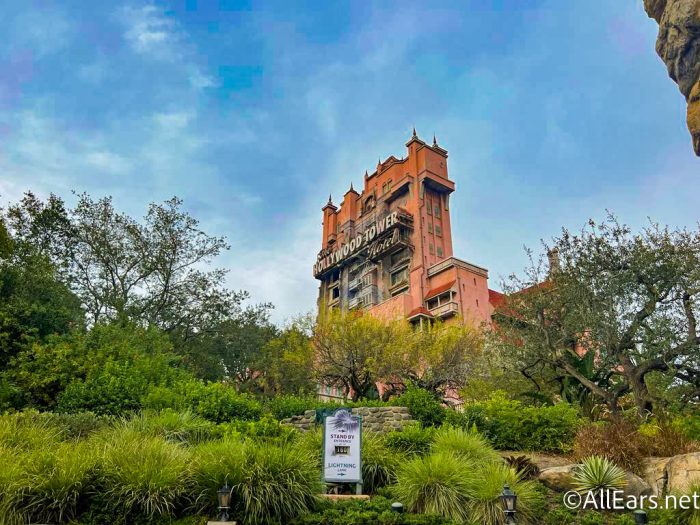 That's the latest on the RCID for now, but we expect many more updates will be coming as the June dissolution date approaches. Check back with us for more news.
Join the AllEars.net Newsletter to stay on top of ALL the breaking Disney News! You'll also get access to AllEars tips, reviews, trivia, and MORE! Click here to Subscribe!

What do you think will happen with the Reedy Creek District? Tell us in the comments.