Staying at a Disney World hotel can come with some good perks, like free transportation to the parks, free parking in the parks, and now free overnight self-parking at the hotel. But it can also come with complications.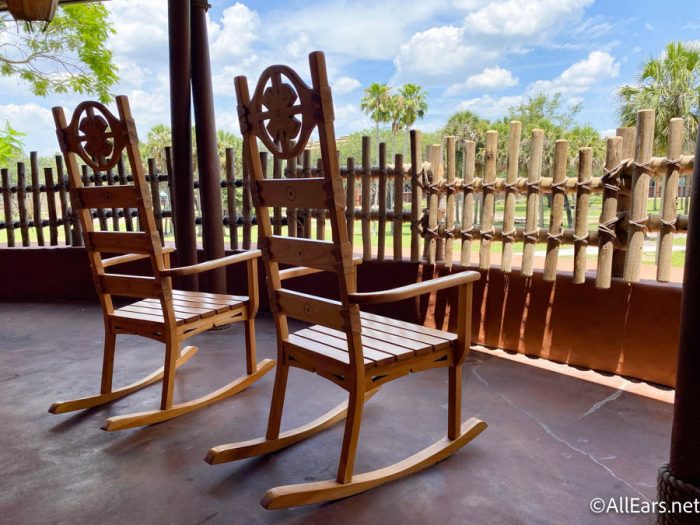 Sometimes, refurbishments take place at Disney World's hotels that could impact your stay — closing down the pool you wanted to visit, increasing noise levels during certain parts of the day, or otherwise making some rooms unavailable. Before you book that next Disney World hotel stay, there's ANOTHER refurbishment project you need to know about.
Disney has revealed that some refurbishments will soon be taking place at Disney's Animal Kingdom Lodge — Kidani Village (this side of the resort has solely Disney Vacation Club-style accommodations).
The refurbishment will begin on February 1st, 2023, and last ALL the way through September 2023. That's a LONG time, so it's something you'll want to be aware of for the coming months.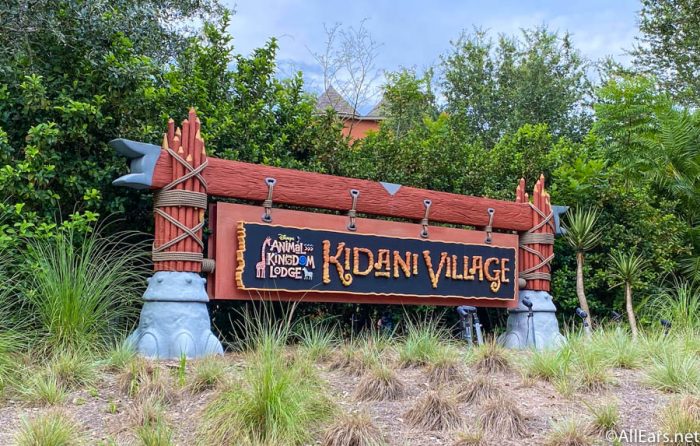 Disney warns that during this refurbishment time, guests might see and hear construction during daytime hours. So just keep this in mind if you were planning to stay here and spend a lot of the daytime relaxing around the resort.

Back in 2022, we saw the Samawati Springs Pool in Kidani Village impacted by refurbishment plans. Now it seems more of the resort will be getting a refresh. Thus far, Disney hasn't detailed what these refurbishments will include, but we'll be on the lookout for more details.
To see our full page dedicated to closures and refurbishments throughout Disney World, click here.
For more about Disney's Animal Kingdom Lodge, see our video below! And stay tuned for more Disney news.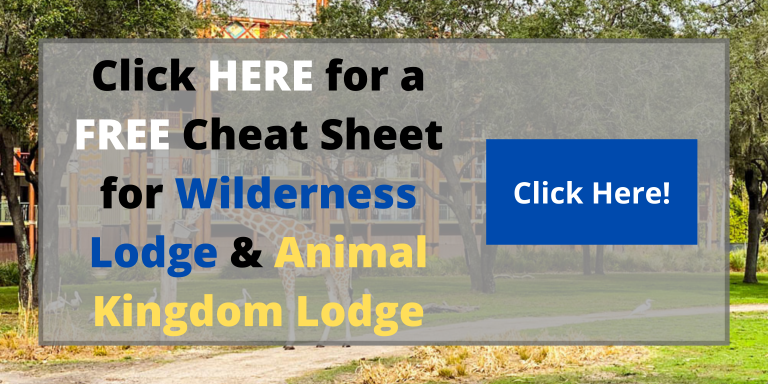 Are you a fan of Kidani Village? Tell us in the comments!