We are visiting Disney World this New Year's Day to check out the crowds!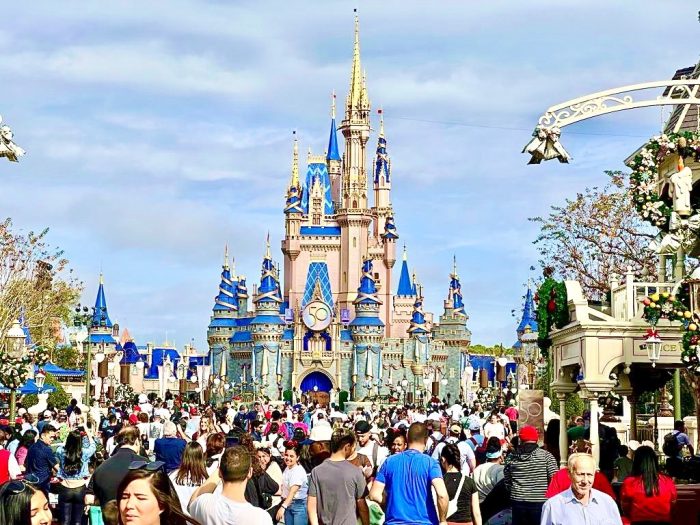 While Main Street, U.S.A. always seems crowded in the morning, we're noticing a big drop off in the number of people in the parks today vs. last week. But right now, there's an issue with a popular ride.
Space Mountain went down in Disney World at about 12:!5 p.m. on New Year's Day.
When our reporter in the parks asked for an estimate of how long the ride would be down, cast members told us they are not sure at this time. Additional cast members have now been assigned to help answer questions at the entrance.
The latest word from Magic Kingdom cast members is that they are hoping Space Mountain can re-open today, but they don't have any estimate on the length of the ride closure.
Keep following All Ears for the latest Disney World news! We're in the parks every day to keep you updated.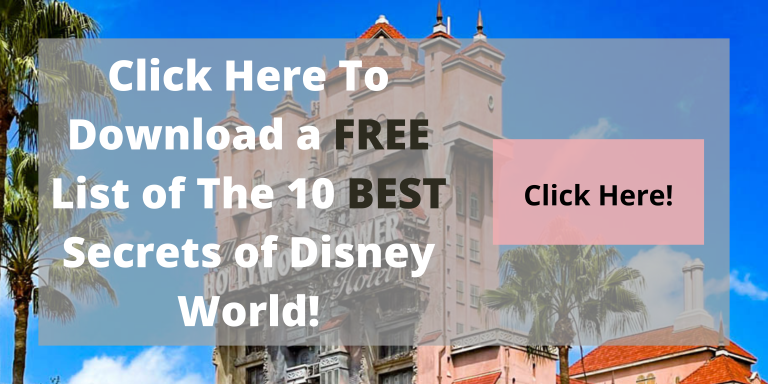 Does your favorite ride go down often at Disney World? Tell us in the comments!