Disney does a lot of things really well — from feature films and television shows to theme park entertainment, there's a long list of reasons why the company is so successful.
But, there is one thing Disney is extremely good at — tricking you into spending more money. They're so good at it that you might not even notice what's happening — so let's check out the sneaky ways Disney World makes you spend more money!
Vacation Packages
If you've planned a trip to Disney World recently, you're probably familiar with how they bundle your hotel room, park tickets, and even dining into one vacation package. This helps cut down on costs you might find if you were paying for everything a la carte. So how does that make you spend more money?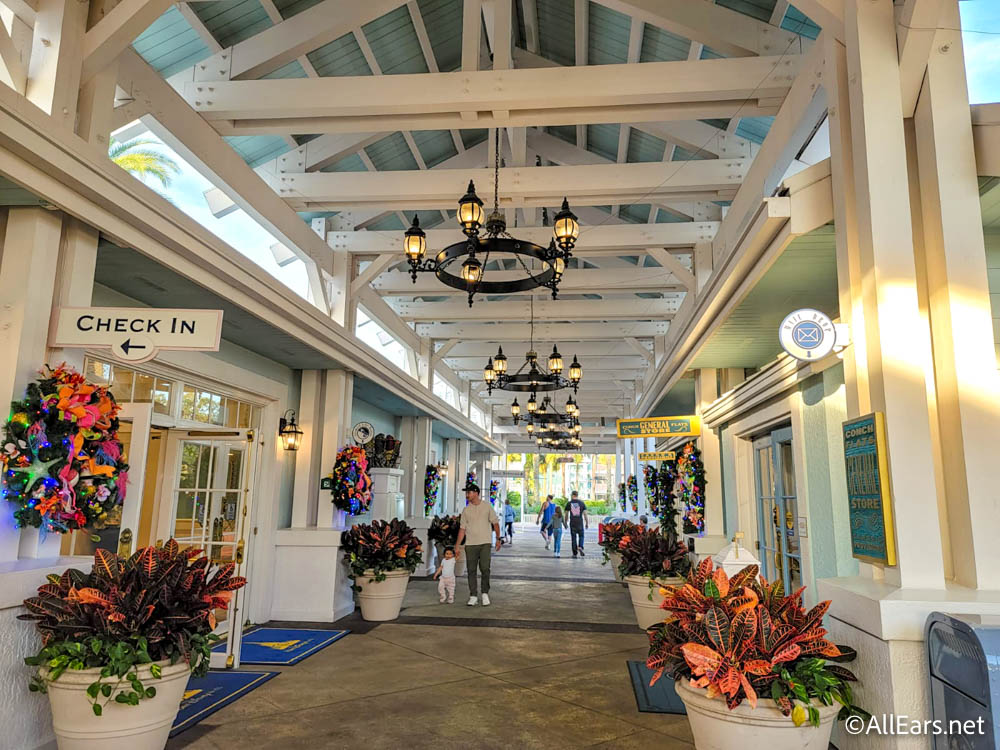 It's all about the marketing — typically, Disney will advertise these savings for 6 night/7 day trips, but that doesn't mean you have to book your trip for that length of time. Oftentimes, you can apply them to shorter trips. Disney doesn't advertise this, though, so guests who might not know better could wind up paying more. Make sure you double-check the fine print before booking!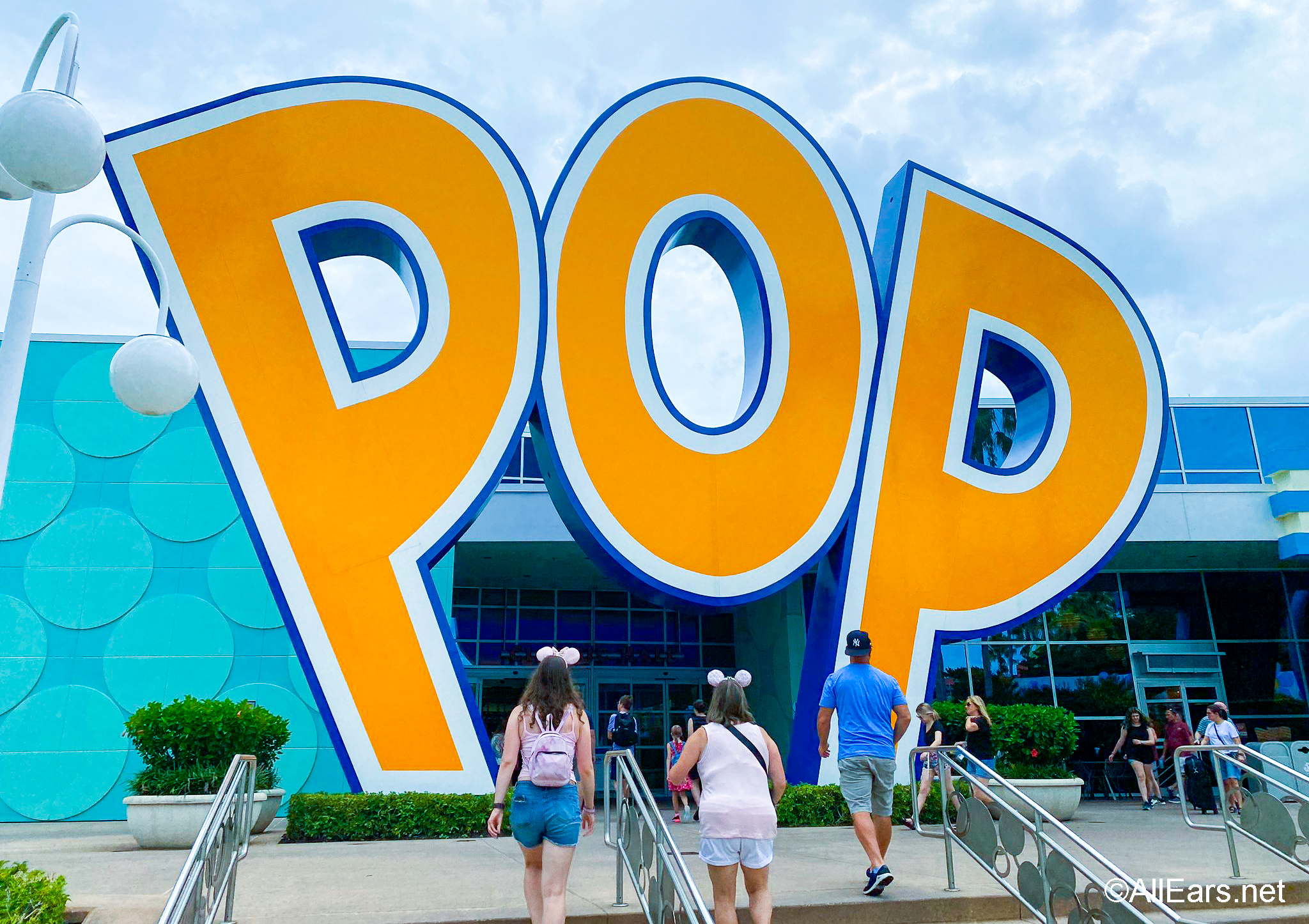 Disney also sometimes features "bounceback offers" while guests are still on vacation that incentivizes you to book your next trip before you've even left your current one! They'll offer a pretty big (usually) discount on your next stay.
Exiting Through the Gift Shop
Okay, this one might not be quite as sneaky — but it does work! Have you noticed that almost every attraction in Disney World has you exiting through a merchandise store? That's completely intentional and designed to get you (and your kiddos) to shop until you drop.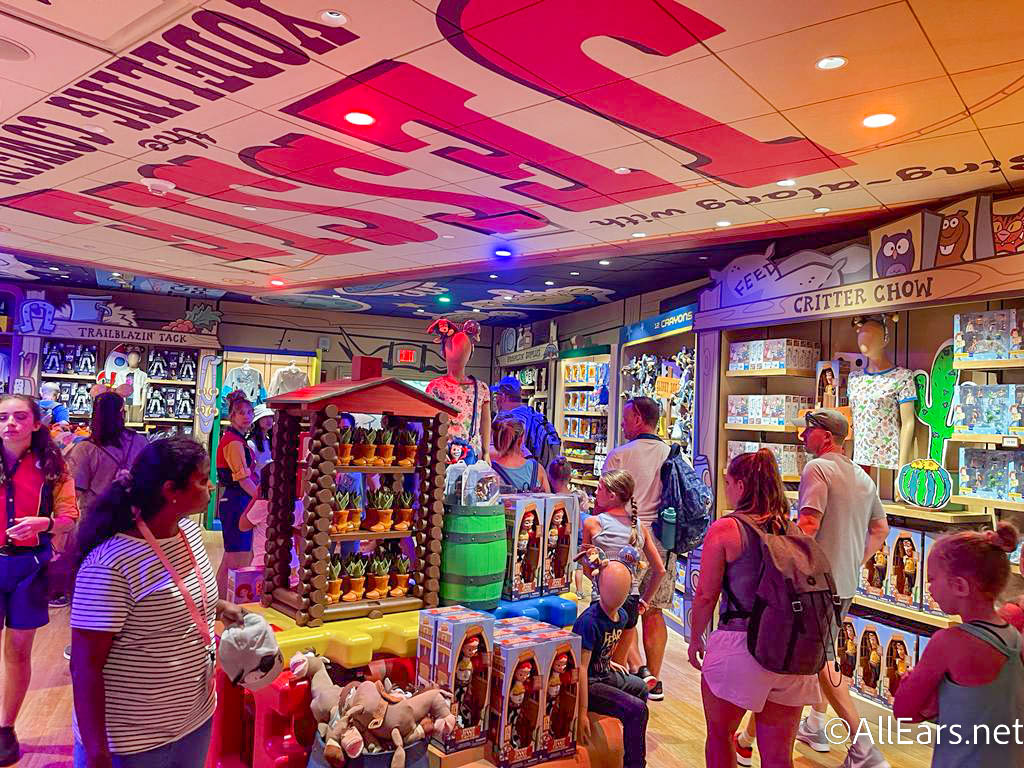 If it weren't for exit gift shops, it's quite possible for someone to never set foot into a single store during their Disney day. But that's not the case with ride gift shops. Remember how we mentioned Disney was really good at a lot of things? Well, that includes marketing, and that marketing is what's going to sneakily get you to spend money on souvenirs you didn't even know you wanted (but Disney did!).
Disney Vacation Club Memberships and Annual Passes
Disney loves being able to keep you coming back time and time again — and the easiest way to do that is with a Disney Vacation Club membership or Annual Pass. With both exclusive options, guests are "locked in" to spend at least some amount of their vacation time at Disney World.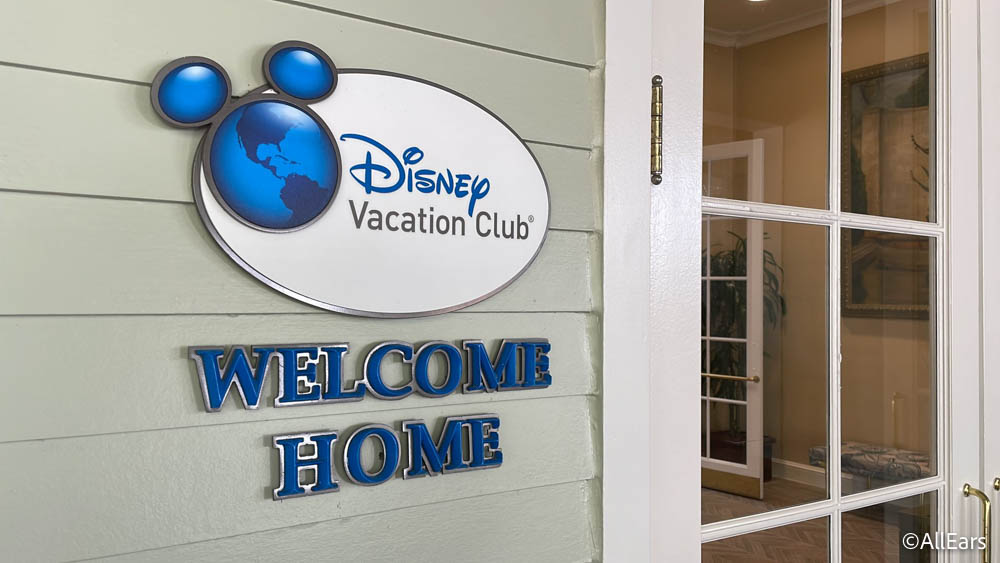 Of course, buying into DVC is a bigger commitment than an Annual Pass, but both still guarantee you'll be paying Disney for the foreseeable future whether you actually spend any time in the parks and resorts or not. Disney wants to be the very first vacation option you consider, and with DVC Memberships and Annual Passes, guests are more likely to make that choice.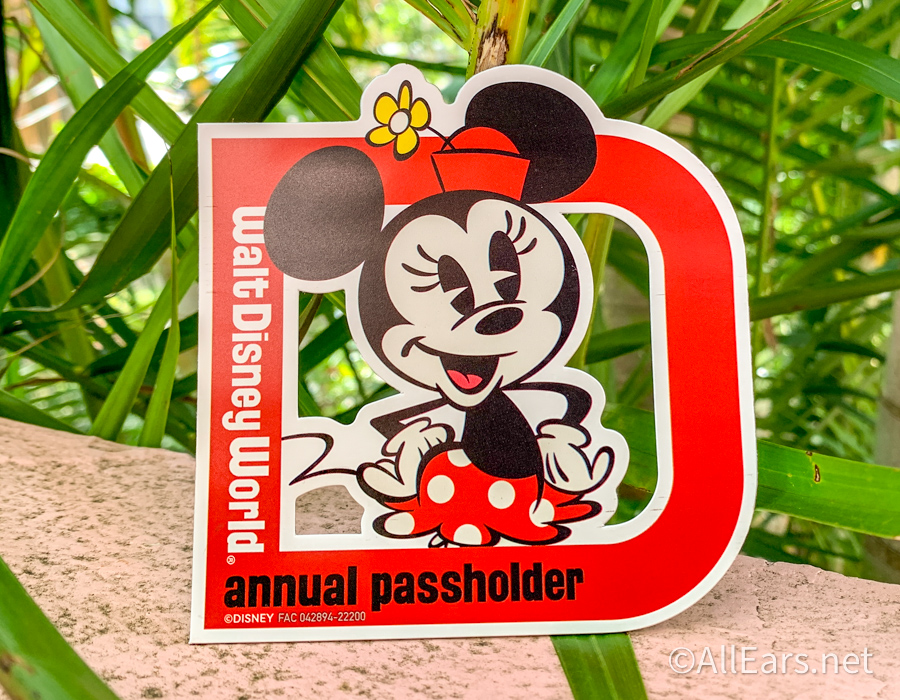 And, if DVC Members and Annual Passholders don't have to worry about paying for a hotel or park tickets, they're more likely to spend more money on things like food, merchandise, and special extras.
Limited-Time Food and Merchandise
If you've visited EPCOT recently, chances are you've done so during a festival. Or maybe you visited Magic Kingdom during Disney World's 50th Anniversary — either way, we bet you spotted some limited-time snacks and drinks. By releasing menu items for a limited amount of time, Disney is able to create an urgency and need for these foods for many.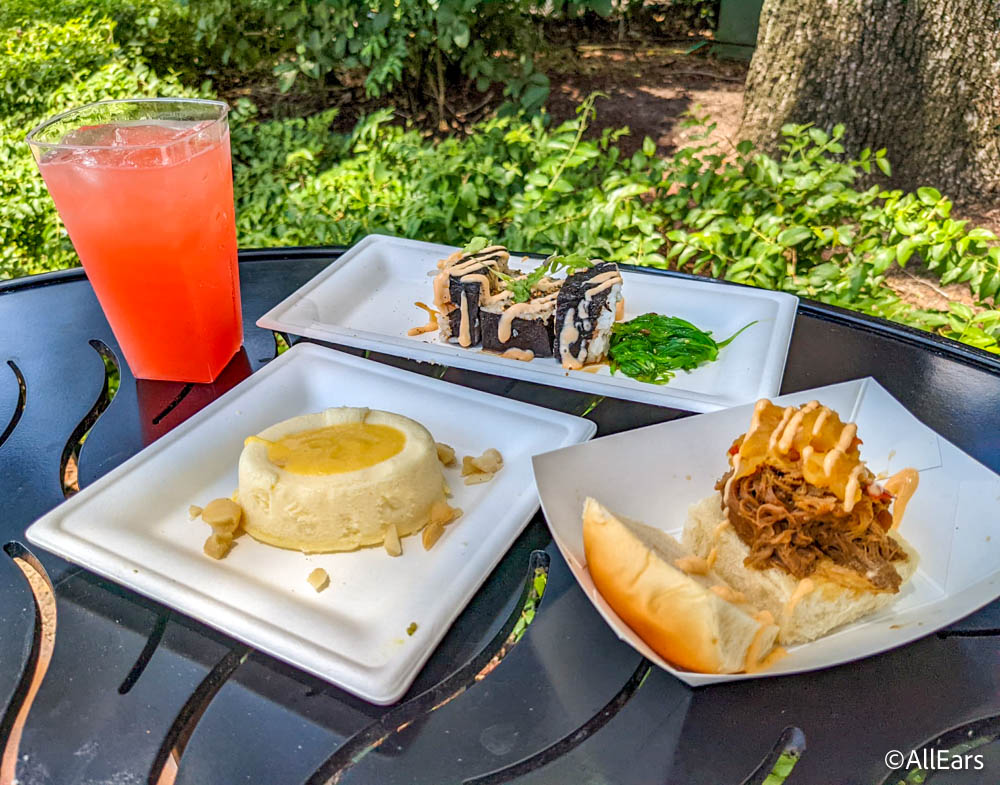 Disney World has SO many exclusive and limited-time promotions, that you can pretty much always count on finding a "get it before it's gone" item in the parks. The same is true for exclusive and limited-time merchandise releases. Disney is already telling you that this item is going to be popular (whether it's true or not) and this sense of urgency can make you feel like this is your only chance to get something — even if you don't really want it.
MagicBands and MagicBand+
Perhaps the sneakiest way Disney tricks you into spending money in the parks is by introducing you to a free product or service, making you fall in love with it, and then ripping your heart out by making it no longer free (we're not bitter or anything). We're talking about MagicBands, and the new MagicBand+. These bad boys used to be free for Annual Passholders and Disney World hotel guests, but now they come at a cost for everyone.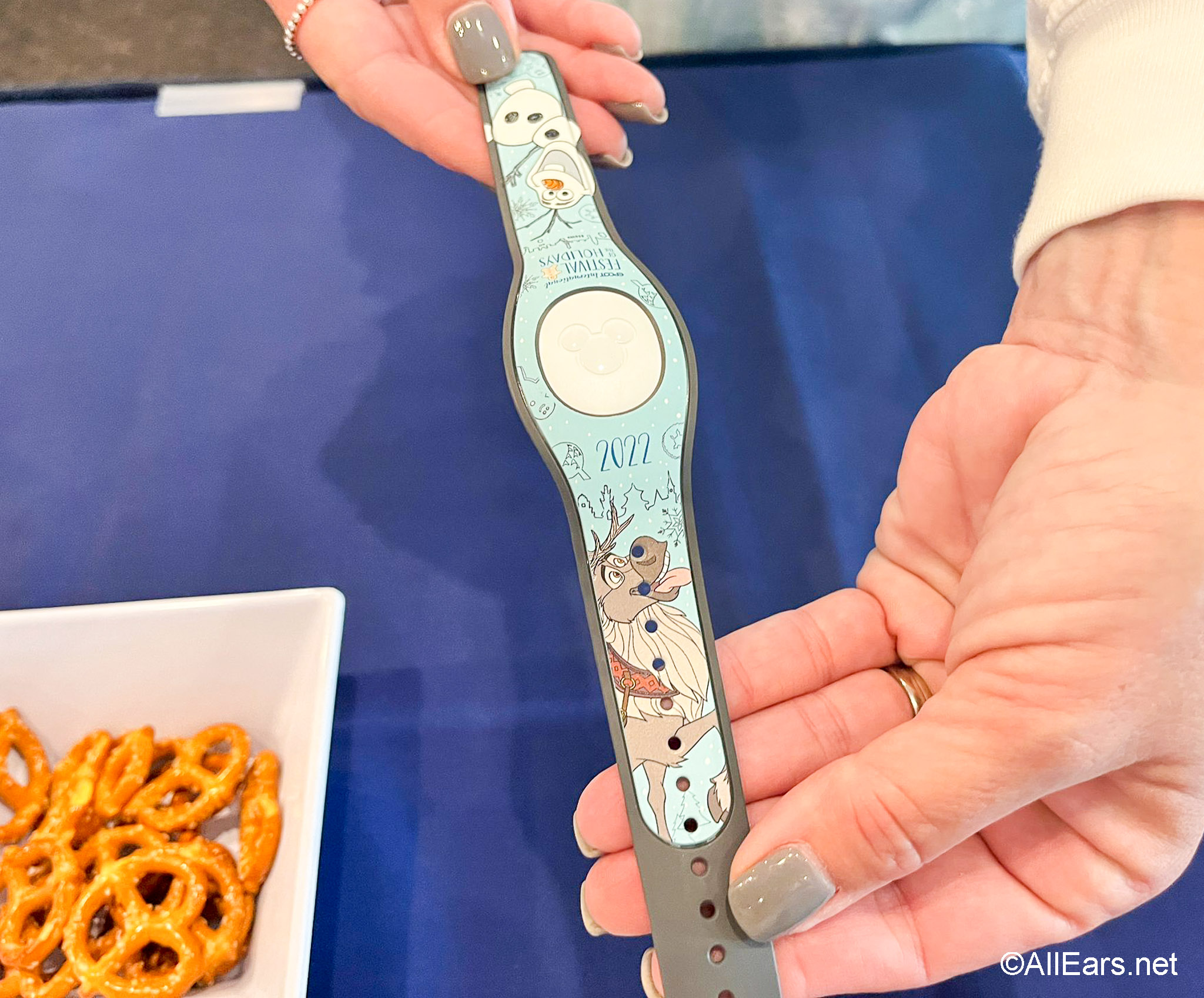 MagicBands can be your ticket, payment, hotel room key, and you can use them to scan in for Genie+ reservations. They come in so many different styles and designs, and have almost become as collectible as Minnie ears and Loungefly backpacks. Because these bands are so collectible, they're still seen as a must-have item for the parks — even if you have to pay for them.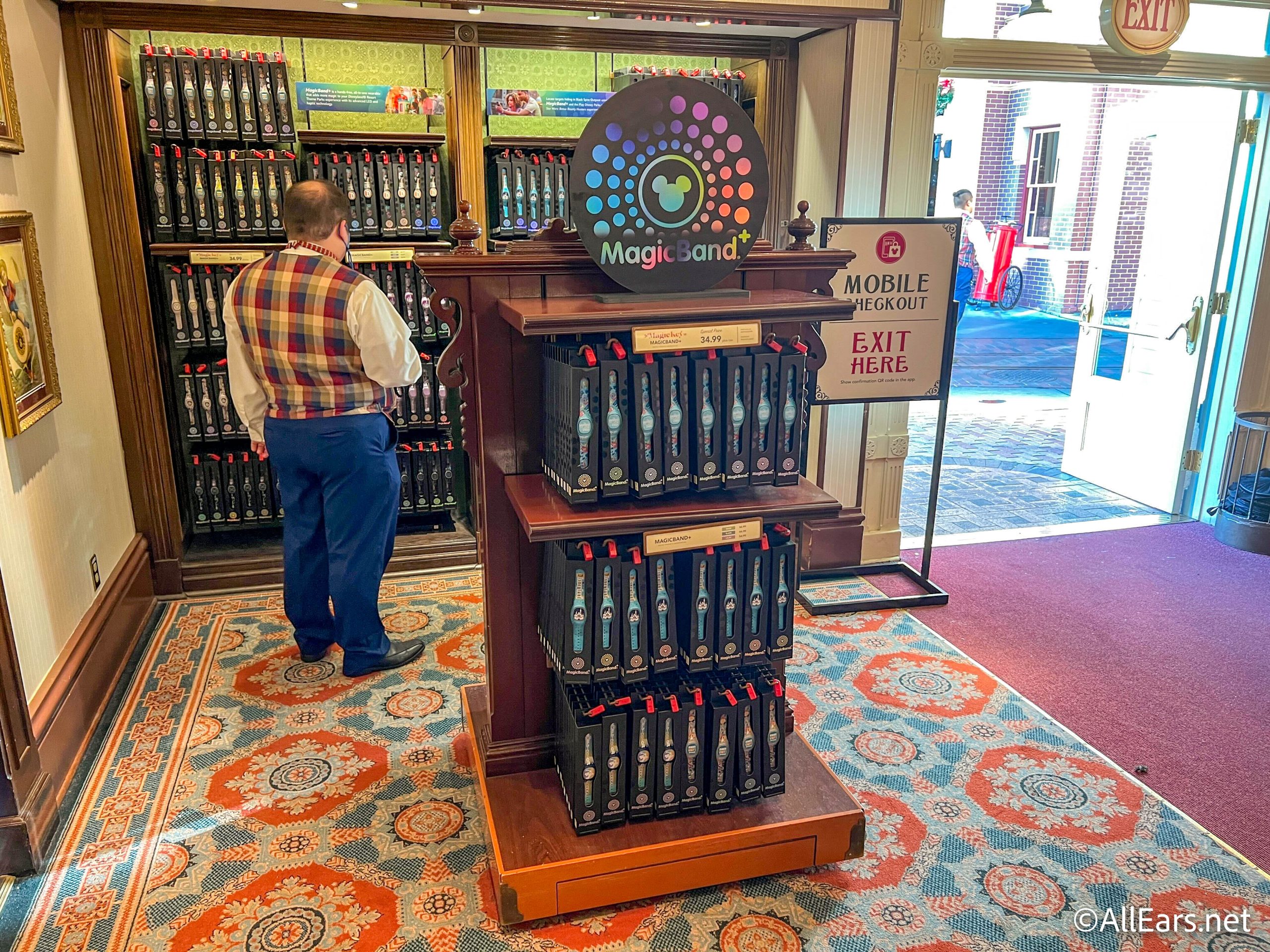 And after Disney launched MagicBand+, which has more interactive features and haptic feedback, these items have become even more popular. Fans are eager to get their hands on their new favorite design!
Genie+ and Individual Lightning Lanes
Just like MagicBands, skipping the standby line in Disney World used to be free, too — with FastPass and later, FastPass+. So when Disney announced that the free FastPass service would be replaced with the new, paid Disney Genie+, few saw the change as anything but a cash grab from Disney. The system functions much like the former FastPass, making this a pretty egregious upcharge.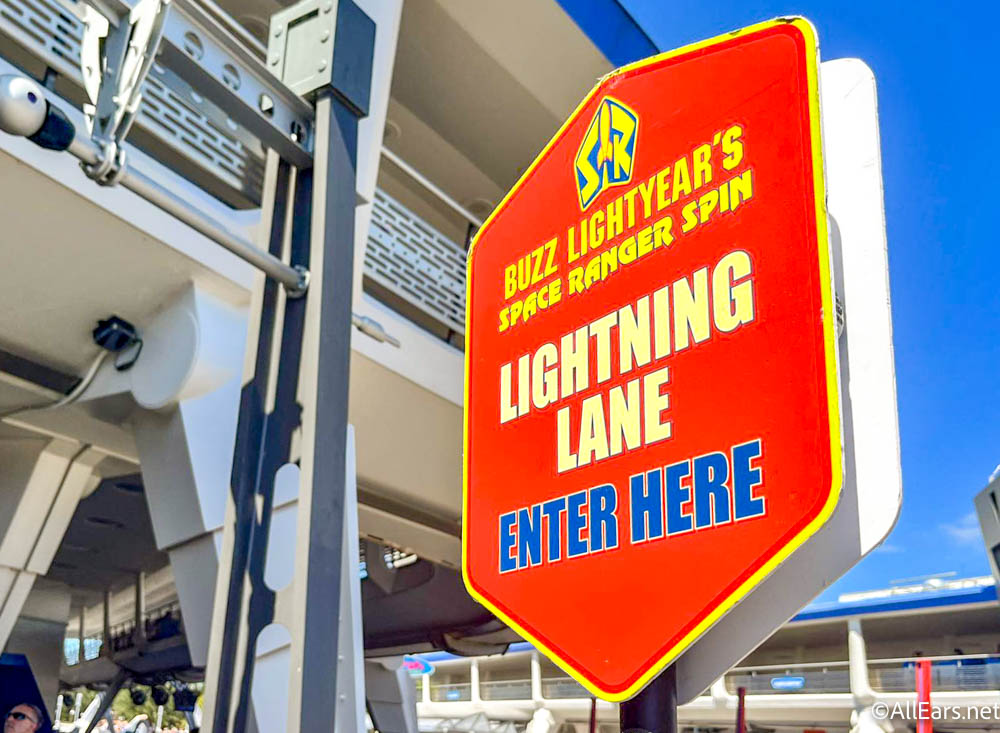 But, this is also not very sneaky — after all, you're aware you're spending more to skip the lines, but what you might not realize is that these Lightning Lane and Individual Attraction Selections can add up quickly, especially if you're traveling with a family or a group of people. The best thing to do is choose which rides you want to prioritize with Genie+ or Individual Lightning Lanes and stick to your plan.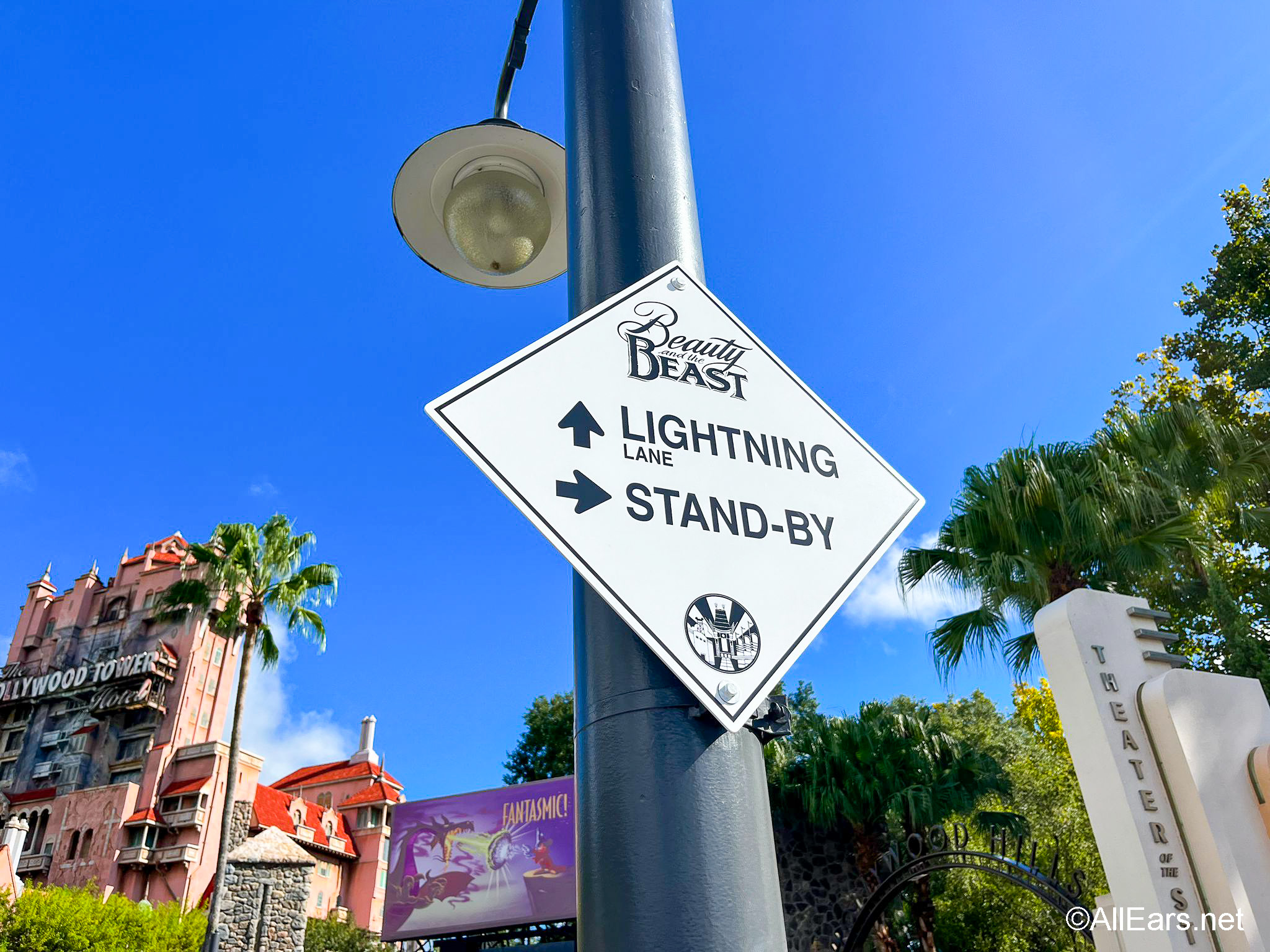 And, Genie+ no longer costs just $15 per person per day, instead, it's now subject to surge pricing depending on the date of your visit — another way Disney gets you to spend more for the same product.
Disney Dining Plan
Prepaying for all (or most) of your food ahead of your Disney vacation may sound like a dream to some — and it's definitely a dream for Disney. Although the Disney Dining Plan has still not returned, it remains one of the easiest ways for Disney to subtly make more money off of you. Disney has done the research and knows how much the average family eats on a Disney World vacation.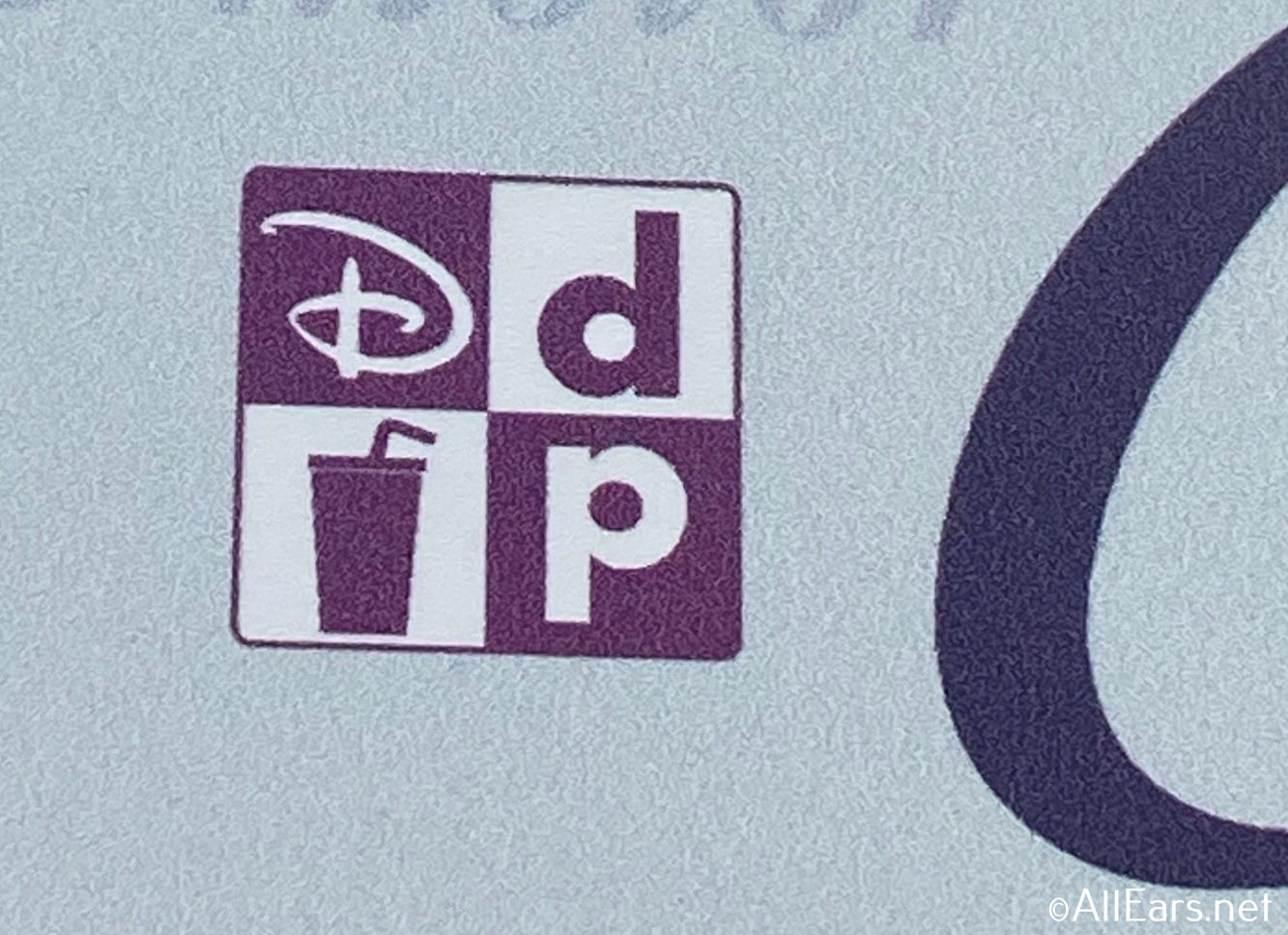 Because of this, they designed their dining plans to feature more food than you might need, and they also cost more than you might need to spend otherwise. To make sure you're not losing money on the Disney Dining Plan (if and when it returns) you need to make the most of it by using ALL of your credits on the most expensive items.
But, if you don't use all your credits or are purchasing less expensive snacks and meals, you can be losing out on a lot of value and money. Imagine paying for an entire Las Vegas buffet and only eating dinner rolls — sure, they might be some really delicious dinner rolls, but you've wasted money by not taking advantage of the lobster and crab cakes on the line.
Just make sure you're paying attention on your next trip to Disney World so you aren't tricked into spending more money in the parks. We've got plenty of budgeting tips and ways to help you save when you're planning and on your trip — read more below:
Stay tuned to AllEars for the latest Disney planning tips, news, and more!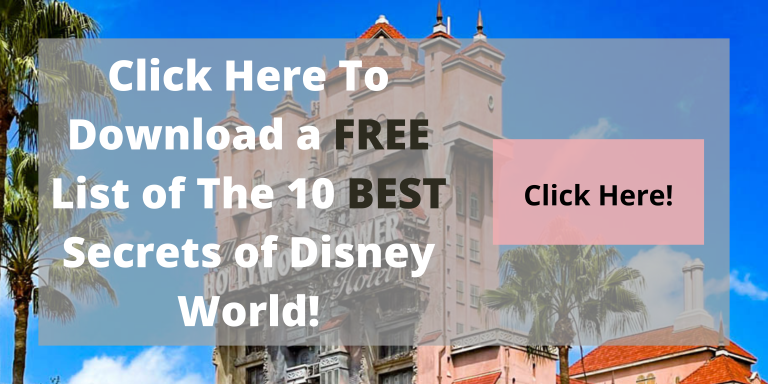 Have you been tricked into spending money at Disney World? Let us know in the comments!