Disney popcorn buckets can be tremendously popular, and a NEW one is coming to Disney World soon!
This year, we've already seen a Mr. Toad popcorn bucket, a musical popcorn tin, and an Annual Passholder-exclusive bucket. Soon there will be another addition to the lineup — and if you want to get it early, you'll need to know the secret!
Disney has revealed that a NEW Mickey Balloon Premium Bucket is coming to Magic Kingdom soon. The popcorn bucket is multi-colored and features the words "Magic Kingdom Established 1971" on it. It looks like it also comes with a multi-colored strap.
The design sort of reminds us of the various colorful Mickey Balloon popcorn buckets we've seen out at Disneyland, though this has a different color scheme than what we've seen there.
Here's what you need to know to get one: The popcorn bucket will be heading to Magic Kingdom popcorn carts soon, but before it does, it'll be available EXCLUSIVELY on Mobile Order December 12th and 13th.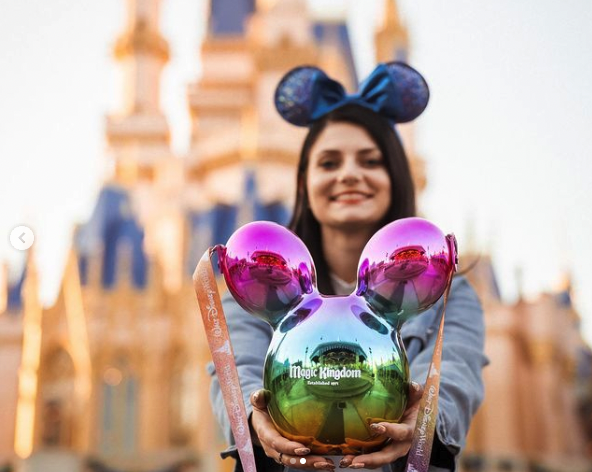 Mobile order was utilized for the Figment popcorn bucket in a later release (after the initial chaos) and was used for the Mr. Toad bucket as well, so we expect this process will be somewhat similar to those.
If you want to grab it as soon as it comes out, be sure to make those Park Pass reservations NOW. December 12th is already showing as "full" for Magic Kingdom for those with regular theme park tickets.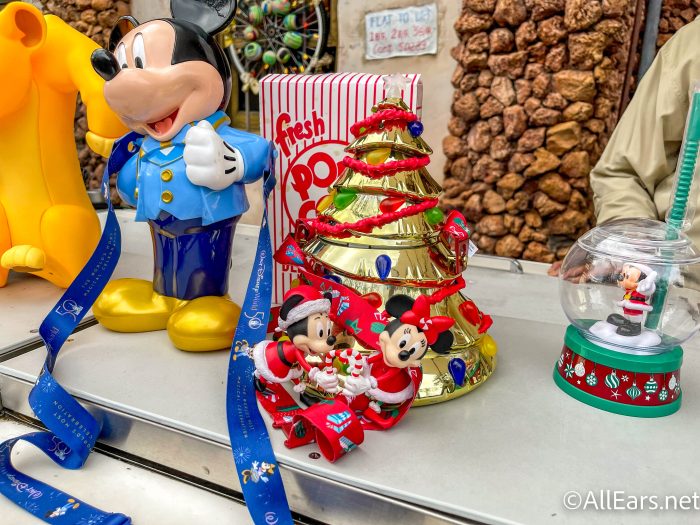 For more Disney merchandise news, check out the links below. And stay tuned for updates!
What do you think about this popcorn bucket? Tell us in the comments!