UPDATED 12/15/2022
If you want a Disney vacation with more of a tropical vibe,  a Disney cruise might be the perfect fit.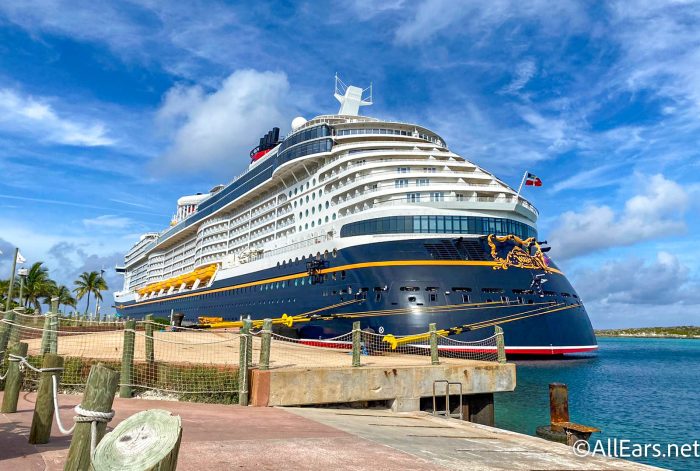 Disney Cruise Line offers a variety of cruises with all kinds of special entertainment that you won't find in Disney World, and it's also a great opportunity for a more low-key Disney vacation. In 2024 there will be some especially tropical itineraries available — and you can book them starting December 15th, 2022!
Disney just announced that in early 2024, itineraries to the Caribbean, Mexico, and the Bahamas will be available! These cruises will be available at sailings originating from Florida, Texas, Louisiana, and California.
The Disney Dream will have three- and four-night sailings available to the Bahamas as well as five-night sailings to the Western Caribbean beginning in early 2024. All sailings from Florida will include a visit to Castaway Cay, Disney's private island located in the Bahamas.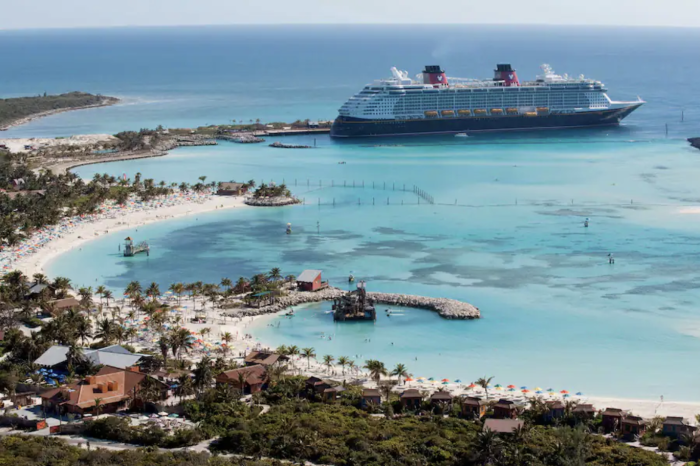 Disney's newest ship, the Disney Wish, will have three- and four-night trips to Nassau, the Bahamas, and Castaway Cay from Port Canaveral, Florida. This port is located only about an hour from Disney World!
The Disney Fantasy will also sail from Port Canaveral, with seven-night voyages to the eastern and western Caribbean. Sailings to the eastern Caribbean will include stops at Tortola and St. Thomas, and western Caribbean cruises will visit Cozumel, Mexico, Grand Cayman, and Falmouth, Jamaica. All Disney Fantasy sailings will include a stop at Castaway Cay!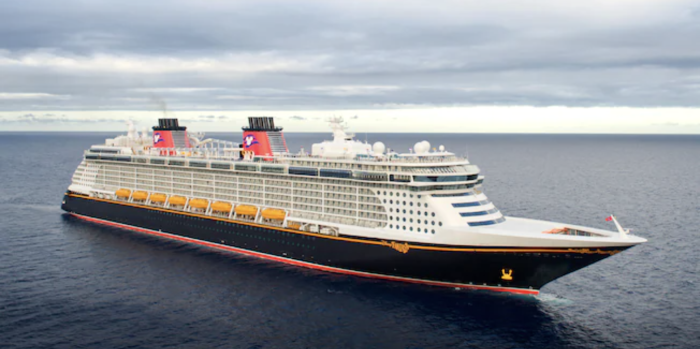 People in Texas can head to Galveston to sail on the Disney Magic, which has some limited-time sailings to the Caribbean available in early 2024. Choose from four- to six-night cruises through the end of January, or four- to seven-night sailings to the western Caribbean between March and April.
Over in New Orleans, the Disney Magic will return in February 2024 with four-, five-, and seven-night cruises to the Caribbean.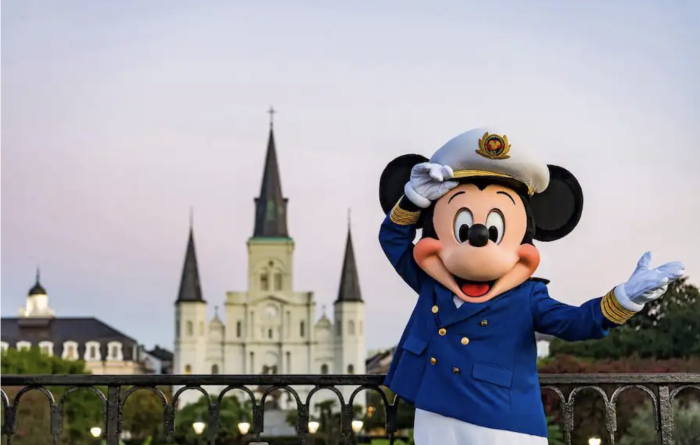 And in San Diego, California, the Disney Wonder will return in March 2024 for three- to seven-night trips to Mexico, which includes the Baja peninsula. There will also be visits to Cabo San Lucas, Puerto Vallarta, Mazatlan, and Ensenada, with stops at California's nearby Catalina Island.
Bookings are now open TODAY (December 15th). Book online, or through our partners at Mouse Fan Travel for stress-free planning!


Keep following AllEars for more Disney Cruise Line news and updates!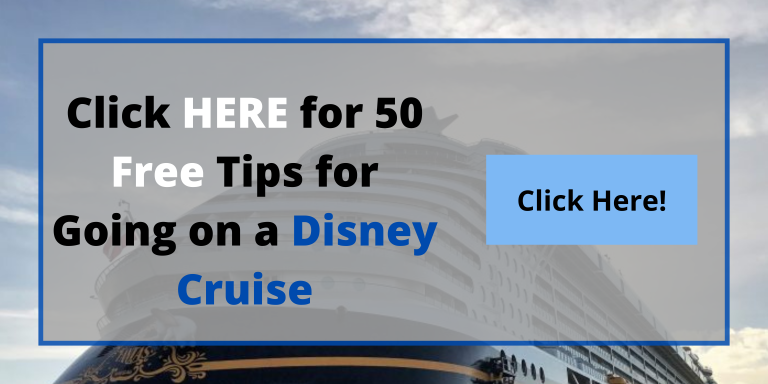 Have you ever taken a trip on the Disney Cruise Line? Tell us in the comments!