DISCLOSURE: This post may contain affiliate links, which means when you click a link and make a purchase, we receive a commission.
Many Disney parks buffs know that Walt Disney's Carousel of Progress has a rich history that traces back to Walt Disney himself.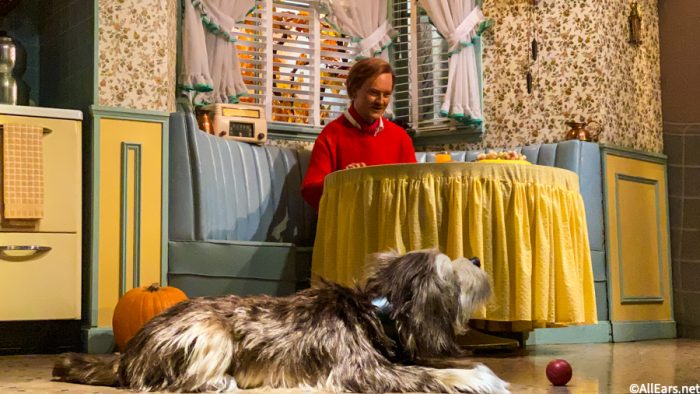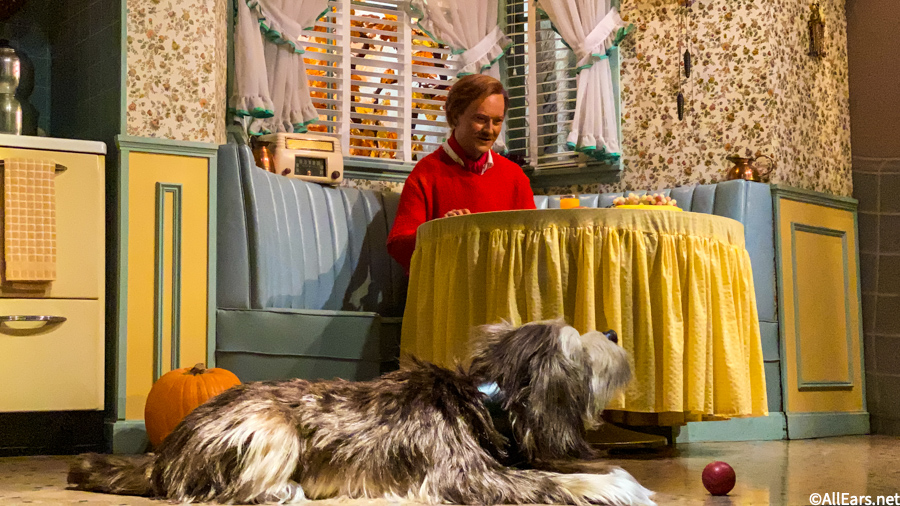 Throughout the show, guests follow an Audio-Animatronic family through the last century. The family's patriarch, John, handles most of the narration throughout the show. And consistently at his side is the family dog, Rover. If you've always wished for a trusty sidekick of your own, now's your chance!
That's right, Rover is finally getting the spotlight he deserves with the new Rover Plush in honor of the 50th Anniversary Celebration of Walt Disney World!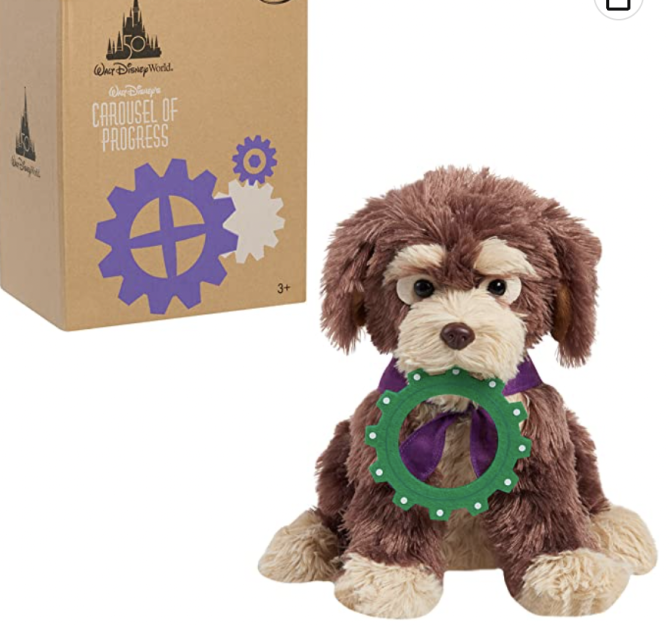 The limited-edition plush is designed to look like the shaggy dog we know and love from the attraction. He's also carrying a gear in his mouth, as a nod to the Carousel of Progress logo.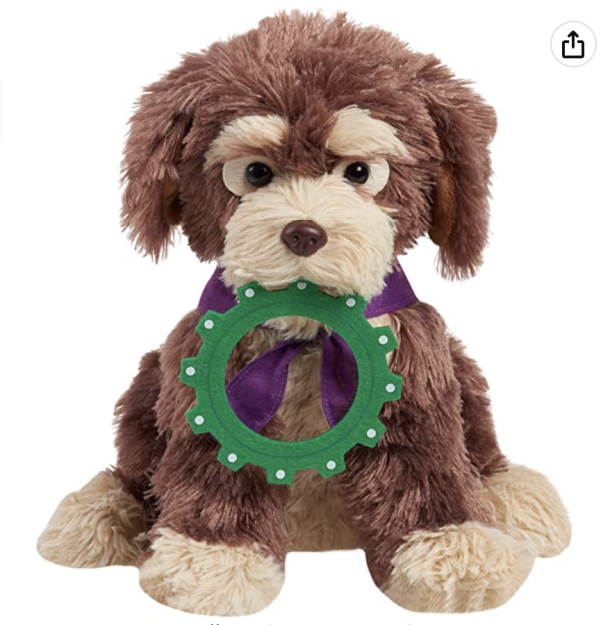 The Rover Plush is available on Amazon for $29.99!
We've seen a ton of attraction-inspired merch popping up lately, so stay tuned to AllEars for more updates with the latest new items!
What's your favorite underrated Disney World attraction? Let us know in the comments!