UPDATE: Big Thunder Mountain Railroad later reopened.
Rides temporarily shutting down is NOT a new thing in Disney World, but it's something you might not be thinking about or preparing for.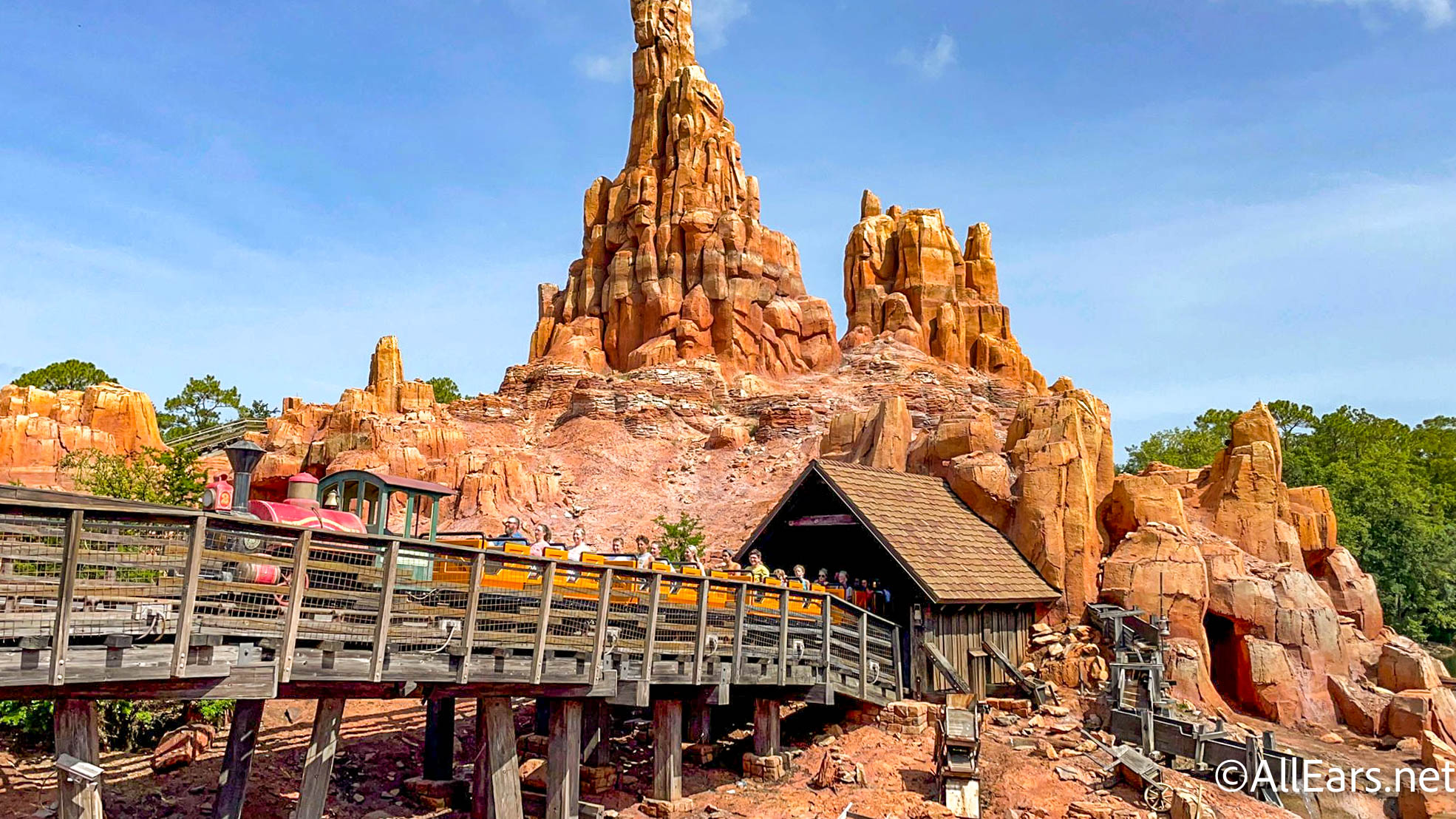 We've seen all kinds of rides go down in the parks, from brand new ones, to ones that ended up having to be evacuated. And on one recent trip to Magic Kingdom, we saw one of the park's most iconic rides was SHUT DOWN.
When we walked past Thunder Mountain on August 18th, 2022 around 12:00PM, we saw that it was temporarily closed.
We checked the My Disney Experience app and saw that the ride was marked as Temporarily Closed.
According to a Cast Member we spoke to, the ride has been experiencing technical difficulties, which is what appears to have caused its closure.
When we asked when the ride could reopen, the Cast Member said that they had no specific timeline as to when it could reopen — meaning it could reopen soon or it could take quite a while.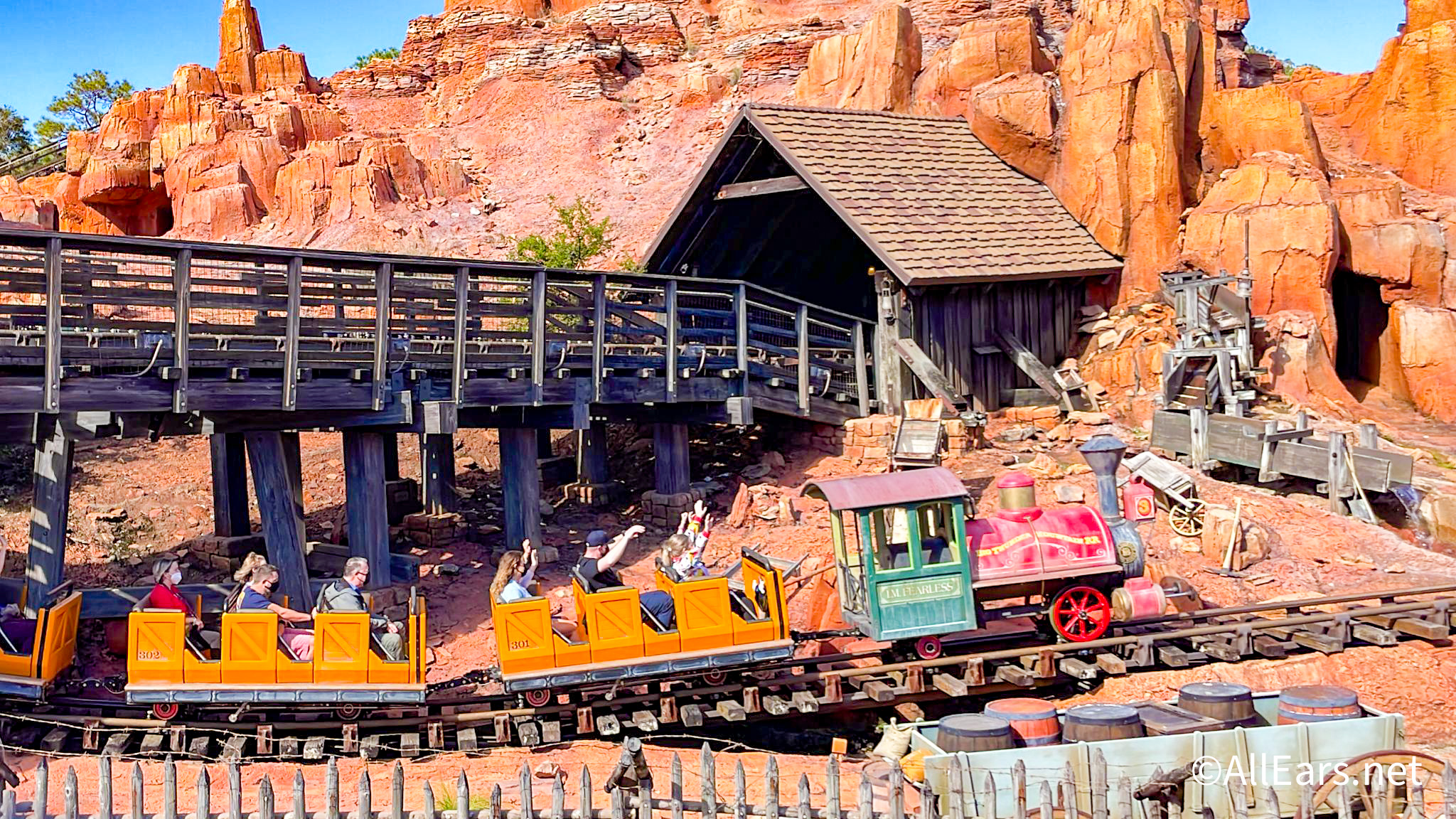 So what should you do if Thunder Mountain (or any other ride you want to go on) closes temporarily in Disney World? Well, there are a few things you can do. First, check the My Disney Experience app throughout the day. The app will indicate when/if the ride has reopened by showing its estimated wait time.
Second, you can (as we did) check with the Cast Members at the ride to see what they know about when the ride might or might not reopen.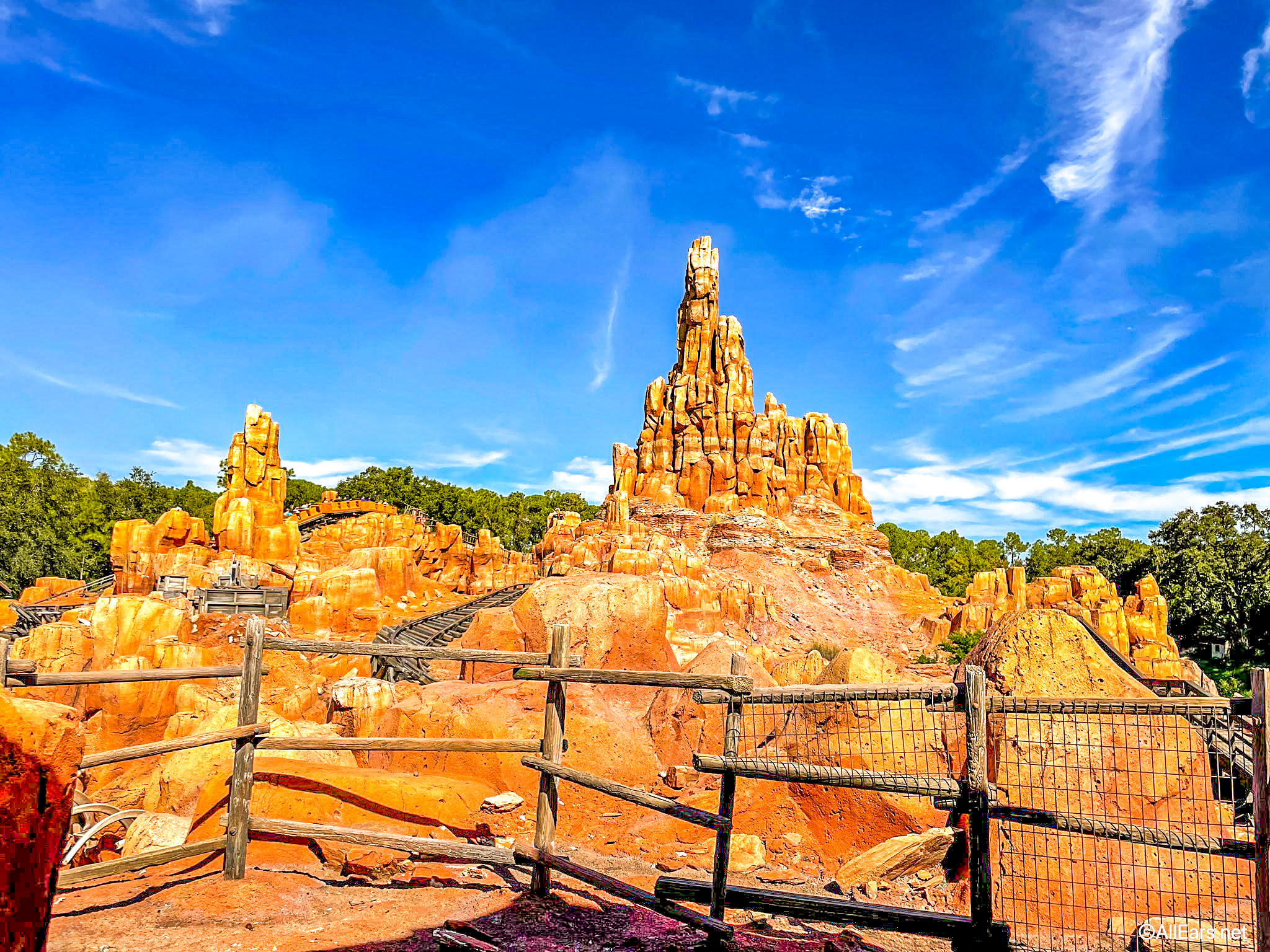 Third, keep in mind that because a major ride is temporarily down, that could lead to longer wait times at other rides as they absorb the crowds that would have otherwise been waiting for the ride that is closed at the moment.
Fourth, take advantage of that time to see what other rides in the park are available and have wait times that work for you. You can use that time to catch a show, grab a meal, or even watch the parade.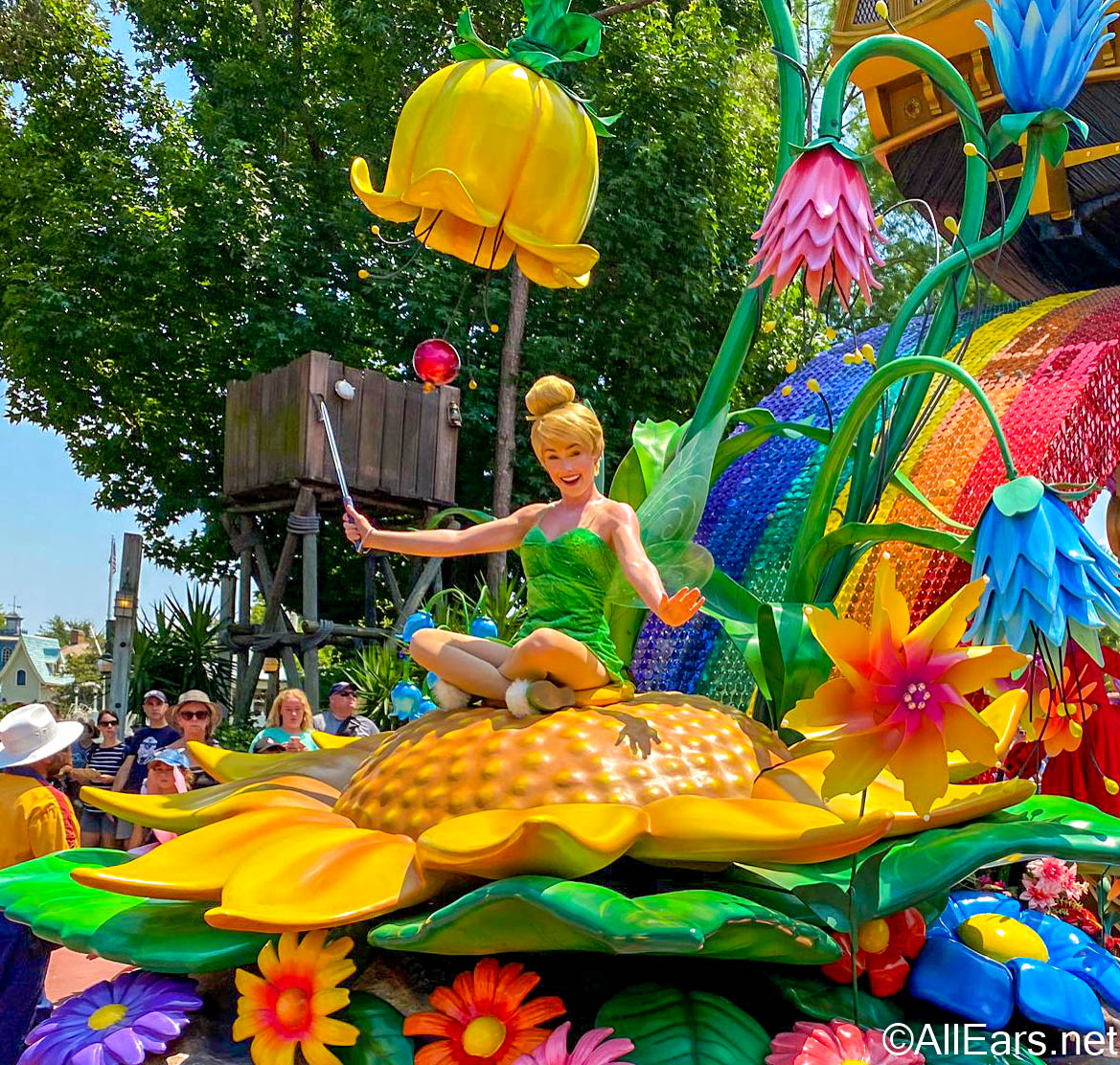 Fifth, and perhaps most importantly, prepare for and discuss closures with your family in advance. While you can't anticipate temporary closures like this one, it's a good idea to discuss that possibility with your family (ahead of your trip) and talk about your backup plan.
If Thunder Mountain is down, should that equal another ride on Space Mountain perhaps? What other must-dos are your kiddos okay with swapping in place of this ride in case it remains closed for the remainder of the day? It's important to build in that flexibility and thought process so you can adjust plans on the go and still feel satisfied with your day in the park!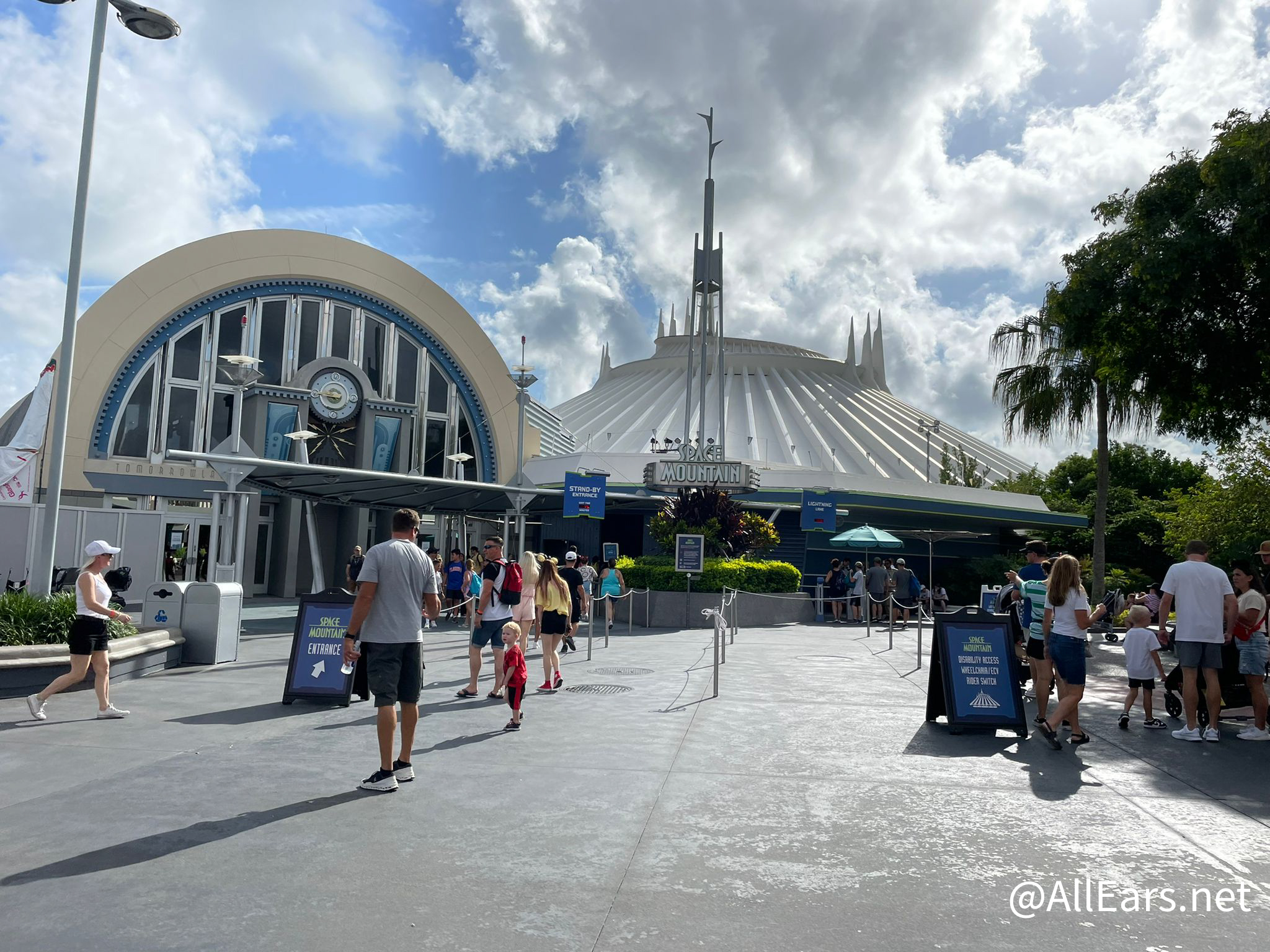 A ride going down is not ideal, but if you come in prepared, you can give yourself the best chance of having a good time despite the bumps in the road.
We'll continue to look for updates on this situation and others in Disney World. Stay tuned for more news!
What is your favorite mountain to go on in Disney World? Tell us in the comments.