Halloween may still be a few months away, but that doesn't mean we can't enjoy some spookiness the rest of the year!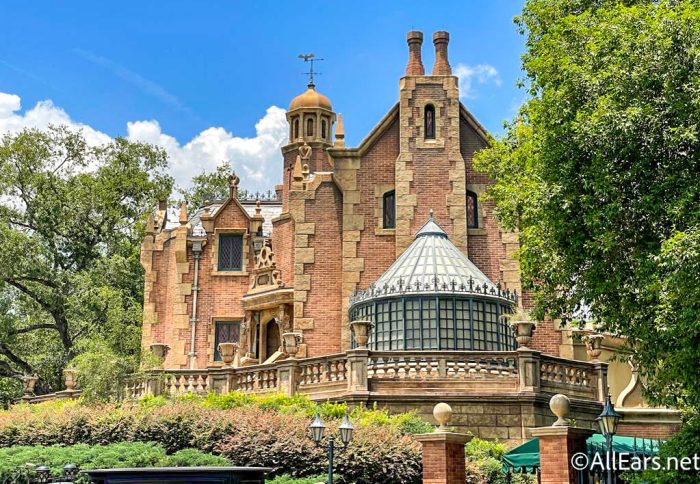 Maybe that's why Disney World's Haunted Mansion is such a popular ride: it's like having Halloween year-round! If you're as obsessed with Haunted Mansion as we are, you've probably already collected the candle, some Madame Leota, merchandise, and Hitchhiking Ghosts memorabilia. But a new Haunted Mansion souvenir has spooked its way into Disney World.
A new Haunted Mansion SPIRIT (get it?!) Jersey has arrived in Disney World. The spirit jersey features a purple and blue tie-dye pattern with the Haunted Mansion logo on the front pocket.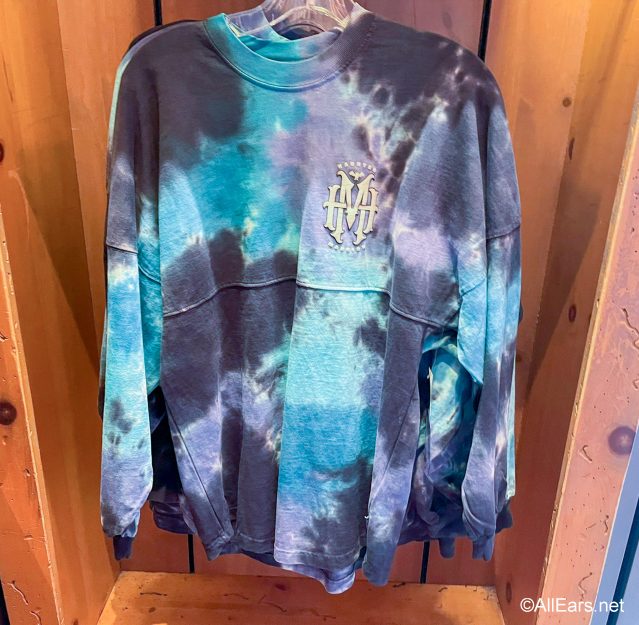 The back has "The Haunted Mansion" printed in large letters across the top with Madame Leota on the bottom! Also, did we mention that it GLOWS IN THE DARK?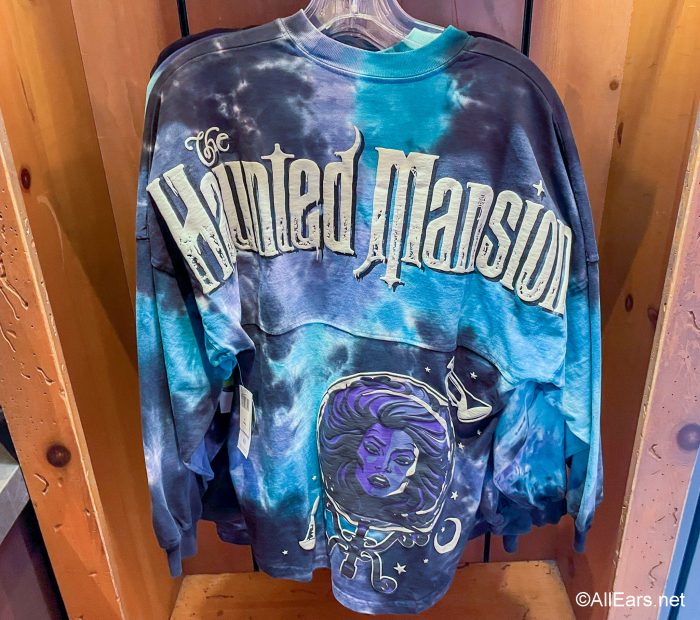 If you'd like to get your hands on this spirit jersey, we found it at Memento Mori (the Haunted Mansion gift shop) in Magic Kingdom for $64.99.
Haunted Mansion is certainly one of Disney World's most iconic attractions — and it opened with the resort in 1971. If you're looking for other ways to celebrate Disney World's 50th, you can buy a TON of 50th merchandise online.
If you're looking for more spooky Haunted Mansion souvenirs, you'll need to visit Memento Mori in Disney World or wait until around Halloween season when Disney releases a ton of spooky and Haunted Mansion merchandise in the parks and online. Bring on Halloween!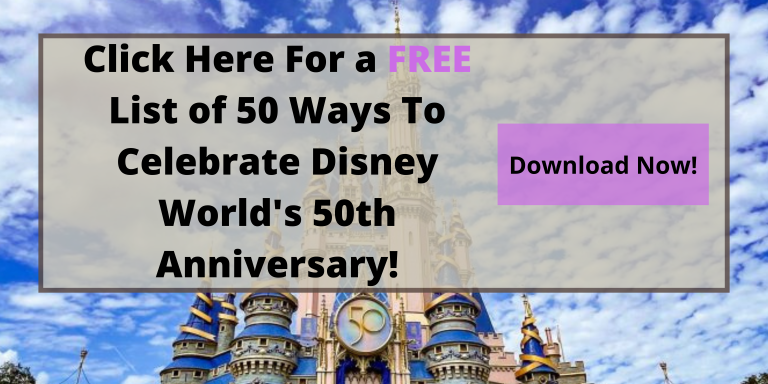 Will you be letting this spirit jersey follow you home from Disney World? Let us know in the comments!