Former CEO of the Walt Disney Company, Bob Iger, is back writing his second nonfiction book.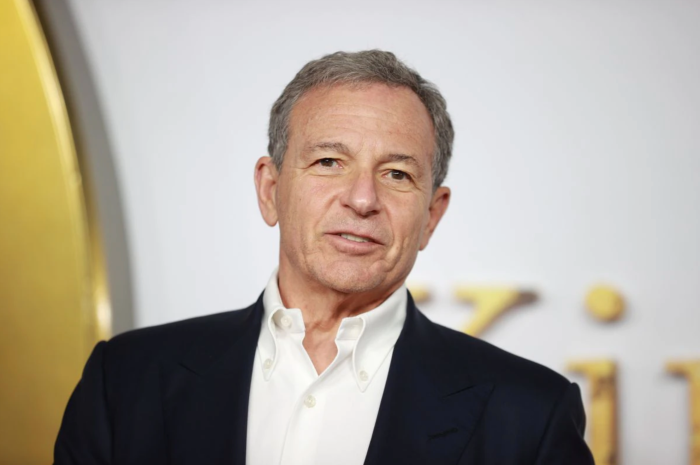 Iger's first book, The Ride of a Lifetime: Lessons Learned From 15 Years As CEO of the Walt Disney Company, discussed his time as Disney's CEO which allowed Disney fan's a glimpse into what it takes to run one of the biggest companies in the world. We have all of the latest details on why we think his new book will be just as exciting for fans of the Walt Disney Company.
Back in 2021, it was reported that the former Disney CEO would be following up his 2019 memoir and now Random House Publishing has confirmed it.  According to Variety, Random House announced this week that they acquired the publishing rights to Iger's newest book. It doesn't have its title yet, but Iger has expressed what it's about.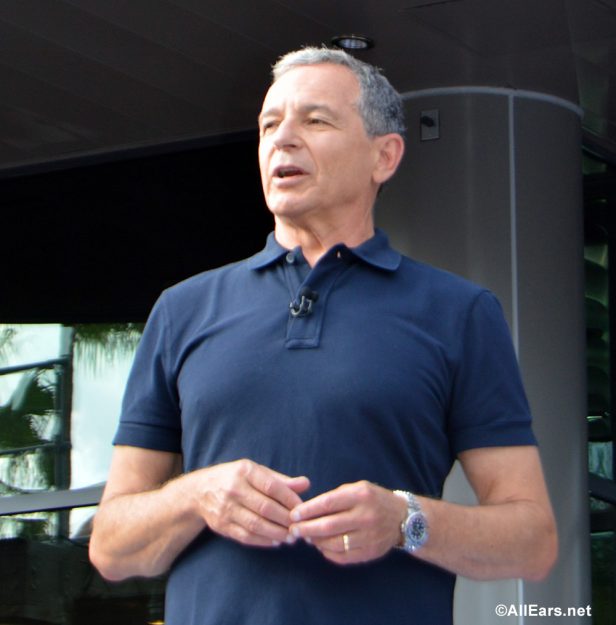 Iger's next book will focus on leadership during times of crisis at the "highest levels of business, entertainment, and politics." Even after he stepped down as CEO, Iger continued to serve as the executive and board chairman for Disney until December 2021 to help Disney's current CEO, Bob Chapek, transition into the role.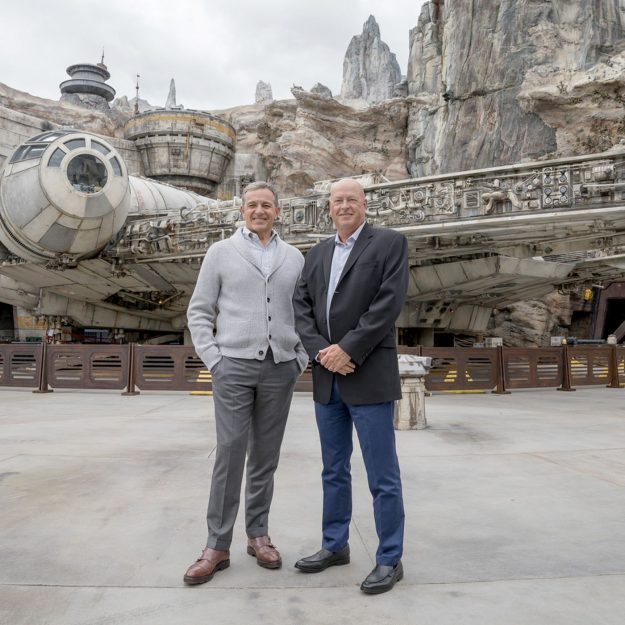 The former Disney mogul will share his insight on decisions made due to the COVID-19 pandemic and how other major corporations handled the changes. Random House also shared that Iger will be using his experience to share why he believes some leaders failed or succeeded during the pandemic.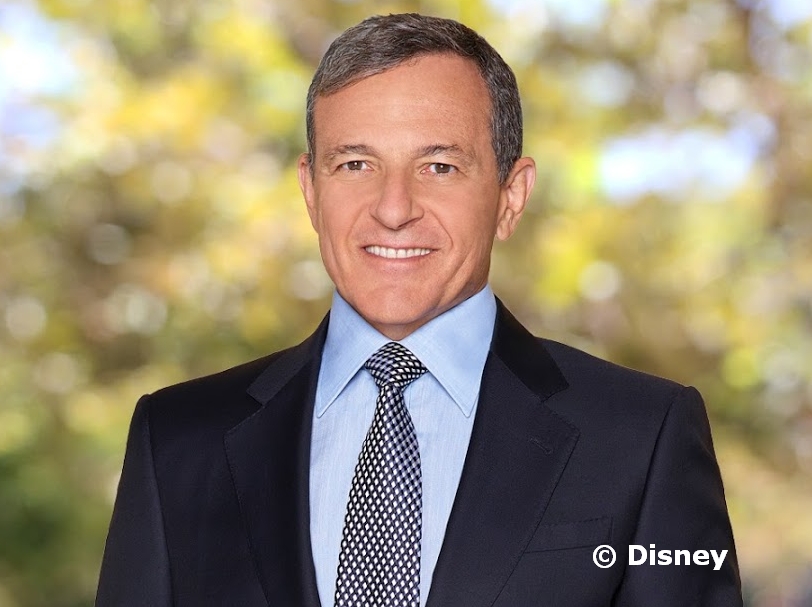 Iger said in a statement, "The true test of leadership is how you respond to the unexpected." Fans can expect to see this book released roughly in 2024.
After the success of Iger's first book, we are sure fans of Disney and leadership education will be eager to learn more from the former CEO. If you want more news on Disney's current CEO Bob Chapek, his contract was recently extended for three years. We also got a look at how Chapek's salary more than doubled in 2021.
Don't forget, AllEars has all of the latest news and updates for Disney and its leaders!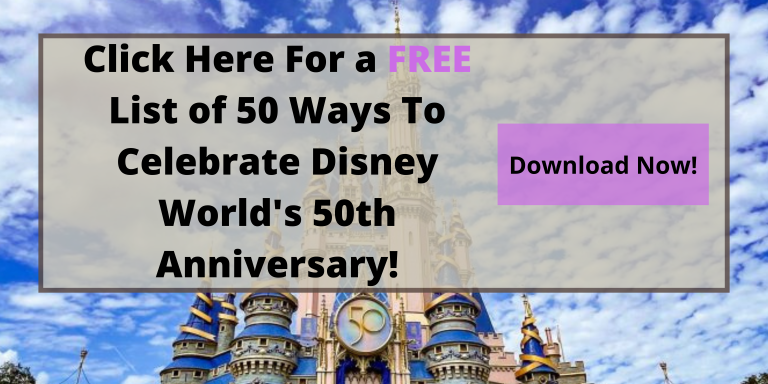 Did you read Bob Iger's first book? Tell us in the comments!