When it comes to bringing the Disney Magic home, we might have brought you a list of some of our favorite ideas, but we left out one noticeable one — Disney books!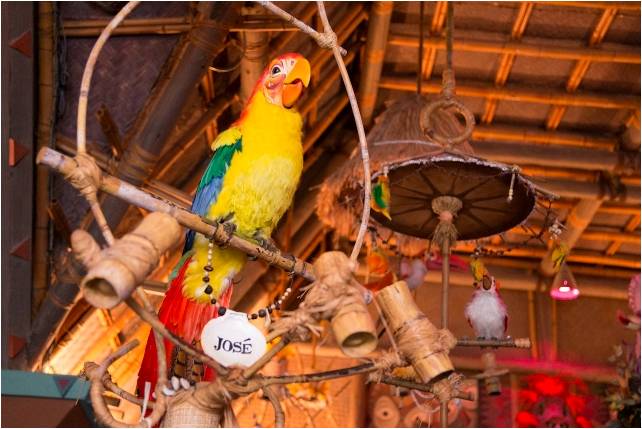 If you are a Disney fanatic like we all are, then there are some books you just have to read. Whether they are books adding some insider Disney knowledge, or just great stories that Disney fans will love, here are the books we think every Disney fan should add to their "must read" list!
We figured we'd start with one of the big ones — Walt Disney Imagineering. If you like the Disney+ series The Imagineering Story, then this is the perfect book for you. This a book all about the engineering, design, and imagination that went into creating Disneyland, Disney World, Disneyland Paris, and Tokyo Disneyland.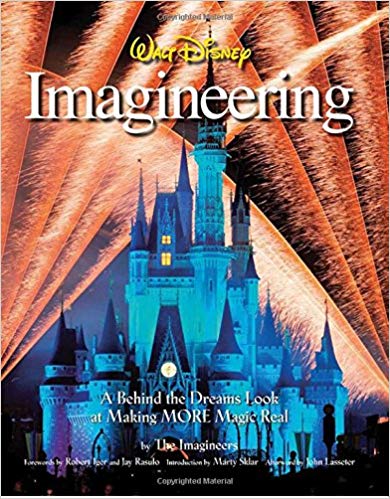 It was written by the Imaagineers themselves and is loaded with great behind the scenes stories and tons of full color pictures. If you want to see some early sketches for the attractions, you will not be disappointed.
If you want a more in depth look at what it's like to work for Disney, check out Dream It! Do It! by Marty Sklar. Marty Sklar worked at Disney for over 40 years and as an Imagineer. He was actually the youngest member of the Imagineering team back when it was called WED Enterprises. He has worked many different jobs at Disney including a s speech writer for Walt Disney, and was responsible for most of the marketing material for when Disneyland opened.
After all that, he worked his way up to president and principal creative executive of Walt Disney Imagineering. This is a great way to learn about what Walt Disney the man was like and filled with personal stories from the golden age of Disney.
For a look at the Walt Disney World Company in the modern age, we recommend The Ride of a Lifetime by former Disney CEO Bob Iger. In his memoir, Bob Iger talks about his time at Disney and his 15 year run as CEO. In his time he spearheaded the acquisition of Marvel and Lucasfilm, and brought Oswald the Lucky Rabbit home.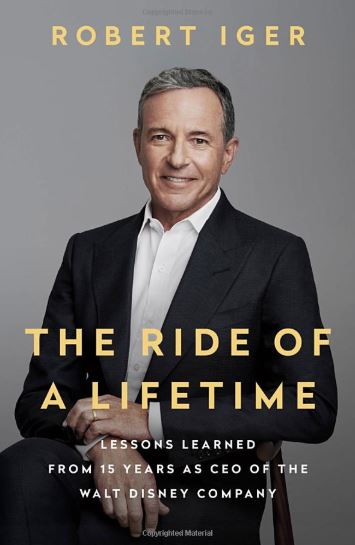 When Walt made a bad deal with a studio to distribute his Oswald cartoons they ended up owning the character. In response, Walt created Mickey with Ub Iwerks. When Bob Iger took over as CEO he brought Oswald back to Disney and now you can find Oswald merchandise in the parks (along with Easter eggs in Disney rides!).
If you have to know everything about anything Disney, the you need the Disney A to Z Encyclopedia. Disney A to Z was written by Dave Smith, the man who started the Disney Archives and knew basically everything about Disney.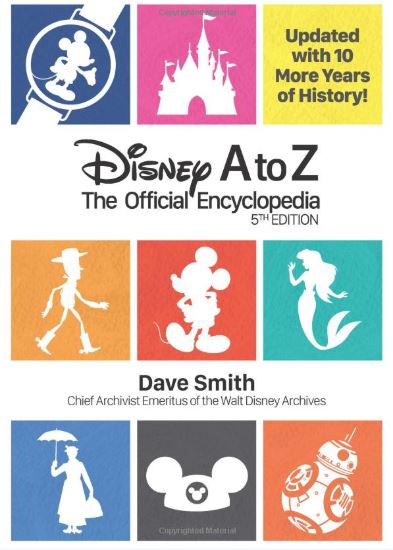 It is a must read before any Disney trivia nights and every time you crack it open you will find out another interesting bit of Disney knowledge. There have been a few editions, and it shouldn't be too hard to track down a copy, the latest is the fifth edition.
If you prefer doing to reading and happen to love the Muppets, you have to find a copy of The Muppets Make Puppets. This is a craft book about how to make puppets from everyday household objects. Inside there is a little history on the Muppets and how some of the popular characters where made.
There are instructions on how to make 35 different puppets in this book, but our favorite is the monster made from the garbage can. The book was written by Cheryl Henson, one of the daughters of Muppets creator Jim Henson. Originally printed in 1994, you will only be able to find used copies but most of them are less than $5.
The Kingdom Keepers is a series young adult books that follow a group of teenagers that can magically visit Magic Kingdom at night as living holograms. With the help of a mystical Imagineer, they take on a group of living Disney villains like Maleficent.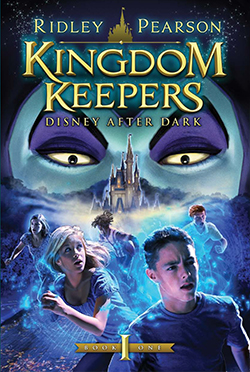 There are seven main books in the series and a few spin-offs. The series can get a little dark and the teens in it usually find themselves in some sort of peril, like being chased by living animatronics.
Not only is One Day at Disney a docuseries on Disney+, but the stories told in the series were also a part of this coffee table book! The book highlights the people that bring the Disney Magic to life, telling the stories of everyone from the animal keepers at Animal Kingdom, to some of the Imagineers and designers at Disney.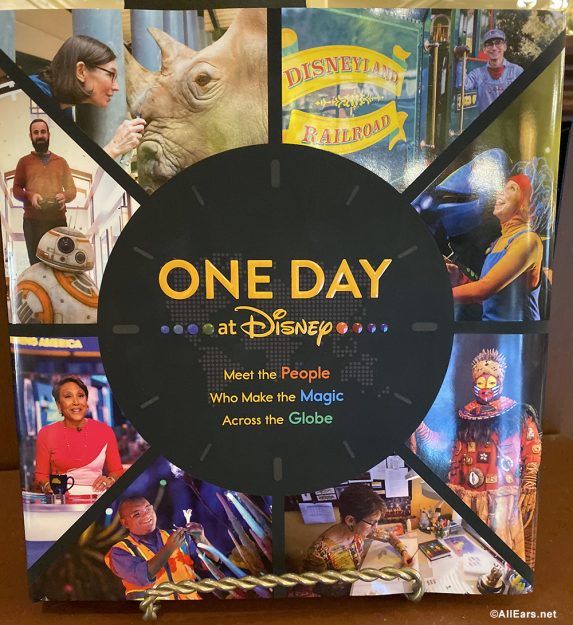 What makes the book especially interesting is that, as the title may suggest, all the photos in this book were taken on a single day, beginning early in Tokyo then on to Shanghai, Hong Kong, Paris, Madrid, the Bahamas, Costa Rica, and dozens of places throughout the United States. It's a truly interesting read, and one that any Disney fan can enjoy!
When Galaxy's Edge opened in Disneyland and Disney World we got a few books about Black Spire Outpost and Batuu, but Galaxy's Edge: Black Spire is the by far the best. It follows the Resistance spy Vi Moradi in her effort to recruit more to the Resistance on the planet of Batuu.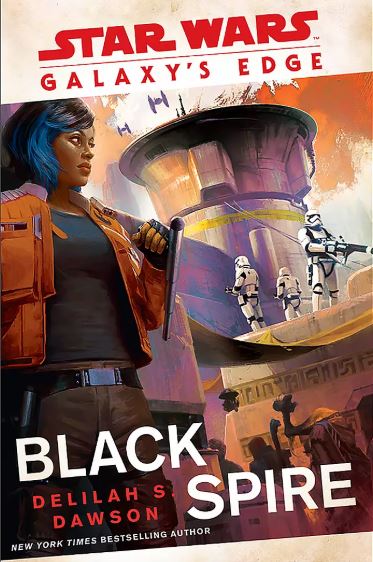 This is a great stand alone story in the Star Wars universe and will help give you insider info on the denizens of Black Spire Outpost. If you want to read more than one Star Wars books, we recommend reading the book Phasma before reading this one. It introduced us to Vi Moradi and gives some backstory on Captain Phasma.
There are tons more of great books out there for Disney fans. These are just some of our favorites. What are your favorite Disney books? Let us know in the comments.
Join the AllEars.net Newsletter to stay on top of ALL the breaking Disney News! You'll also get access to AllEars tips, reviews, trivia, and MORE! Click here to Subscribe!