Expedition Everest — Legend of the Forbidden Mountain has been closed in Disney's Animal Kingdom for a couple of months now, but we FINALLY know when it will return!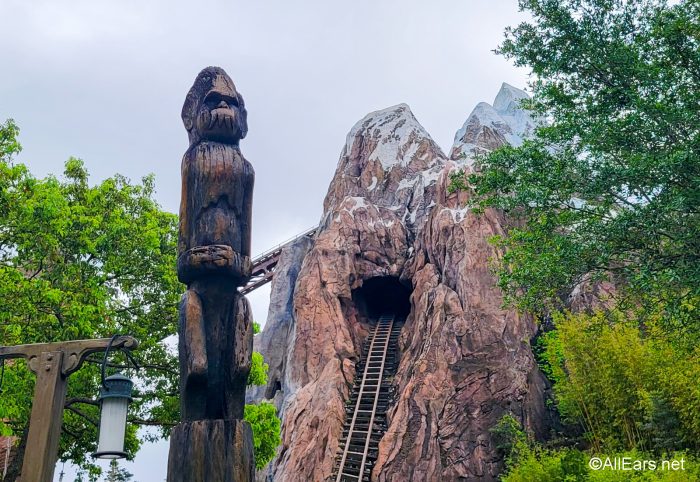 According to Disney's website, Expedition Everest is reopening on April 16th, 2022. That's in just a couple of days! Previously, if you wanted to skip the line to ride this coaster, you'd have to pay extra for the individual ride (since it wasn't included in the normal Genie+ — it was one of the pay-per-ride attractions). But that's going to CHANGE when it reopens soon!
Disney's Genie+ site lists Expedition Everest as a Genie+ attraction when it reopens on April 16th. That means if you buy Genie+ for $15 per ticket per day, you can reserve a spot to skip the line at Expedition Everest (along with several other attractions in this park). Before its closure, Expedition Everest was one of the Individual Lightning Lane attractions.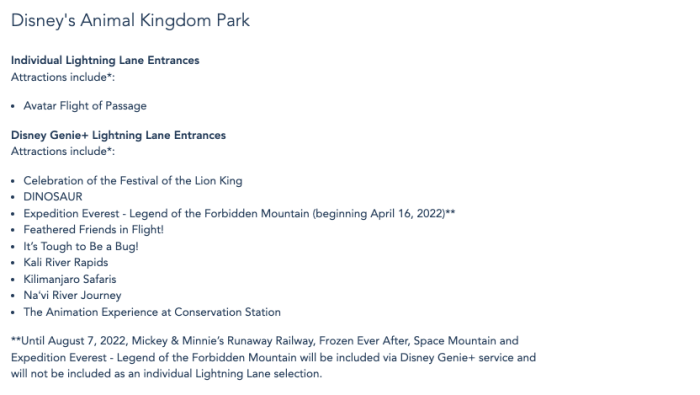 Big thanks to AllEars reader Joe (@schreiberjoe on Instagram) for alerting us to this change. A few other pay-per-ride attractions got moved to Genie+ this year, including Space Mountain in Magic Kingdom, Mickey & Minnie's Runaway Railway in Disney's Hollywood Studios, and Frozen Ever After in EPCOT. So it makes sense that an Animal Kingdom ride was moved over to Genie+ as well!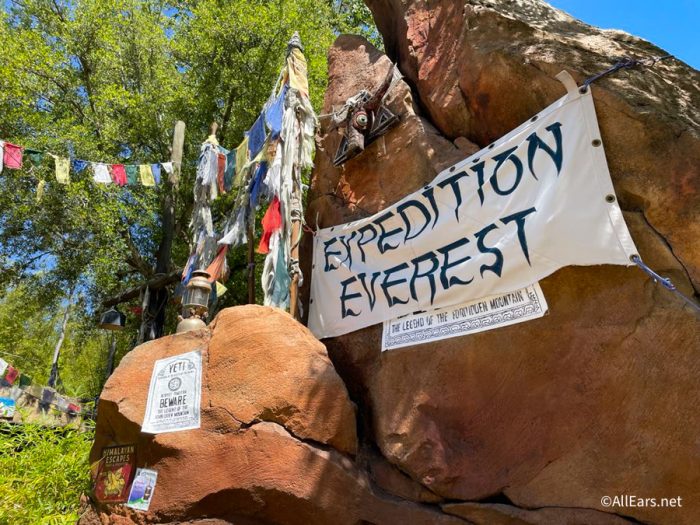 These attractions will be available on Genie+ until August 7th, 2022. After that point, it sounds like they will be moved back to pay-per-ride instead.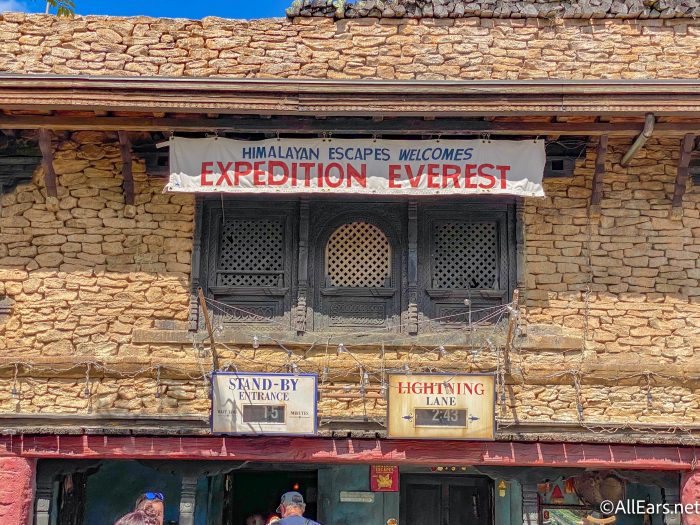 We can't wait to ride Expedition Everest again soon! Keep following AllEars to get all the latest updates from Disney World.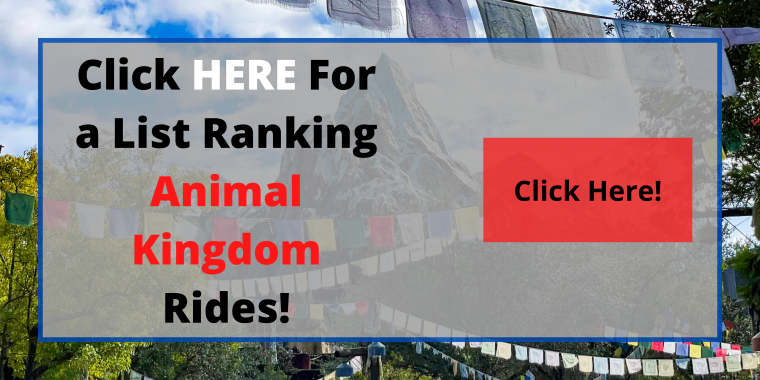 Is Expedition Everest one of your favorite Disney World rides? Let us know in the comments!