Just when we thought there was enough going on in Disney World for the 50th anniversary and the holiday season, we get a little sneak peek of another project in the works!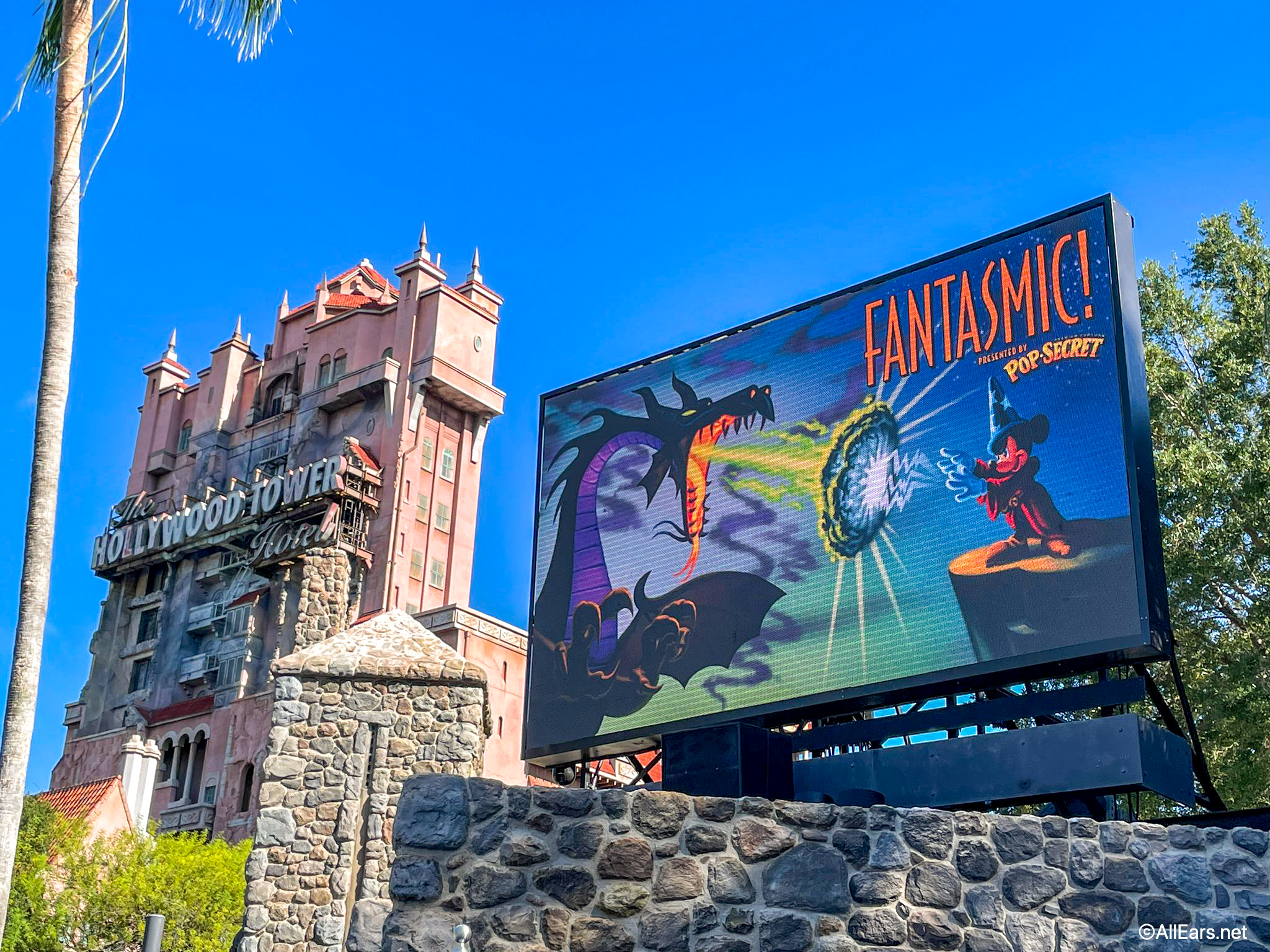 Although entertainment has slowly, but surely been returning to the Disney Parks, Fantasmic! has been especially quiet as of late. We've only seen app icon makeovers on My Disney Experience, as well as the moat being drained in Disney's Hollywood Studios. But, we have an update that gives us hope that Fantasmic! is being worked on!
Thanks to @thedisneypilot, we were able to get a bird's eye view of the Fantasmic construction taking place in Disney's Hollywood Studios! While the show's location has been quiet, some hustle and bustle was taking place with crews and equipment moving forward with construction.
Although Disney World hasn't announced any details about if or when Fantasmic would be returning, we'll be sure to keep you updated on everything we know. Stay tuned with AllEars for the latest Disney entertainment and news!
What's your favorite show to watch in Disney World? Let us know in the comments below!