Walt Disney World is known as a place for families, with rides and experiences catering to every type of Park-goer. Despite this reputation, some guests may be surprised to find fewer traditional roller coasters than they may be accustomed to seeing at other theme parks. Even though that tends to be true, make no mistake: Disney knows how to do thrill rides.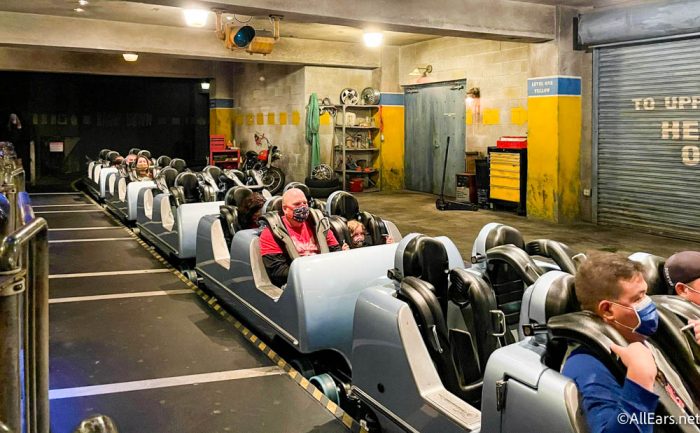 And with new and upcoming attractions such as Guardians of the Galaxy: Cosmic Rewind and TRON: Lightcycle Run, it seems like Disney has every intention of not only upping the thrill level but also redefining what a thrill ride can be. With emerging technologies, Disney rides and experiences will soon feel like we're living in a science fiction book!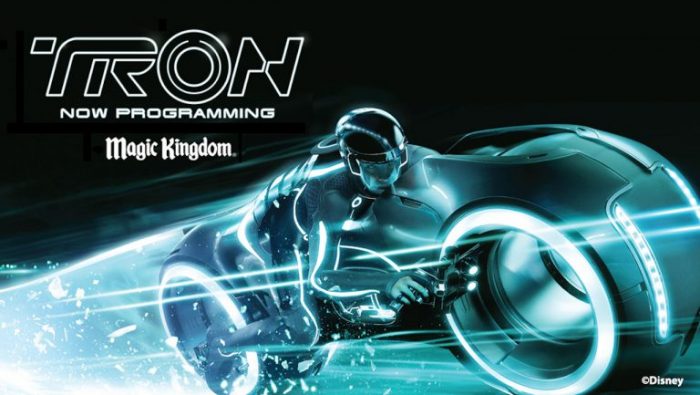 Still, it's true that Disney Parks have not always been about the thrill. Not only that, but Disney probably knows that the thrill factor is not what brings people back year after year to its theme parks.
There's an argument to be made that Disney's "special sauce" does not lie in its roller coasters, but in its dark rides.
Dark Ride Definition
Dark rides are not just "rides that are in the dark." Rather, they are specially-designed attractions that take riders through various scenes that employ animatronics, special effects, lights, and sounds to add to the rider's overall experience. The "dark" element comes from the concept that the attraction overall is in a dark environment, with specific elements and scenes illuminated to draw the rider's attention.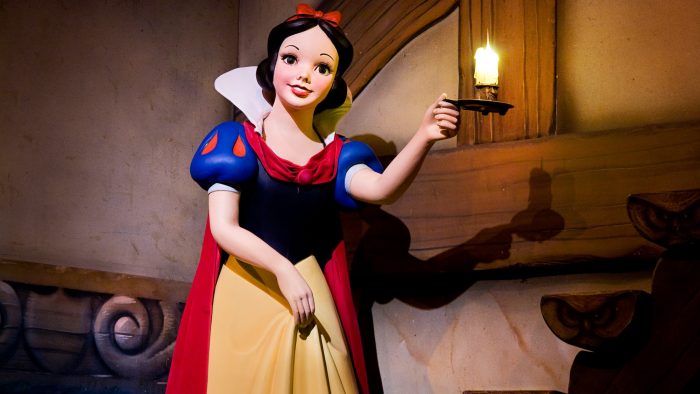 By that definition, a roller coaster enclosed in the dark like Space Mountain or even Rock 'n' Roller Coaster does not necessarily qualify as a dark ride. However, something like Seven Dwarfs Mine Train, which utilizes animatronics and themed lighting and sound effects, would qualify.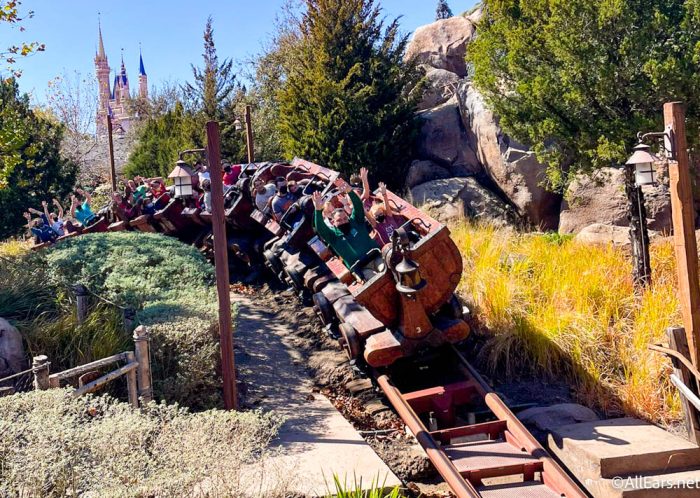 Dark Ride History
Some of the earliest examples of dark rides date all the way back to Disneyland's opening day in 1955. Rides like Snow White's Scary Adventures and Peter Pan's Flight are both traditional dark rides, and they still exist to this day — with Snow White only remaining in Disney World.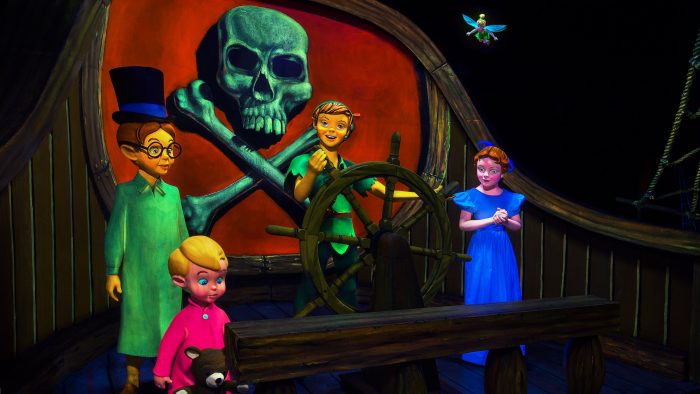 Over the years, dark rides have evolved and included some of Disney World's most iconic attractions, like Haunted Mansion, Pirates of the Caribbean, and Spaceship Earth, which are just some examples of dark rides. While these rides don't carry a ton of "thrill" in the way a roller coaster can, they offer something that a traditional, high-speed roller coaster cannot.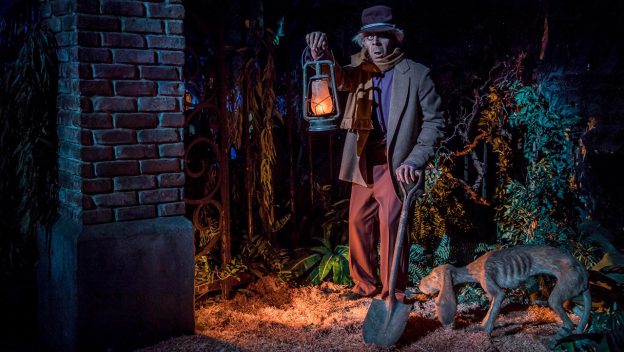 Dark Ride Draw
By presenting the features of these rides in specially lit scenes, Disney and the Imagineers are able to tell a complete story through the attraction. Not that Disney's thrill rides don't have stories (in fact, some of their biggest thrill rides, like Expedition Everest, have rich, detailed stories), but dark rides by nature have the ability to present a story to you over a longer stretch of time. It's clear, however, with rides like Expedition Everest, Seven Dwarfs Mine Train, and Guardians of the Galaxy: Cosmic Rewind, that Disney is striving to achieve the "best of both worlds" scenario with dark rides as well as thrill rides.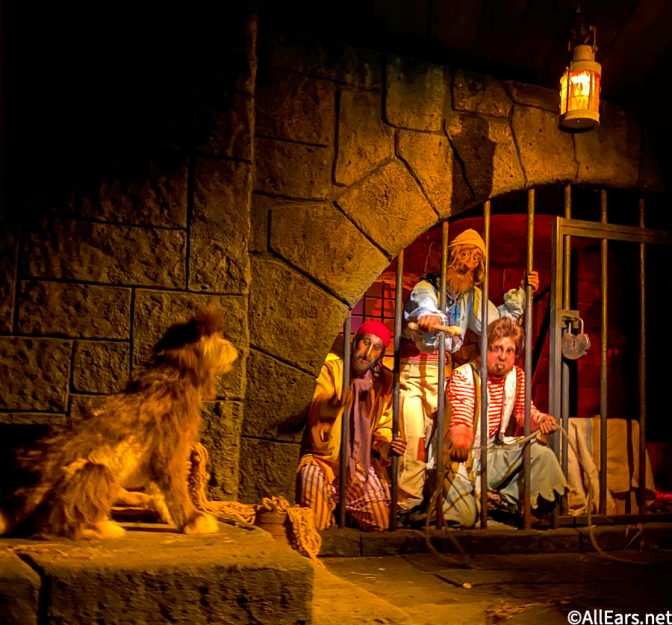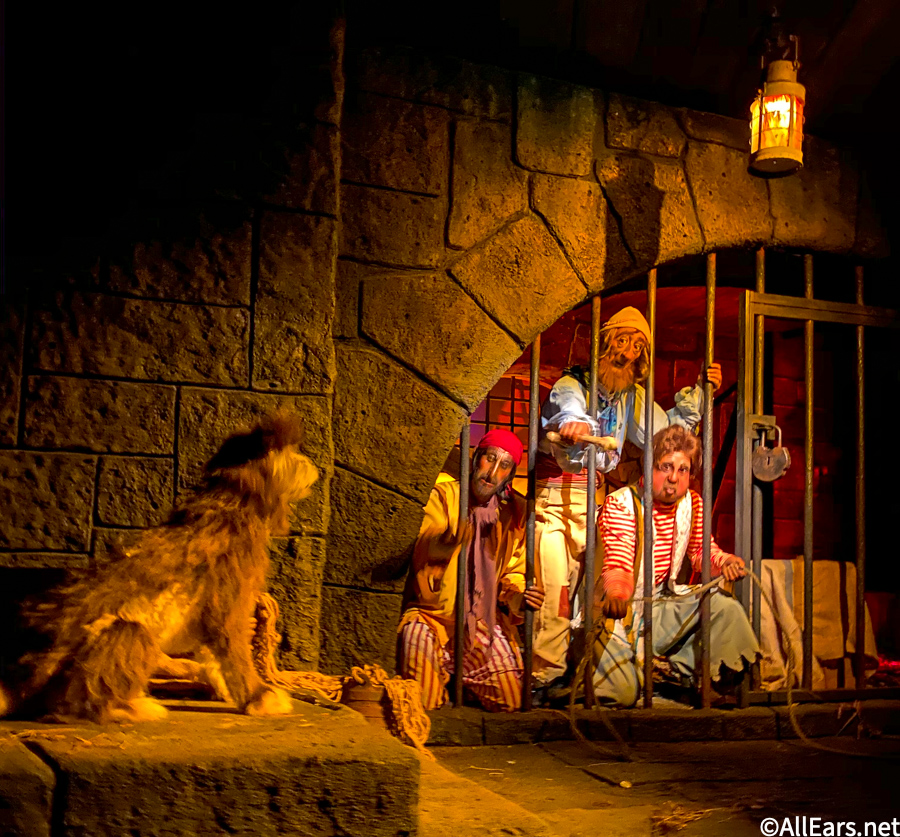 Dark Ride Future
The future of dark rides includes trackless ride vehicles being implemented in the parks. Rides like Remy's Ratatouille Adventure in EPCOT and Rise of the Resistance and Mickey and Minnie's Runaway Railway in Hollywood Studios could usher in the newest generation of dark rides at Disney World. Trackless rides provide even more opportunities for Imagineers to tell stories in unique ways, and we're already seeing the new "generation" of dark rides push the boundaries of what's possible.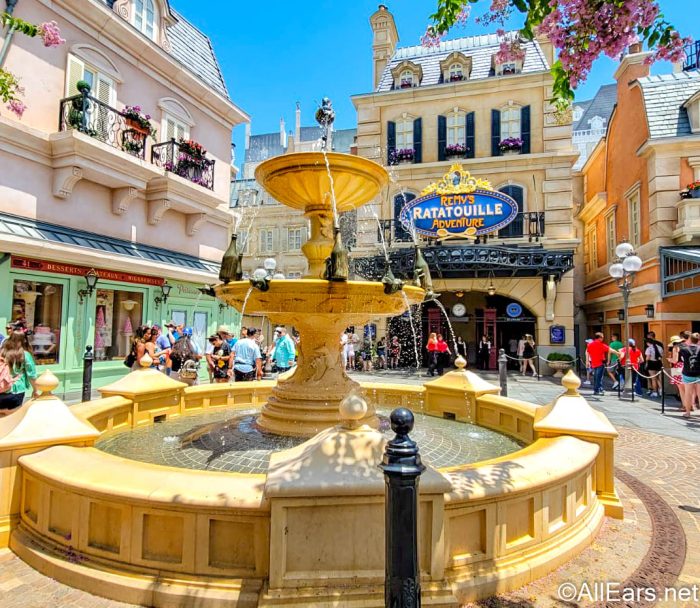 The new Guardians of the Galaxy: Cosmic Rewind ride also employs storytelling through large screens, music, and omnicoaster ride vehicles that can spin 360 degrees so that riders don't miss a single part of the story.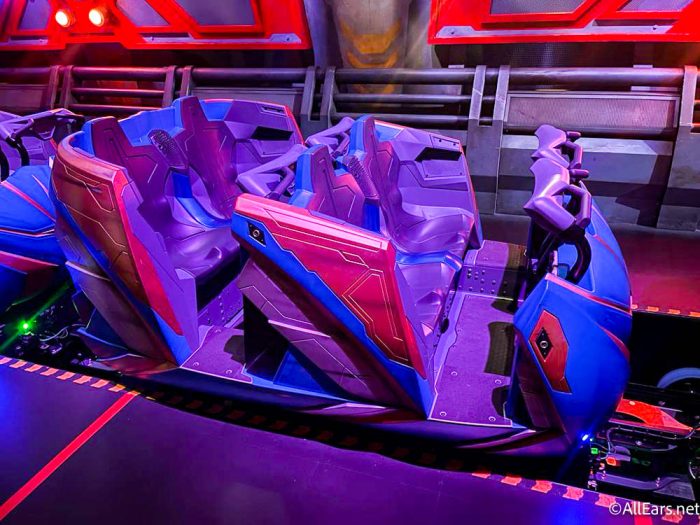 Combining the thrill roller coasters and the rich storytelling of dark rides is the ultimate dream team combination. Even as these rides become more technologically impressive, we'll always have the classic dark rides to remind us why Disney reigns supreme when it comes to storytelling, imagination, and magic.
Join the AllEars.net Newsletter to stay on top of ALL the breaking Disney News! You'll also get access to AllEars tips, reviews, trivia, and MORE! Click here to Subscribe!

Do you prefer traditional dark rides or high-thrill roller coasters? Let us know in the comments!